Dafi Kühne will be presenting his typographic letterpress posters, etc.
About this event
Dafi Kühne will be presenting his typographic letterpress posters and talking about the process of designing posters for the 21th century while using letterpress technology from the past centuries. He will also be selling and signing his book «True Print» and there will be plenty of posters for sale as well.
Dafi Kühne is a Swiss designer and letterpress printer. In his studio babyinktwice.ch he embraces the labor involved in the entire process of creating a poster, from initial idea to finished product. Fusing modern means with the century-old tradition of letterpress, he forms a new vocabulary for how to communicate through type and form in a truly contemporary way.
His mostly typographic posters have been presented in exhibitions in Zurich, London, New York and been published in international poster, graphic design and typography books and magazines. Kühne also gave talks and taught university workshops in Switzerland, Germany, Italy, United Kingdom and the USA. In fall 2016, his first monograph «True Print» has been published by Lars Müller Publishers, Zürich
https://eyeondesign.aiga.org/a-look-inside-dafi-kuhnes-swiss-alps-based-mindblowingly-vast-letterpress-studio/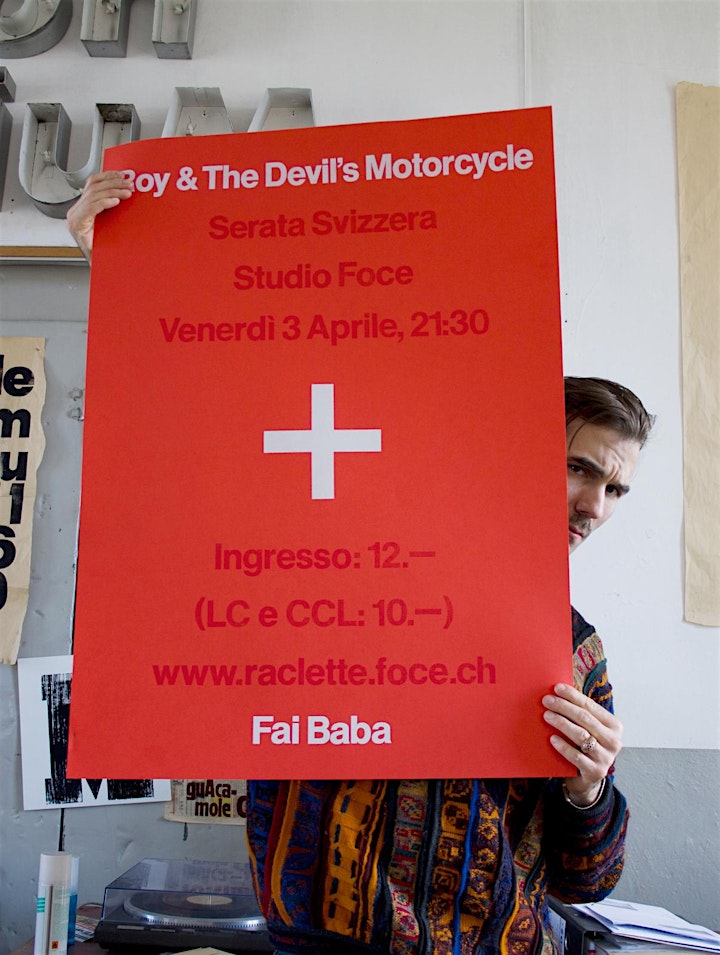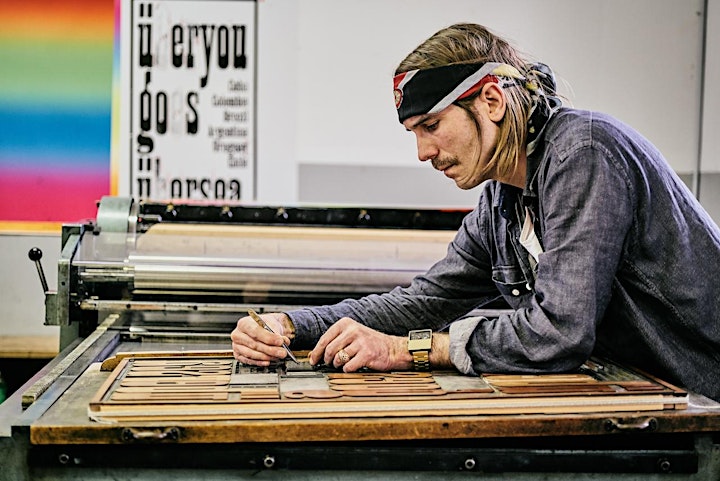 Organizer of Dafi Kühne Artist's Talk
LGDA is now AIGA Louisville!
LGDA was formed in 1988 in order to enhance the quality of design in our home community of Louisville, Kentucky. In 2014, LGDA made the jump to an AIGA chapter in order to further facilitate the design conversation and provide greater value to our members. On a larger scale, the group strives to educate the general public and business community about design and its effect on our daily lives. We are an entirely volunteer-based non-profit organization that relies on the passion of its members.