Daddy's Beemer with twentythreenineteen and Esta Coda
About this event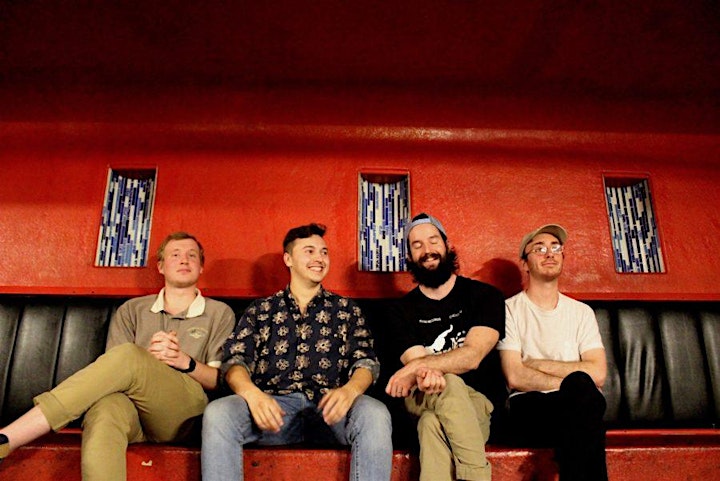 Charleston-based, indie rock triumvirate, Daddy's Beemer have established their own brand of indie slack-rock lifted by a mindfulness to sonic palettes and trademark high-flying guitar moments that have electrified the eastern seaboard since 2016. Vigilant attention to detail in their sound design has helped ensure the same presence felt through their thrilling lives shows is channeled in their studio work as well: genuine, raw, compelling.
Multi-instrumentalist, classically trained violinist, and former peach farmer, Dan Fetterolf and childhood friend, the godfather of upstate South Carolina DIY, Wesley Heaton found their frontman in Brady Sklar through their mutual participation in Clemson University's WSBF 88.1 campus radio and their shared study of Audio Engineering. 2017's self-titled Daddy's Beemer and 2018's Pucker Eps, released in part to satisfy school projects, saw Sklar's knack of crafting intimate narratives boosted by his expansive register and sweet affectations allow the band to explore loss, substance abuse, and the universal struggle to realize one's expectations.
The Beem Boys paid their dues in their basement, initially serving as the house band for Clemson based house venue affectionately deemed Pablo. After establishing a loyal fanbase not only in the upstate but the greater Carolinas, they took their sights further, touring up and down the east coast as well as eventually to the west. While initial release dates for their debut full-length were delayed by COVID, they have continued, like always, to carry on.
That debut LP, Denmark, has now been realized. Released through Very Jazzed, it takes their sonic forays further, experimenting on the indie rock vehicle and constantly ready to follow where it takes them. Their instantly accessible, ear-worm worthy product invites you too to be a part of that journey. -Nathan Whittle-Olivieri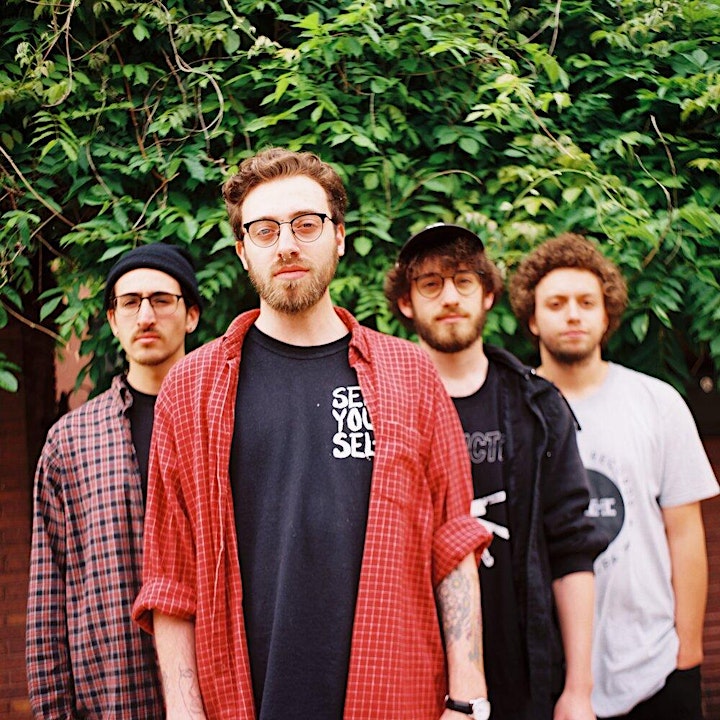 Philadelphia's twentythreenineteen is a study in the many ways we can experience communication breakdown. Yet, the melodic vocabulary this young band already displays shows a way out of these uneasy moments.
Multi-instrumentalist Sean McCall built these tracks while previous projects skidded to a halt. The tension and anxiety a creative mind might experience while volleying between pursuits is well-balanced here. Songs meld cautious, explosive post-rock with the thunderous rhythm section of a group playing far beyond East Coast DIY spaces, complete with surround-sound electronica. Just listen to the twin flames igniting "Contagious" and "Expired," where writhing math rock melodies cut the tension of a disjointed friendship in two to reveal a pop-rock hook.
Most twentythreenineteen songs unfold in a similar manner: the band wraps their textures in light, delicate frameworks that can veer off in manic directions. Anchored by McCall's misty vocal presence and flanked by close friends, the concise, yet kaleidoscopic debut to those who stole my light is devoid of genre tags or constraints, instead colored in by the hazy promise of a better future. – James Cassar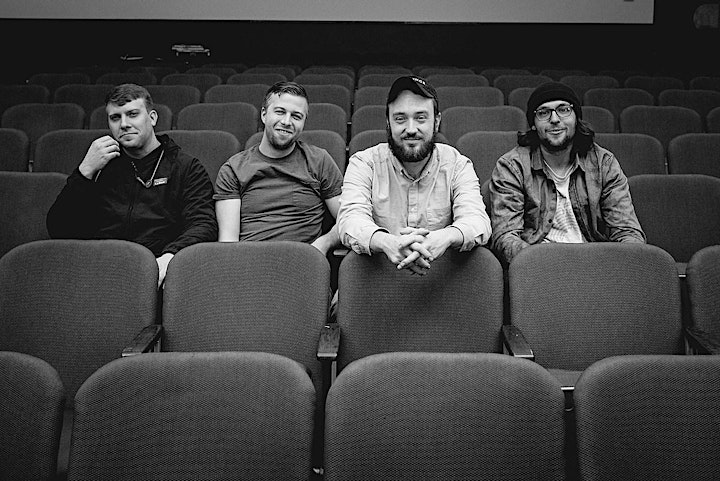 Performers
Date and time
Location
Refund policy
Organizer of Daddy's Beemer