About this event
Proof of Vaccination or Neg Covid Test REQUIRED
DC9 will require proof of vaccination or negative covid test taken within 48 hours of any scheduled event for entry. Physical card or digital photo will be accepted. Proof of vaccination/negative test result must match name on photo ID and will be checked at the door.
Things change quickly and we are all in the same boat trying to navigate and do our best to keep our concerts and communities safe. We appreciate your patience and understanding with our staff as we navigate this together. Thank you for your cooperation & continued support!
If you are unable to offer proof of vaccination or 48hr negative test, from Sept 1-30 we will refund your ticket up to one day before the event. This is an ever changing situation and we reserve the right to change these policies at any time.
Daddy's Beemer
WEBSITE | FACEBOOK | INSTAGRAM | TWITTER | SPOTIFY | BANDCAMP
Charleston-based, indie rock triumvirate, Daddy's Beemer have established their own brand of indie slack-rock lifted by a mindfulness to sonic palettes and trademark high-flying guitar moments that have electrified the eastern seaboard since 2016. Vigilant attention to detail in their sound design has helped ensure the same presence felt through their thrilling lives shows is channeled in their studio work as well: genuine, raw, compelling.
Multi-instrumentalist, classically trained violinist, and former peach farmer, Dan Fetterolf and childhood friend, the godfather of upstate South Carolina DIY, Wesley Heaton found their frontman in Brady Sklar through their mutual participation in Clemson University's WSBF 88.1 campus radio and their shared study of Audio Engineering. 2017's self-titled Daddy's Beemer and 2018's Pucker Eps, released in part to satisfy school projects, saw Sklar's knack of crafting intimate narratives boosted by his expansive register and sweet affectations allow the band to explore loss, substance abuse, and the universal struggle to realize one's expectations.
The Beem Boys paid their dues in their basement, initially serving as the house band for Clemson based house venue affectionately deemed Pablo. After establishing a loyal fanbase not only in the upstate but the greater Carolinas, they took their sights further, touring up and down the east coast as well as eventually to the west. While initial release dates for their debut full-length were delayed by COVID, they have continued, like always, to carry on.
That debut LP, Denmark, has now been realized. Released through Very Jazzed, it takes their sonic forays further, experimenting on the indie rock vehicle and constantly ready to follow where it takes them. Their instantly accessible, ear-worm worthy product invites you too to be a part of that journey. -Nathan Whittle-Olivieri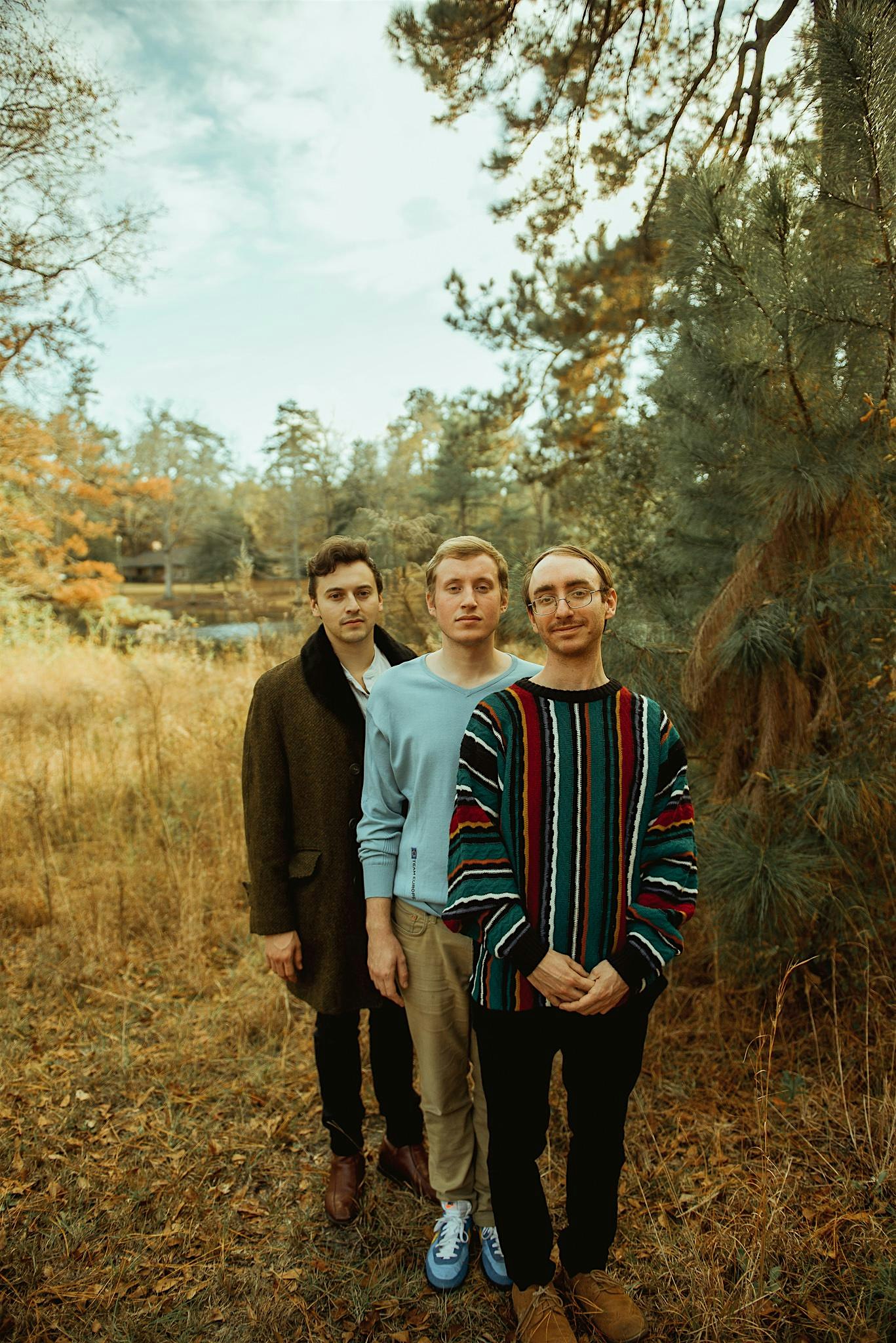 GLOSSER
FACEBOOK | INSTAGRAM | TWITTER | SPOTIFY | BANDCAMP
GLOSSER's Riley Fanning and Corbin Sheehan's kismetic meeting was born out of a search for meaning within their separate musical endeavors. Both avid artists in their own right, Sheehan was looking to expand his band, and Fanning was hoping to start one. Inspired by the likes of Beach House, Weyes Blood, and Phoebe Bridgers, they wrote songs together the first night they met, and GLOSSER was created in the front room of their house in the D.C. suburbs. Partnered with producer and genre-defying singer/songwriter Bartees Strange, he feels GLOSSER's music emphasizes a "depth that isn't found in other indie bands" and their time spent in his studio, 38 North, resulted in a sound so undeniably enigmatic and effervescent and new.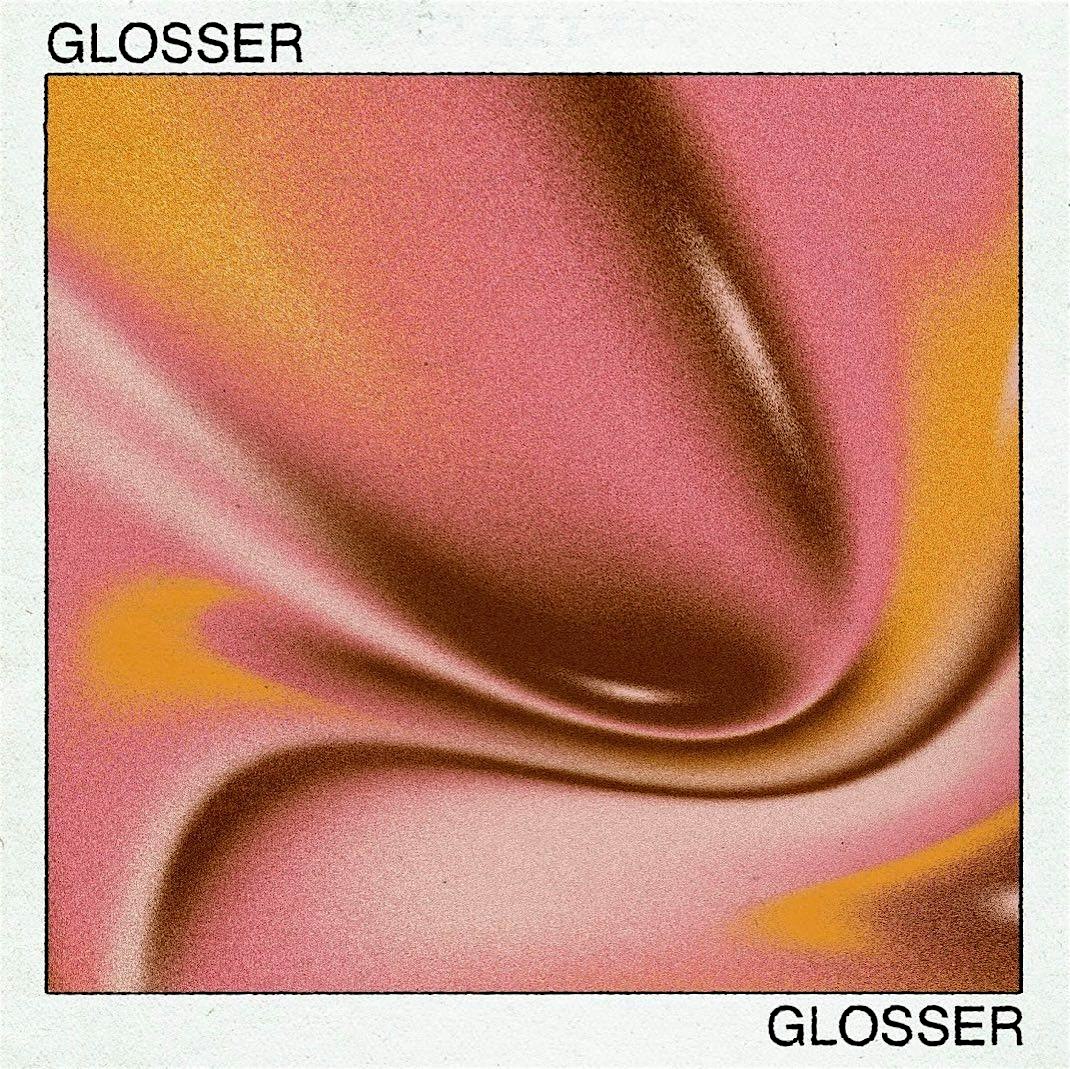 Skate Stance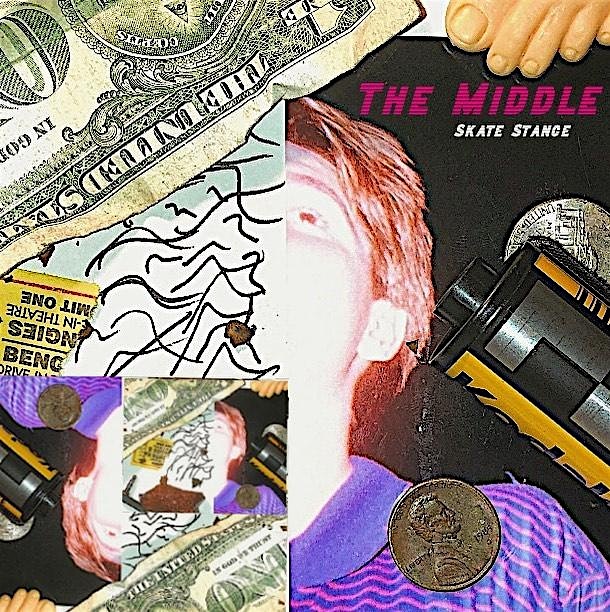 Performers
Date and time
Location
Refund policy