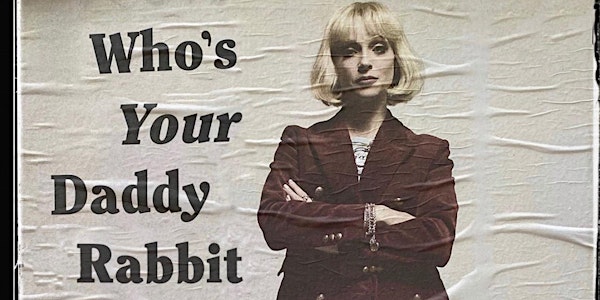 Daddy Rabbit September 23rd
"It is only with the heart that one can see rightly; what is essential is invisible to the eye." Antoine de Saint-Exupery
When and where
Location
176 8th Ave 176 8th Avenue New York, NY 10011
About this event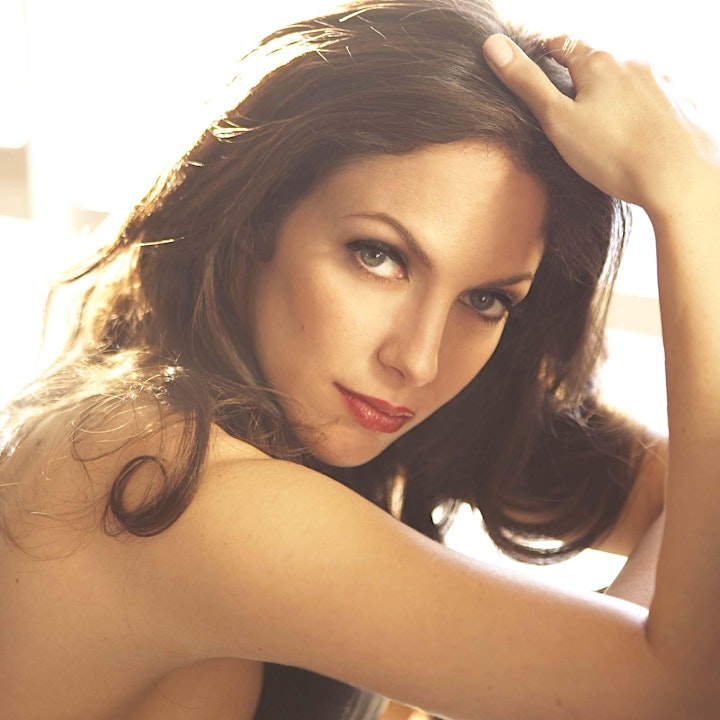 Friday, September 23rd
The Daddy Rabbit is proud to present an extraordinary evening of music featuring the incredible vocalist Hilary Kole.
Hilary's accolades are countless and her voice is heard all over the world as part of collaborations with all the great pianists including Oscar Peterson and Dave Brubeck. The collaboration between Hilary and band leader Misha Piatigorsky dates back to 1995 when they met as little children at Manhattan School of Music. Since then the two have crossed paths on a number of musical projects and adventures.
The evening will also feature special guest vocalist and MC Rahj Mason along with flutist Itai Kriss, bassist Alon Near, and drummer Samvel Sarkisyan.
The time for the event is 7:00pm doors and 8:00pm show. Tickets are limited and go fast, really fast. Besides amazing cocktails and a fantastic wine list, the venue offers a "speak-easy" menu including foie gras, shrimp cocktail, cheese and charcuterie board, burger, escargot, flatbreads, salads, and Brussels sprouts. Look for the Coca-Cola door.
We'll make the magic, you dress to kill.
See you there, beautiful people!