Actions and Detail Panel
Daddy Daughter GALA
Sat, July 8, 2017, 2:00 PM – 6:00 PM EDT
Description
You are cordially invited to experience an enchanting evening at the Daddy Daughter Gala! Make your GRAND ENTRANCE as you escort your little princess down the RED CARPET and savor the moment as the PAPARAZZI captures this special moment. The magical and festive atmosphere will be an evening you both will never forget. Delight in a delicious catered dinner, dance the night away as you enjoy the unique and majestic sounds of the DJ, and capture this moment at the fun photo booth!

This evening is an opportunity to connect girls to a network of powerful women for mutual inspiration. Hear the powerful impact and influence you have in your daughter's life, as our "Special" Guest Speaker, Sonia Suber, shares her experiences with the positive male role models in her life. No matter your relation, Dad, Stepdad, Granddad, Uncle, family friend, your direct involvement and encouragement increases her confidence in her own abilities - you make the difference!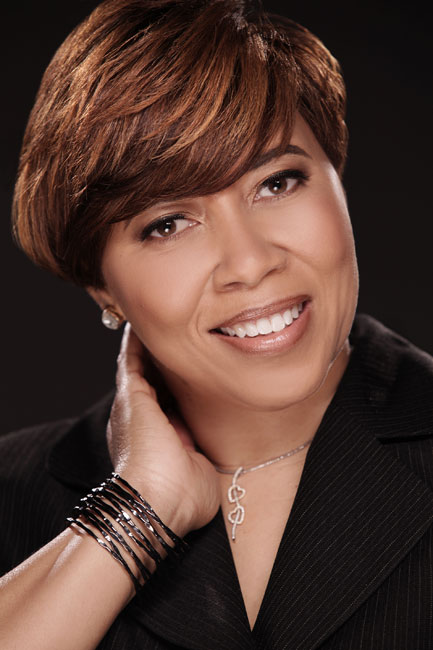 Sonia Suber, Vice President - Sodexo, Inc and Board Member & Treasurer -Mary Harvin Comm Dev Corp

Your daughters will be mesmerized by both meeting Jakayla M. Green, an inspirational 9-year old author of the book Daddy's Girl, and hearing Jasiya "Jojo" Green, a 12-year old YouTube personality who explores career opportunities. Each princess will receive a FREE copy of Jakayla's book, Daddy's Girl, and will have an opportunity to have her personally AUTOGRAPH their issue.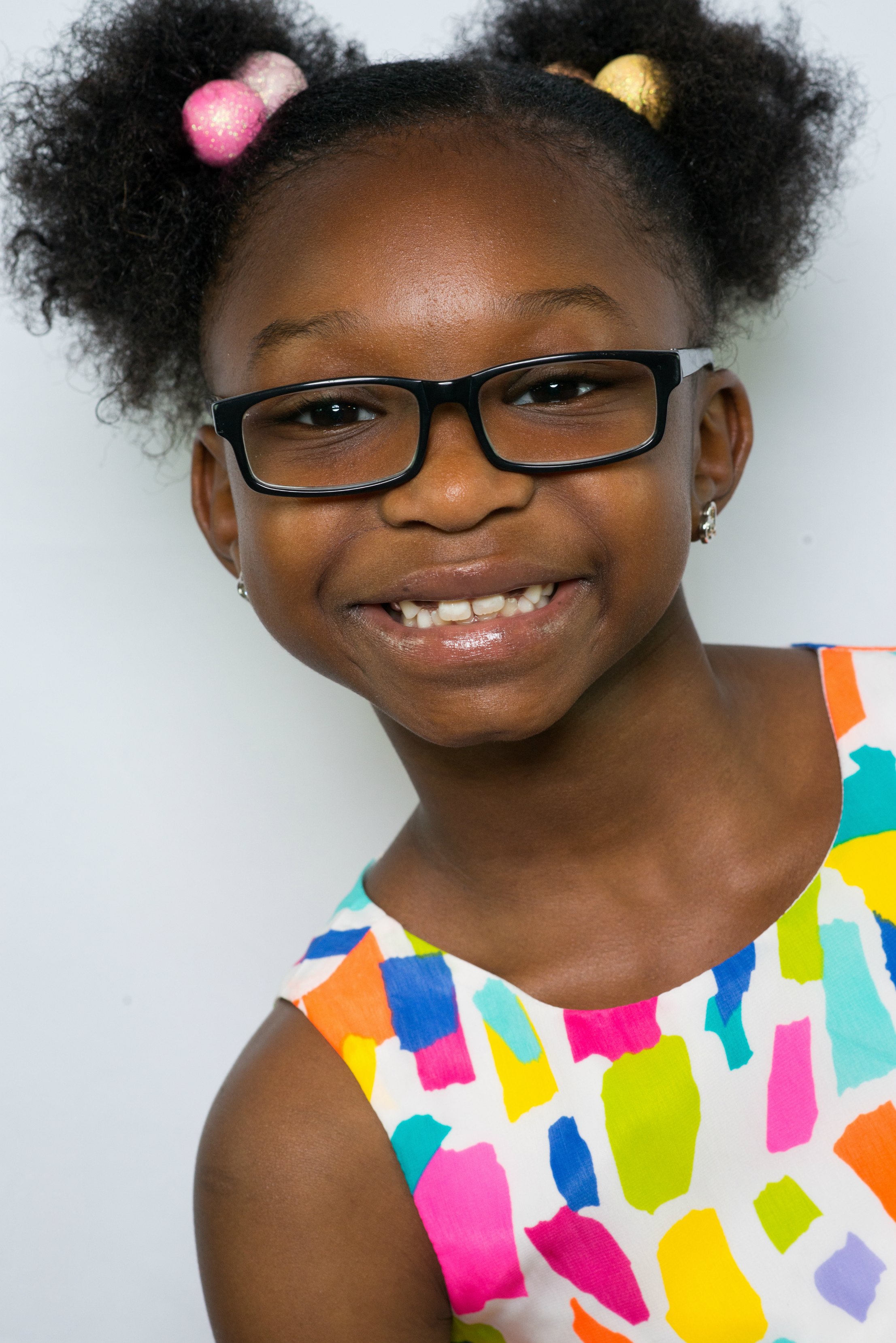 Jakayla M. Green - 9-Year Old Child Author of the book Daddy's Girl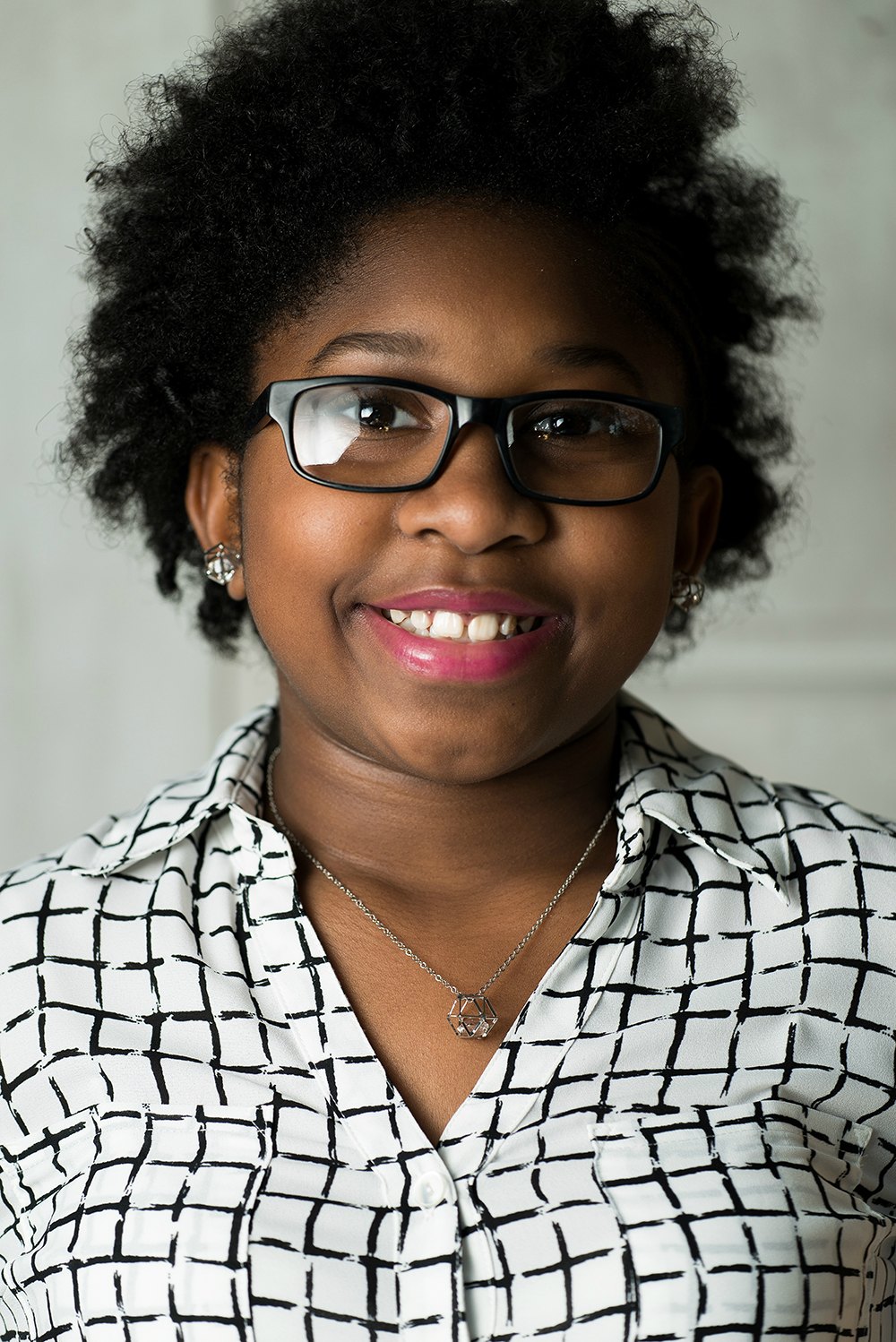 Jasiya "Jojo" Green - YouTube Host
Finally, your daughters will be enthralled by listening to Ernestine Shephered, a celebrity trainer and motivational speaker and Guinness world record holder of the oldest female body builder title. Her determination, dedication and discipline exemplifies strength and she is the strong woman they can look up to.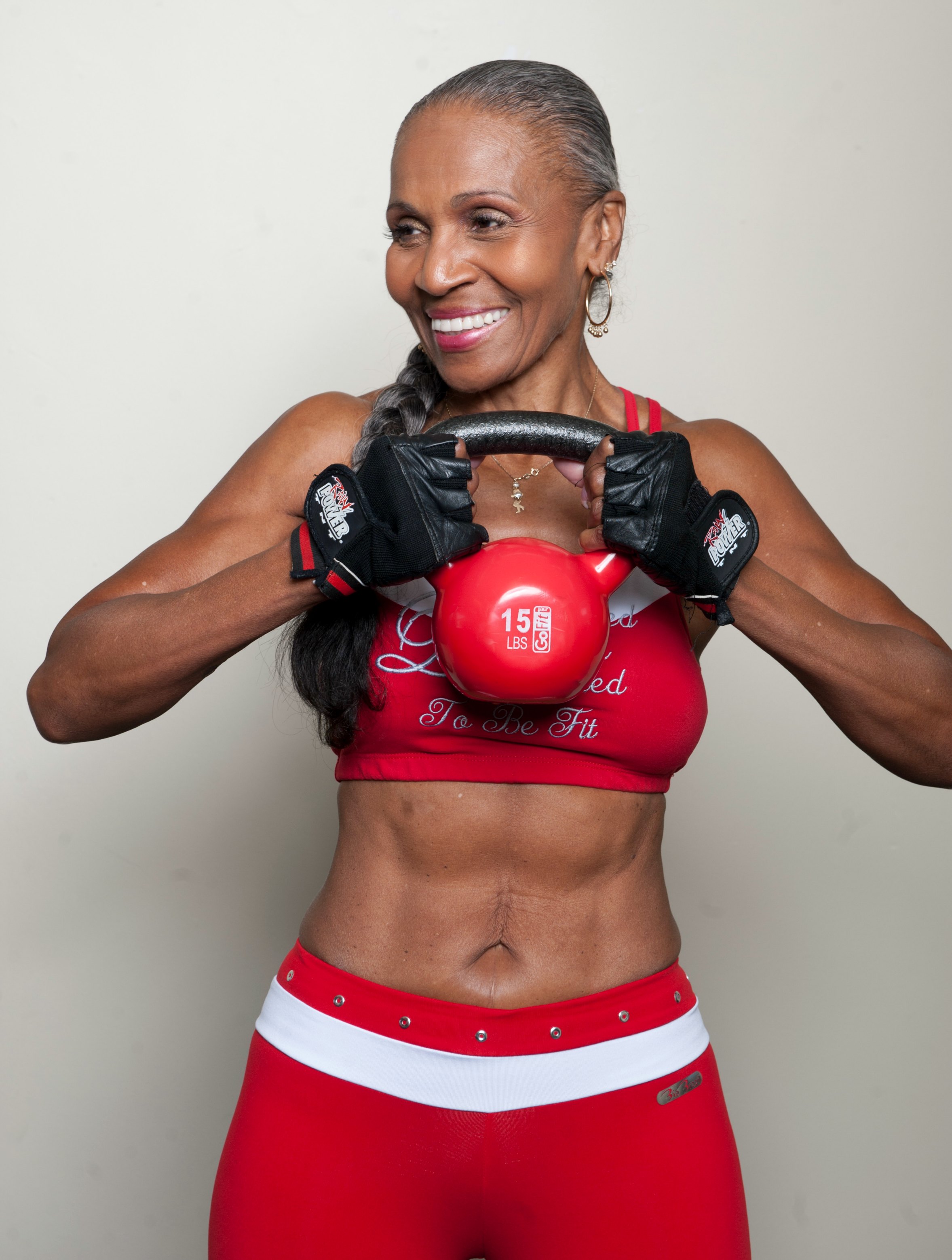 Ernestine Shepherd - 80 Years Young, Guiness World Records Winner as "Oldest Female Bodybuilder."
All VIP and Early Bird Ticket attendees will receive a swag bag full of surprises! VIP ticket holders will be eligible to enter our GRAND PRIZE DRAWING for a chance to arrive in style in a PINK LIMOUSINE. Early Bird ticket holders will have the chance to win a FREE Daddy Daughter Photo Shoot, posing next to the white baby grand piano, spiral staircase and ornate Princess & King thrones, by the on-site professional photographer.
It is our pleasure to provide this wonderful opportunity to help create such beautiful memories for daddys and their precious daughters. Albeit this event is geared toward princesses ages 4-12, older princesses are welcome to attend! Formal Attire is Requested or your Sunday's Best! Space is limited so purchase your tickets TODAY! For additional information contact Karen Sawyer: Karen@KarenSawyerEvents.com or 443-939-9547.