Daughters are the shining lights in their father's lives. Let's celebrate as they grow from little girls to empowered women.
About this event
Dress up. Take pictures. Enjoy a delicious meal and dance the evening away with your precious daughter(s). Live DJ, plated meal and photobooth will be available.
COVID GUIDELINES: Mask is required indoors. Temperature checks will be done upon entry.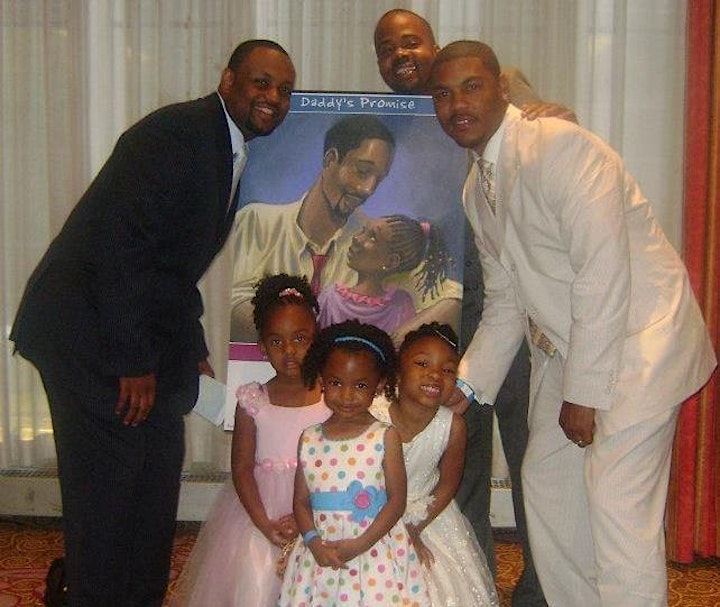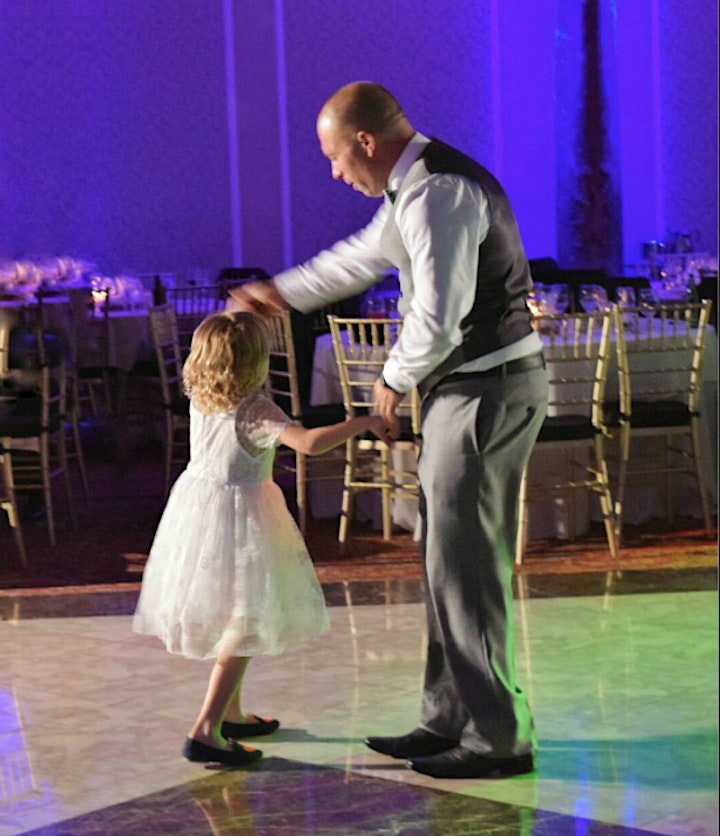 Organizer of DADDY DAUGHTER DANCE 21
Established in 2018, the C.A.P.T.A.I.N. (Citizens And Police Taking Authority in Numbers) program is a non-profit organization striving to become a 501(c)3 organization. The CAPTAIN program was founded to bring more unity in our communities between the police and the citizens. With all the negative attention in regards to police work in the US today, the CAPTAIN program will try to empower more unity and let our people know that police are normal people too.
The CAPTAIN program's mission is simple yet multi-faceted. We promote positive interactions between the police and the citizens they protect ranging from free community events that teach our citizens how to properly interact with police during routine practices such as a traffic stop. We also want to host events that give our law enforcement opportunities to show citizens that they're actually citizens of the community when work is over.