Description
Dads and daughters of all ages are invited out for a memory making night including professional photographer, the Shine.FM photo booth, professional DJ services, and refreshments for all.
Cost is $20 per couple, $5 for each additional person. Early bird tickets available for $15 per couple until June 3rd. $25 at the door.
Grandpas, Uncles, or other mentors are welcome to attend in Dad's place.
Nominate your Daddy for 2017 Daddy of the Year. Follow this link to submit a nomination.
2016 Daddy of the Year Winner- Andre Martino
Be sure to LIKE us on Facebook.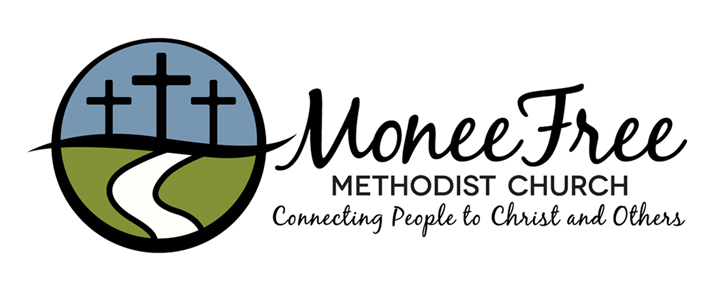 Click this picture to check out pictures from last year's event.