Description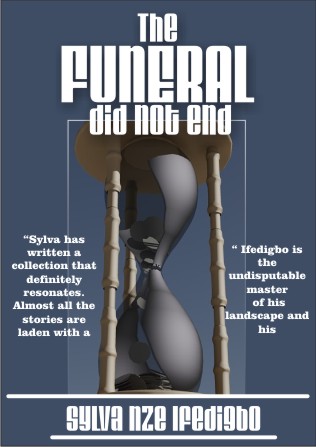 The Long wait is finally over!
At DADA books, we are proud to present a remarkable collection of short stories: The Funeral Did Not End, by Sylva Nze Ifedigbo.
With The Funeral Did Not End, we are presenting 20 punchy stories, adroitly written by a tempered writer who has successfully merged his penchant for social commentary with his capacity for observing that same society with a keen eye and a mind that understands perfectly well, how to negotiate the threshold where the profound meets the mundane.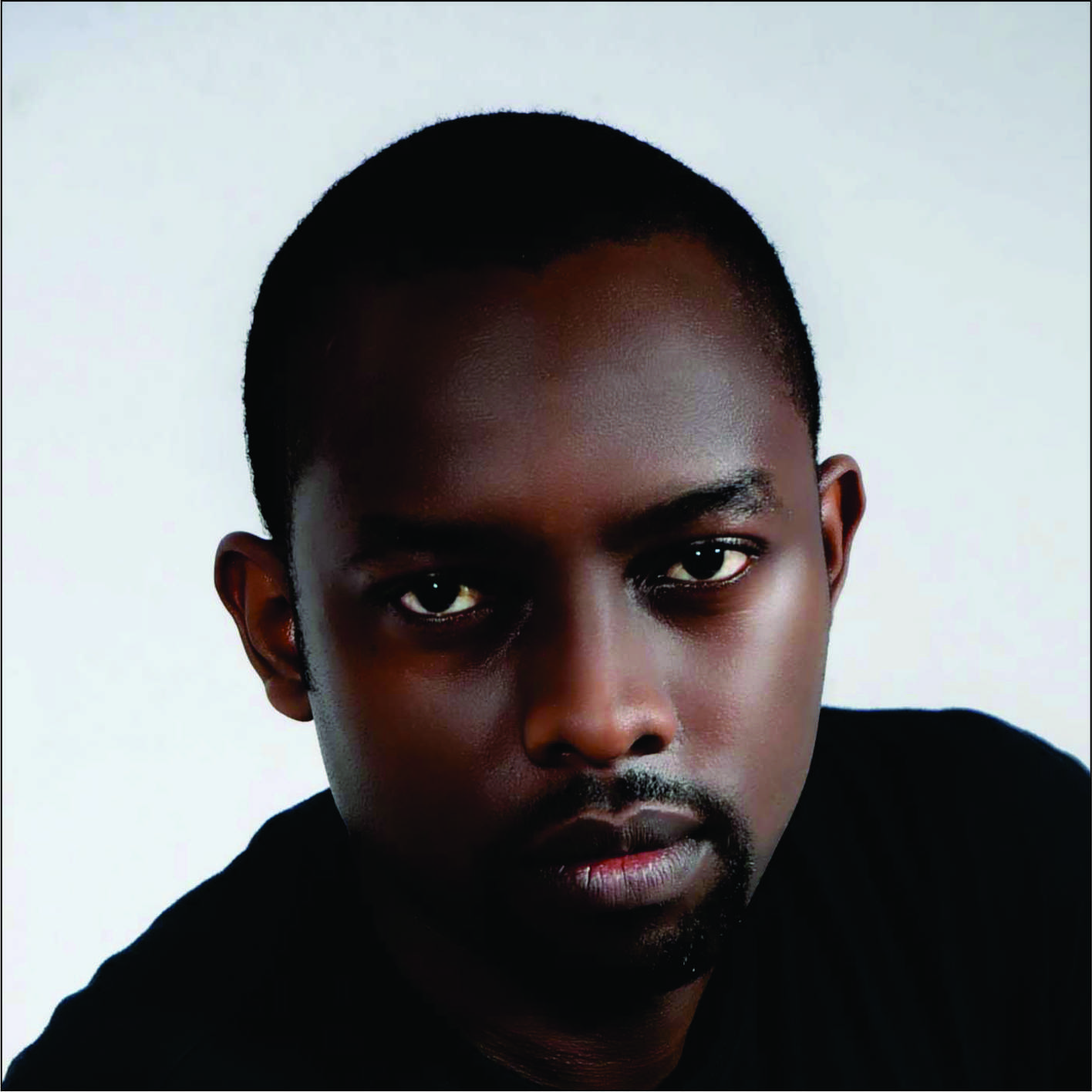 Trained as a Veterinary Doctor at University of Nigeria Nsukka, Sylva Nze Ifedigbo who now works in Coporate Communication, is an award winning fiction writer and essayist, he has written widely on Nigerian Socio-political issues both online and in the print media, with Next Newspaper and Daily Times having carried his by-line regularly. His novella- Whispering Aloud was published in 2008 by Spectrum Books Ibadan.
The Funeral Did Not End, his second published book which has been long anticipated, is published by DADA books and is being presented to the public on Saturday the 15th of September from 5pm-7pm at the Kongi's Harvest Gallery, Freedom Park, Hospital Road, Lagos Island.
We'll also be presenting Takada! the digital book application by our amazing friends at Wayne & Malcolm. The Funeral Did Not End will be available as digital downloads from Takada! from the 15th of September.
_______
We can gush for an aeon about The Funeral Did Not End......but let's see what other writers think:
"Amazing! Brilliant! The claim that the short story is an underdeveloped genre in Africa has finally been laid to rest by Sylva Nze Ifedigbo in this scintillating debut. Ifedigbo is the undisputable master of his landscape and his characters. This is art tout court."
- Pius Adesanmi, winner of the Penguin Prize for African Writing
"Jhumpa Lahiri meets Frank McCourt in "The Funeral Didn't End." The simplicity, the language, the varied styles … the humour infused in the stories. Mr. Ifedigbo's twenty stories reveal different lives, different situations, different ideologies and more importantly, different styles. They are deep, original, sometimes sentimental, sometimes unsentimental; very daring and surprisingly accomplished, for the genius displayed is ultimately genuine. He's an incredibly talented storyteller."
– Onyeka Nwelue, author of 'The Abyssinian Boy'
Sylva has written a collection that definitely resonates. Almost all the stories are laden with a palpable wry quality that reminds us of our vulnerability, that evokes moments and experiences many of us are familiar with and may not be keen to relive.
- Uche Peter Umez, author of Tears in Her Eyes
Sylva Nze Ifedigbo's collection of twenty short stories traces the rot and ruins of a faltering society. The pains and betrayals captured in this compilation are mind boggling, yet Ifedigbo succeeds at sustaining humour, though dark, which gives his narratives an exhilarating edge. In all, this is a radiant outing; it bulges with promises.
- Unoma Azuah author of'Sky-High Flames winner the ANA Flora Nwapa Prize for Fiction.
This writer...... definitely has a bright future.
- Myne Whitman author of A Heart to Mend.
Ifedigbo is a voice you've heard knocking on the door for a while now. With this collection, this young man--astute, confident and playful--breaks open this door to our hearts, to our souls, to our ears. Read his work--from the irreverent montage of the famous TV game show, to the surreal street with crazy neighbours--and see why the world takes notice, and see why the pundits ask, "What's in the water in Nigeria? Where do all the stories come from?"
- Eghosa Imasuen author of To Saint Patrick, Fine Boys.
I came away from reading the twenty stories from Sylva Nze Ifedigbo's collection, The Funeral Didn't End, convinced that here was an author willing to step out from under the immense shadow of Achebe and Soyinka to reveal a confident, cosmopolitan Nigeria, a nation ready and eager to take its place on the world stage... Ifedigbo's ambition equals that of this rapidly urbanising country, his stories ranging from Presidential State Houses to muddy village huts, and offering a strong sense of time, place, and a distinctly Nigerian outlook on life... He knows the ultimate futility of a bomb, but respects its ability to shake the complacent from their slumber. Murders, hardship, assassinations, poverty, the crippling corruption of a nation strong enough to impose its will but not powerful enough to completely suppress dissent - these are the topics of The Funeral Did Not End, a collection willing to gaze into the stern face of power and spit in its eye.
- Damian Kelleher Australian writer and literary critic.
Wondering why The Funeral Did Not End? We're not telling till the 15th of September....see you at Freedom Park!.

"With support from the Federal Government of Nigeria's YouWiN! Programme".
Organizer of DADA books presents: The Funeral Did Not End by Sylva Nze Ifedigbo
DADAbooks is the publishing arm of Design And Dream Arts Enterprises (also known as the Dream Arts & Design Agency). We have keen interests in breaking fresh talent on the scene and generating titles that will appeal to popular culture and build a large following. Our enthusiasm is buoyed by the success of our first four titles -The Abyssinian Boy (novel) by Onyeka Nwelue, I am memory (poetry) by Jumoke Verissimo, A fistful of tales (short stories) by Ayodele Arigbabu and The Land of Kalamandahoo (Childrens' Adventure Story) by Ruby Igwe.
Through these and other titles, we strive to keep our constant promise of delivery to you nothing but 'delightful reading!'
Do visit us at www.dadabooks.com.