4 Day Workshop for men and women to revitalize their lives by gaining the physique, confidence and empowerment they've always wanted.
About this event
Is 'LOSING WEIGHT' ALWAYS your New Years Resolution?
• Is the pressure of being overweight stopping you from having the social life you really desire?
• Are you tired of pushing yourself in the gym without seeing any "gains"?
• Are you tired of CONSTANTLY jumping from FAD Diet to FAD Diet just to miserably eat your way back to your current habits?
• Always wonder how some people can seemingly eat "whatever they want" and stay ripped all year long while you GAIN 15 POUNDS after eating 3 calories?
Is your current lifestyle making you feel like there's no ending to the flabby arms, dad bod gut and insecurity?
Are you having to buy outfit after outfit and nothing you want to wear actually fits?
Is your weight holding you back from dating or makes you feel insignificant in your current relationship?
Are you ready to lead the MOST EMPOWERED, CONFIDENT version of your life while getting ripped?
If this is a big YES then you are invited to attend my FREE 4 day Shift To Equity workshop!
This workshop supports entrepreneurs and business professionals to create a workout and performance routine that will help them GET RIPPED, be more CONFIDENT and PERFORM BETTER in all aspects of their personal, professional and self-relationships.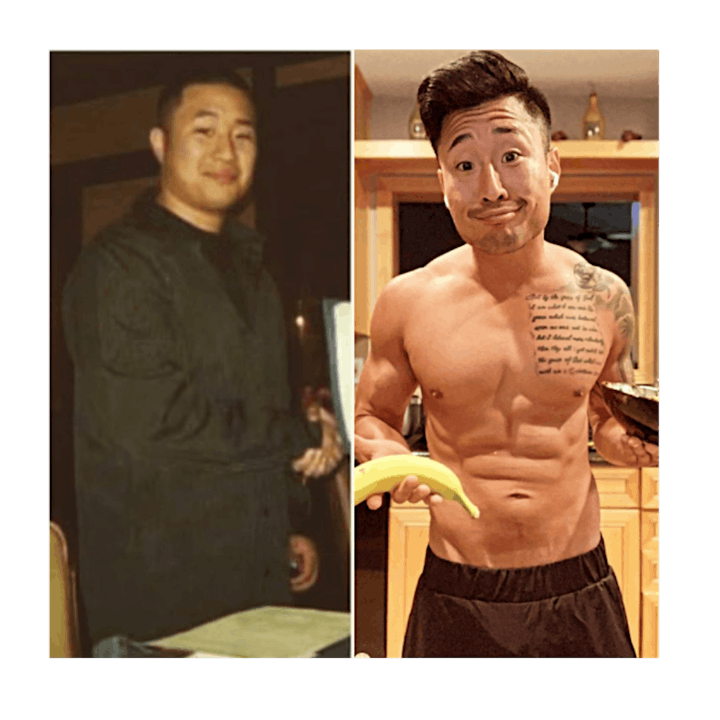 Allen Katherman is a mindset life coach that specializes in transforming insecurities into fuel!
Whether it's training for a marathon, training for a physique competition, or losing 50 pounds, he specializes in reframing the mind and then reverse engineering YOUR goals based on your CURRENT lifestyle.
He believes in the power of reframing and shifting to better habits by way of our already set behaviors.
Diets have a 95% failure rate! What makes the 5% THEEE 5% is their MINDSET!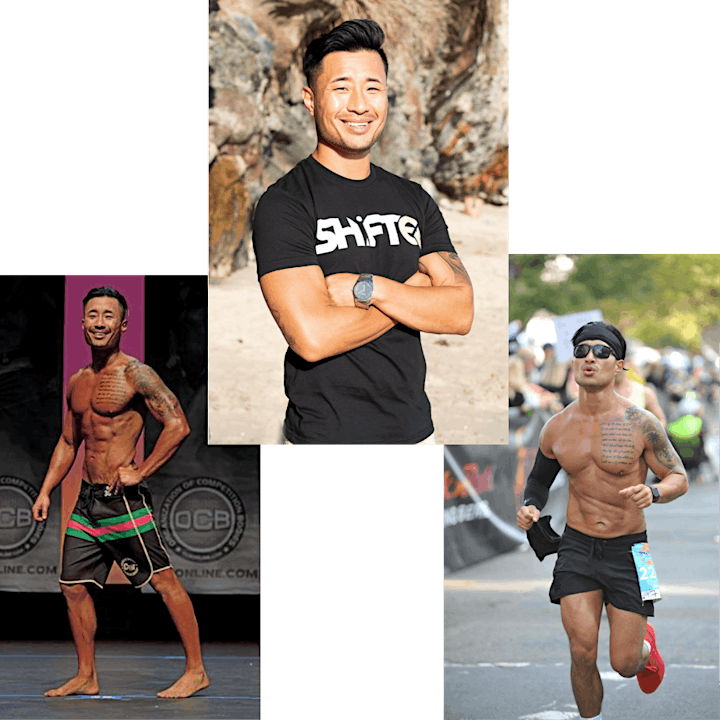 Organizer of Dad Bod To "Rad" Bod - Look, Feel, & Play Good (Jacksonville)