Description
Be Innovative. Be Responsible. Be Iconic. | Effective Self-Regulation in a Privacy-First World
THE INDUSTRY HAS REACHED AN INFLECTION POINT | DAA SUMMIT 19:DC (June 4-6, 2019, in Washington, DC) is a conversation that will seek to explore this answer, and discover "What's NeXt" at the intersection of Data, Policy and Innovation. 2019 and beyond may see dramatic shifts on how and when we connect and engage our customers. A new interplay between regulation and self-regulation will reshape the way we live, work and engage with our customers.
At DAA SUMMIT 19:DC, we will convene an audience of the most influential and senior group of doers and makers of industry to explore not only how the future will unfold but detail how we best demonstrate data stewardship, relevant content and value-creating consumer engagement.
Tuesday, June 4 | DAA Hill Day is a limited-registration program designed for a cross-industry mix of movers and shakers to help us articulate self-regulation success for both consumer privacy and advertising innovation. Limited participation - Waitlist maintained.
Wednesday, June 5 | Digital Advertising Accountability Workshop is programmed to help enterprise marketers and their ad partners stay abreast of self-regulation, regulation and legislative developments and adherence. CLE credits available.
Thursday, June 6 | DAASummit 19:DC is our 7th Summit, created to help anticipate "What's NeXt?," a full day of ideas and innovation from business and privacy executives who are shaping the future -- and what it may mean for responsible data collection for advertising and marketing in our field. Our entire event is designed for marketing, ad operations, tech and legal/compliance professionals.
Alongside policy and marketplace insights, DAA Summit 19:DC also will include these program elements:
Innovation Talks | Video and OTT, media automation and AI all have profound implications for consumer-brand engagement, enterprise infrastructure, investment, global competition and so much more. During DAA 2019:DC - THE SUMMIT, we have developed a series of programming titled Innovation Talks to inform, create thought provoking moments and delight at what can be, and where we may need to focus.
Think TED Talk for the industry.
These fast-paced, high-level discussions are designed to cover technologies that are driving how we collect, analyze and the use data. Each session is designed to highlight hot points of conversation in a 60-minute timeframe. You will hear first-hand from insiders who are not only mapping future trends but benchmarking current industry practice. Upon conclusion of each talk will be a town hall style format for Q&A.
____________________________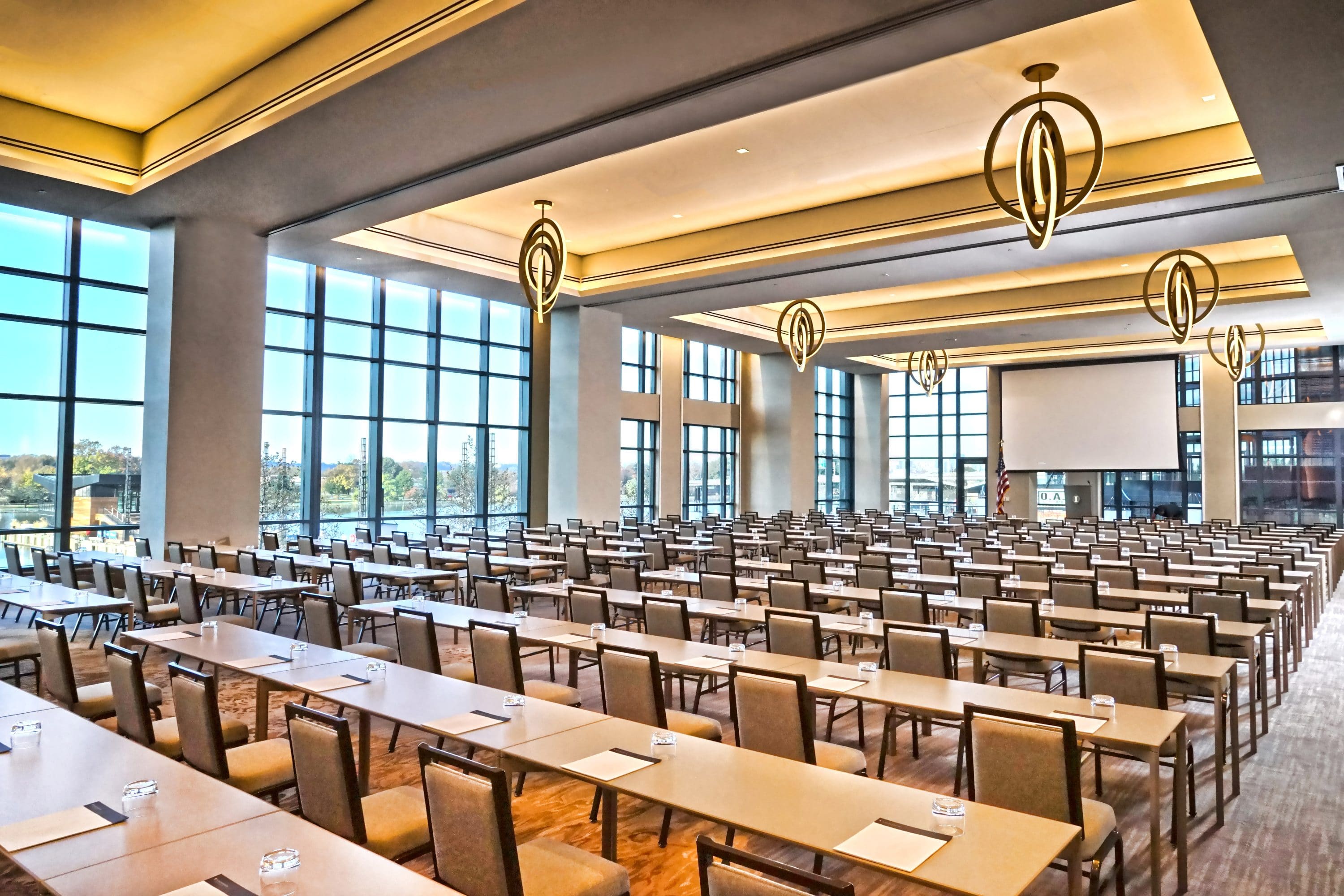 ____________________
HOTEL INFORMATION:
The DAA Hotel Block at the Intercontinental Washington DC -- The Wharf is sold out -- but you can still book a room at the host hotel, albeit at a much higher rate :
1. Use this link to Book a Room (the hotel is sold out on certain nights):
https://wharfintercontinentaldc.com/hotel/

2. Call the hotel reservation line directly at 1-833-249-1029.

3. Book with another hotel in the Wharf District using this reservation link:
https://www.wharfdc.com/hotels/

Please note -- at whatever rate paid for a room at the Intercontinental -- attendees who book multiple-night stays will receive a rebate which will be applied upon checkout.This rate includes complimentary WiFi in the sleeping rooms and public space and access to the fitness center and pool.
Hotel Address:
801 Wharf Street SW
Washington, DC 20024
____________________
TRAVEL INFORMATION:
Air – Ronald Reagan Washington Airport (DCA) - 3.9 miles;
Washington Dulles International (IAD) – 27 miles
Train – Union Station Washington D.C. – 2.2 miles
Metro – L'Enfant Plaza Station (Blue, Green, Orange, Silver and Yellow Line) – 0.7 miles
____________________
SPONSOR INFORMATION:
Sponsorship opportunities for DAASummit 19:DC (June 4-6, 2019) in Washington, DC, are now being accepted. To arrange or tailor a sponsorship, please contact Chet Dalzell: chet AT aboutads.info