About this Event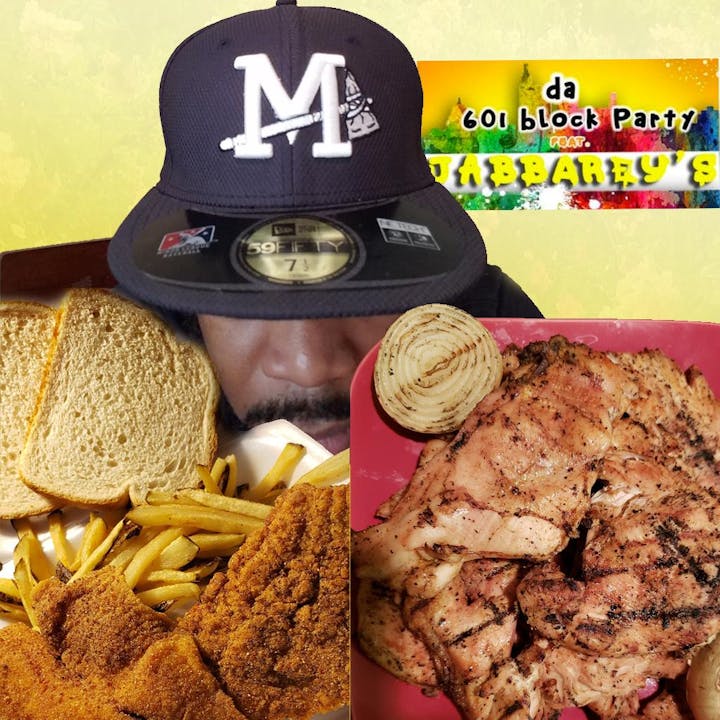 If you say you are from Mississippi you need to be at Da 601 Block Party. Bring out the family and enjoy good music, great food, and live performances. There will be jumping jacks and free food from the SIP's own Jabbarey's when you RSVP.
We are also putting on for the state by bringing out radio stations from different parts of the south to see how the SIP does it. SIP native, DJ Miiro will be in the mix powered by The Core 94! Radio Station. Trust, there will be lots of surprises.
Let's show them how the SIP parties!
Free food for ticket holders and $6.01 plates for everyone else.