Sales Have Ended
Ticket sales have ended
No Refunds
Sales Have Ended
Ticket sales have ended
No Refunds
Description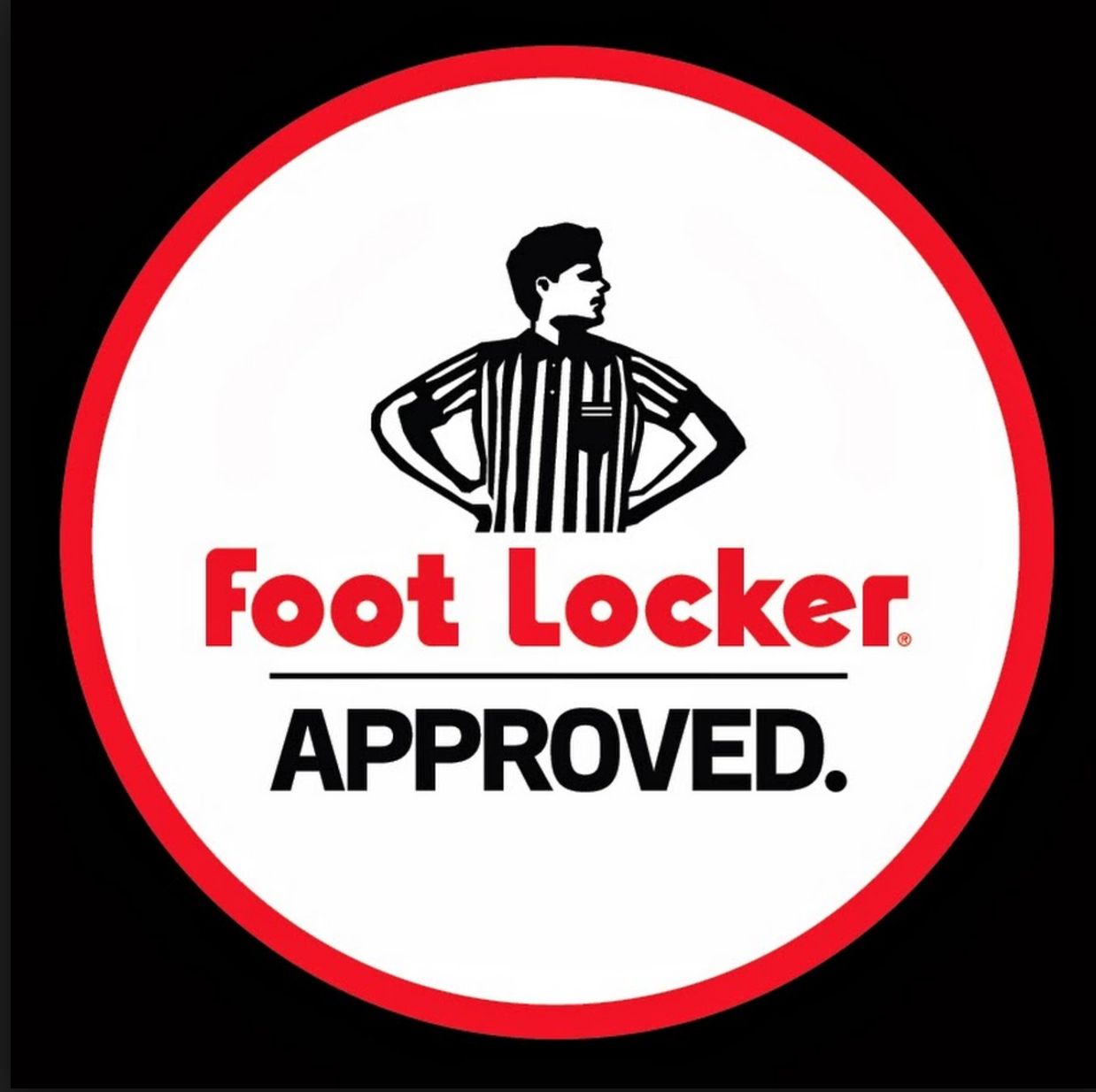 A Message from D1Spects Sports: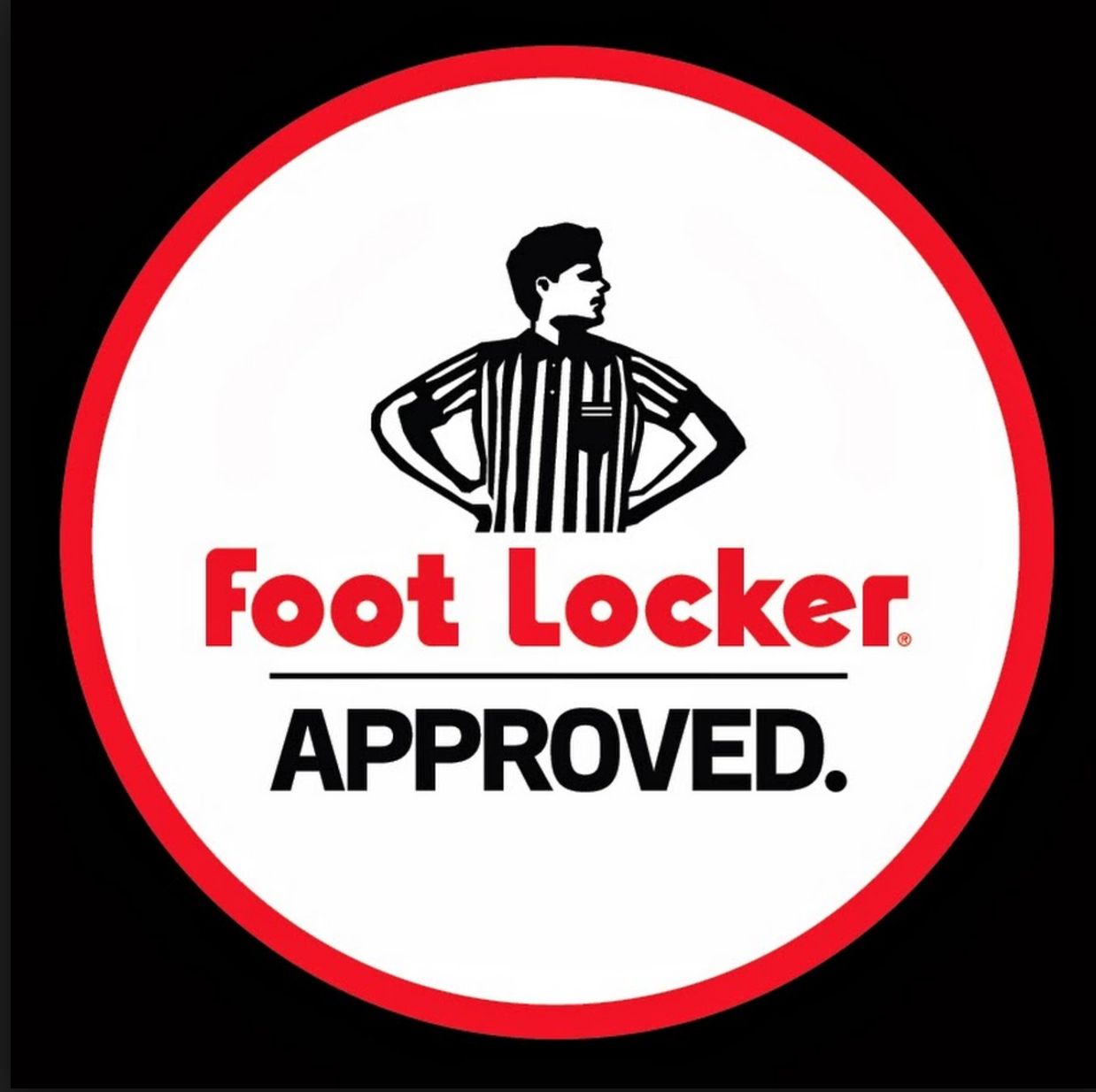 FOOTLOCKER APPROVED
ALL STAR SKILLS COMPETITIONS - AGE GROUP WINNERS RECIEVE $100 GIFT CERTIFICATE , TROPHY AND BANNER . 2ND PLACE TROPHY ONLY.
EACH REGISTERED D1 ALL STAR PARTICIPANT WILL BE ALLOWED TO PARTICIPATE IN 1 (ONE) EVENT AT NO CHARGE. THE PARTICIPANT MAY ENTER ADDITIONAL EVENTS AT A CHARGE OF $10/EVENT
AGE GROUPS - 1st- 5th Grade 11am -1pm . 6th -HS 1:10pm - 3:00pm
- FREE THROW SHOOTING - Each particpant will be placed in a timed 1 minute heat. Top Free Throw shooter will advance to the next round .
- THREE POINT SHOOTING - Each Shooter will be given two shots from 5 pre-determined locations on the court. Each Shot will be worth 1 point. Shooter will be allowed to choose "Money Ball Spot" . Money Ball Shot will be worth 3 Points , Deep Three will be worth 4. There will be a 30 sec time limit on each competitor.
- SKILLS COMPETITION - This event will be based on speed . Fastest competitor in each heat will advance ,

- DUNK COMPETITION - Serious inquries only - Winner will be judged by D1 judges panel and fan approval. Winner will recieve $150 Footlocker Gift Certificate.
Note: Please sign up below. You may only register for one free event. Shoukd your name be listed in more than one free event , you will be disqualified.


Date and Time
Location
Maynard Holbrook Jackson High School
801 Glenwood Avenue Southeast
Atlanta, GA 30312