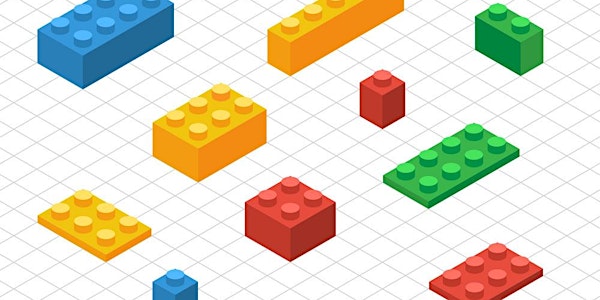 D1D: Startup Design Systems ⚡️
A gathering to share out & discuss design systems and workflows, specifically in a startup environment
When and where
Location
180 Geary St 180 Geary Street San Francisco, CA 94108
About this event
Curious how other designers have set up their design systems to make it work for them in their startups? Various brave member's of D1D will bare their design souls aka share out the tools they use, the way they've set up their design systems and files, how they evolve it over time, and more! Come with questions and get ready to have a lively discussion. The goal is not to find and identify the perfect system, but rather, see all the different ways they could be set up depending on the context and hopefully walk away with actionable learnings to apply to your own situation.
D1D members who we'll be hearing from 🌟: Blake Reary @ Ironclad, Stephen Meszaros @ Daily.co, Jonathan Brodheim @ LoungeBuddy, Fritz Riha @ Sitka, Yang You @ Anchorage, Valentijn Kint @ Oqton.
Tentative agenda:
6:30 PM: Allow for people to meet each other and get situated
7:00 PM: Presos begin. There will be 7 at the moment at ~10min each with Q&A after.
8:30-9 PM: Event ends
9 PM onward: Go out for drinks or desserts if people are interested.
Jonathan Brodheim & LoungeBuddy will kindly be hosting us at their new office by Union Square. For those interested, we'll be chipping in for food and having dinner throughout. If people are up for it, we can go grab drinks and desserts after!