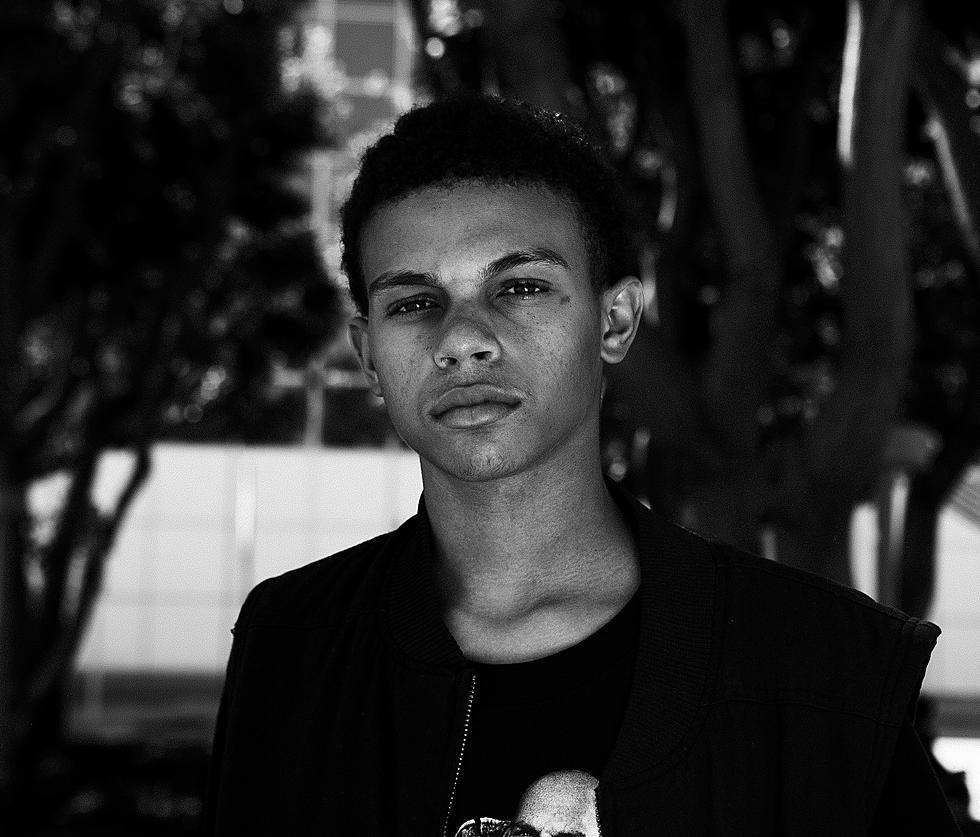 About this Event
D Savage
Fresh out of high school, Los Angeles youngin' D Savage 3900 made a splash online in a little under a year. The first song he ever made, "30 Round Clip," became an internet hit and has racked up nearly 3 million streams to date since he dropped it in January. After the 18-year-old rapper started to release new records over the following months, he quickly gained a buzz and local attention. D Savage would eventually link up with Long Beach native Joey Fatts to sign to his label, Cutthroat Records.
"Joey Fatts, he was friends with Ian Connor. It really all happened to be a social media meeting," D Savage tells XXL. "We linked up through social media. He DM'd me and it was just good chemistry. He was on the same shit I was on."
With close ties to fellow rappers such as Tyler, The Creator, Playboi Carti and A$AP Rocky, D Savage put his attention towards hip-hop. Now with a few bangers under his belt, a growing fan base and an new EP on the way, things are looking bright for the Sake World member.
"I want to drop this EP that I got but once I get everything locked and ready to go I'm going to drop some more songs that's not on my tape so that people can listen," he says. "I want to create more. I'm going to have an EP that people will go crazy for.  I'm happy that shit is going well. I know I'm not normal; I'm not a normal human being for a fact. I knew shit was going to happen. I didn't know when, I didn't know how but I'm ready."
Get familiar with D Savage 3900.
Name: D Savage 3900
Age: 18
Hometown: Born in Queens, N.Y. Raised in L.A.
Complex is an ALL AGES (6+) venue.
• No refunds or exchanges are permitted, except in the case of headliner cancellation or date change. Opening acts are subject to change.
• There is an 8 ticket limit per customer unless otherwise stated.
• NEVER buy third party tickets (Craigslist, StubHub, etc.) for over face value. Scalped tickets may not be honored.
• Once you purchase, you will receive an order confirmation email from Eventbrite on behalf of Complex.
• IMPORTANT: If you do not see your order confirmation in your inbox, make sure to check your junk/spam folder. If you still do not see your order confirmation, click here to access the Eventbrite help center.
• If you are having any other technical ticketing-related issues with your order, click here to contact Eventbrite. For general show info, click here.
The Complex Oakland is a general admission standing room only venue for most events, unless otherwise noted.
For your own safety, lining up outside of the venue for entry is not permitted more than one hour prior to the scheduled door time. Any General Admission ticketholders who arrive at the Complex prior to this time will be asked to leave the venue/line-up area and return at the designated time. If applicable, VIP and/or Pre-Show Meet and Greet ticket holders may have permission to access the venue at various earlier times depending on their package. Please refer to your point of purchase for more info.
Large bags, backpacks and professional cameras will not be admitted to the venue, so we encourage you to leave them at home or in your car.
COMPLEX OAKLAND is not a theater and therefore most shows have limited seating options. Purchasing a ticket never guarantees a seat for the concert. Our late Kitchen (opens with at 10 pm) which has seats and smoking area for reservations call (510) 394-2780. Our later shows have VIP booths available for purchase at that same number. All other seating (if any) is available at a first come, first served basis.