About this Event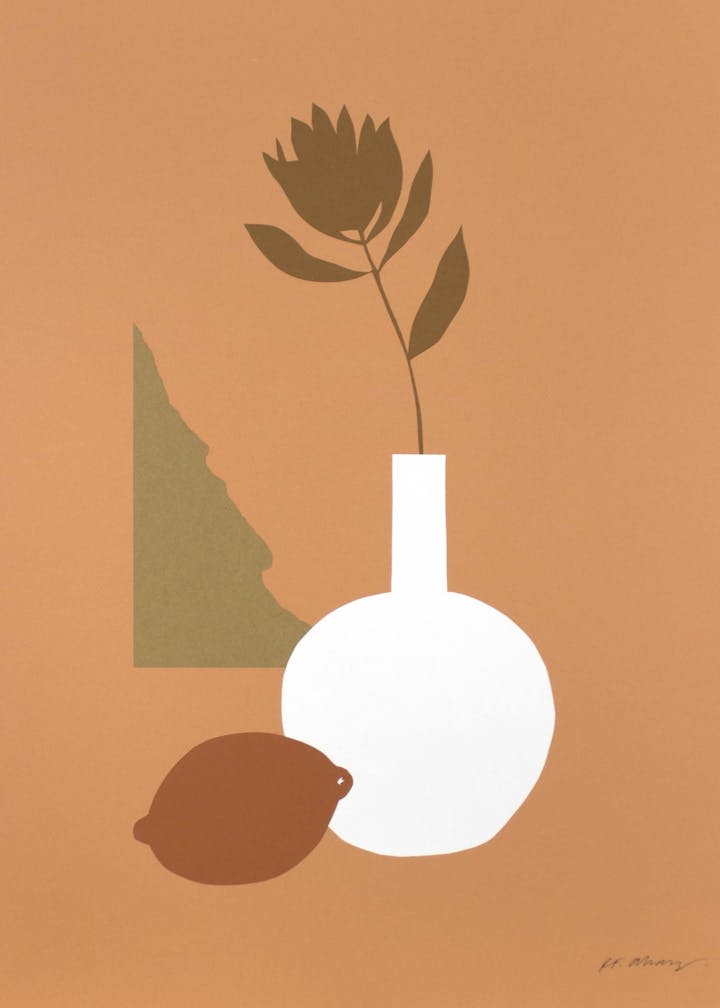 Artist Statement
My work has had a growing archeological aspect to it: I study and reference forms from Antiquity, Ancient Mesoamerican civilizations and Renaissance painting to carve out a visual language that blends these heritages and imbues them with an iconographic modernity. I'm trying to find, through the blending, a sort of human thread. And the subject I explore in this series I see as one of the most basic of humanity: desire.
This is a series is about longing. How does it wear on the body? How does the longing body relate to its surroundings? In many ways desire is a conversation one has with oneself, it's a wrestle with your own physicality. It's an aching magnetism. That's the focus of these works – not lovers intwined, not sexual acts outright – but the way desire is a wish and the way it colors the world around us.
About the Artist
RF. Alvarez is a visual artist based in Austin, Texas. Using disparate historical references, his work develops motifs and compostions that address issues of identity, culture and human commonality. His arrangements reflect a growing catalogue of ideals — pride, comfort, and safety, among others — that ambivalently call on iconography as a means of mapping or documenting experience.