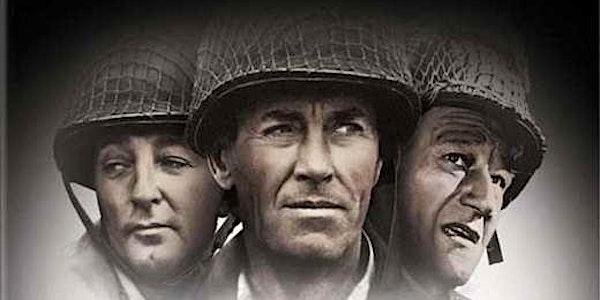 D-Day Film History Livestream: The Longest Day (June 3 Screening)
D-Day Film History Livestream: The Longest Day. Hosted by Robert Kelleman - Washington, DC History & Culture.
About this event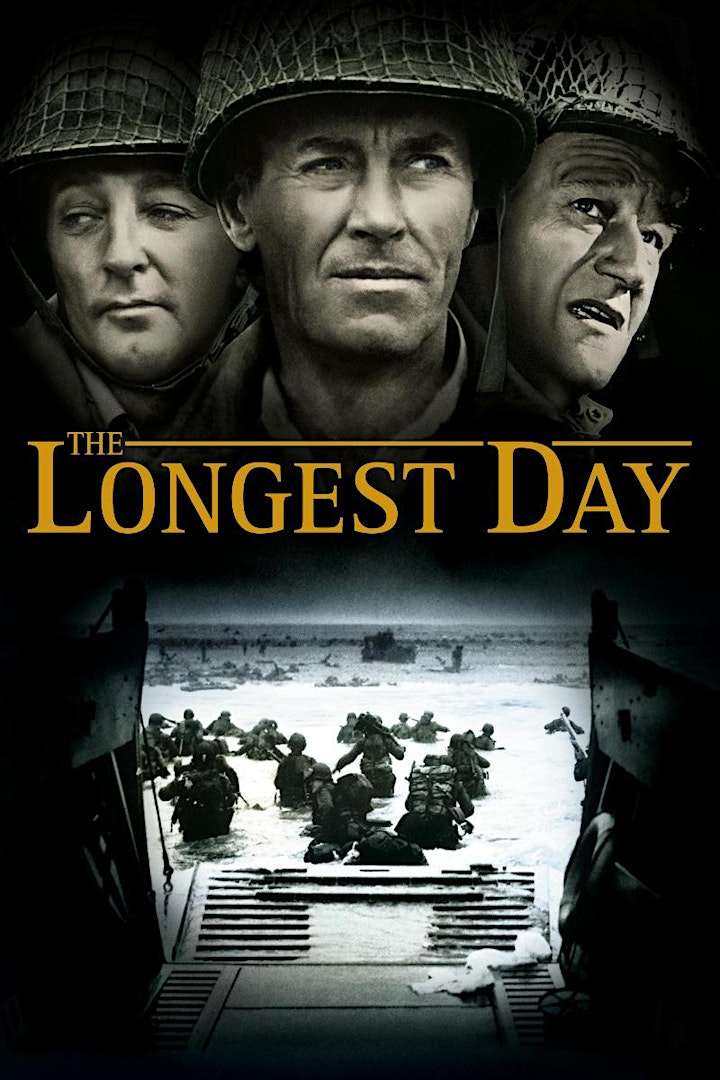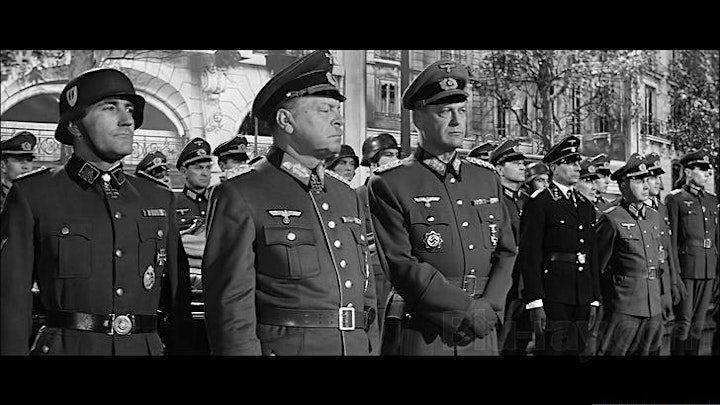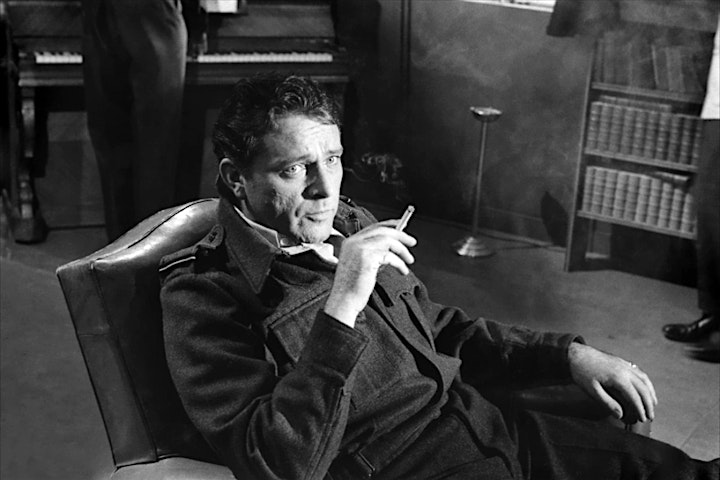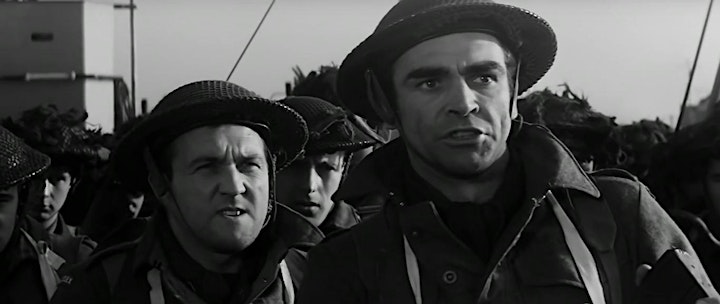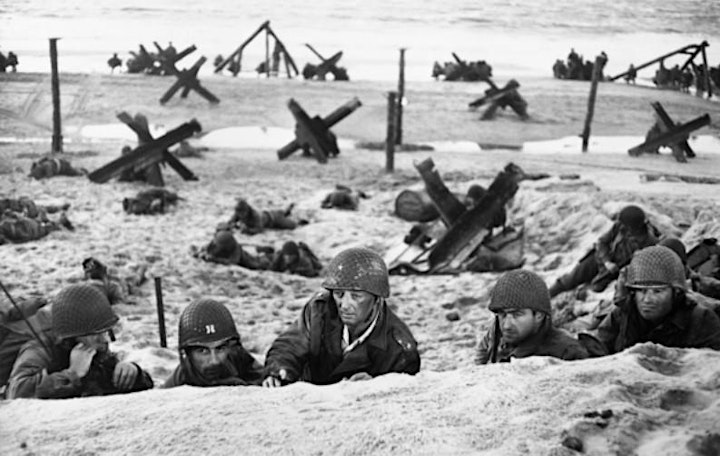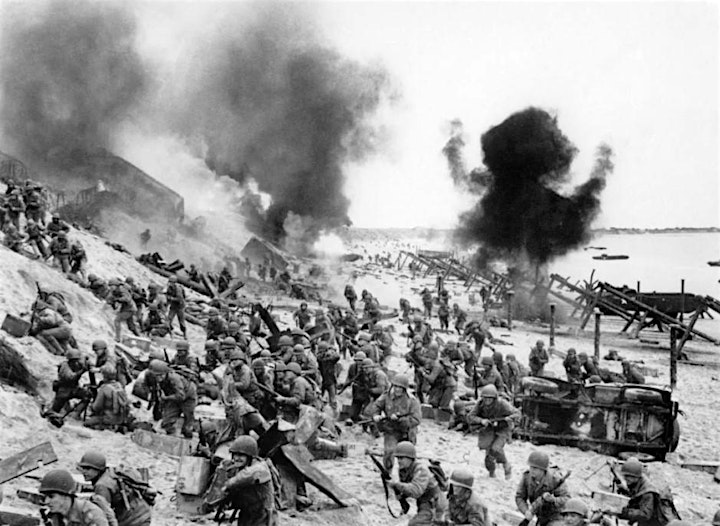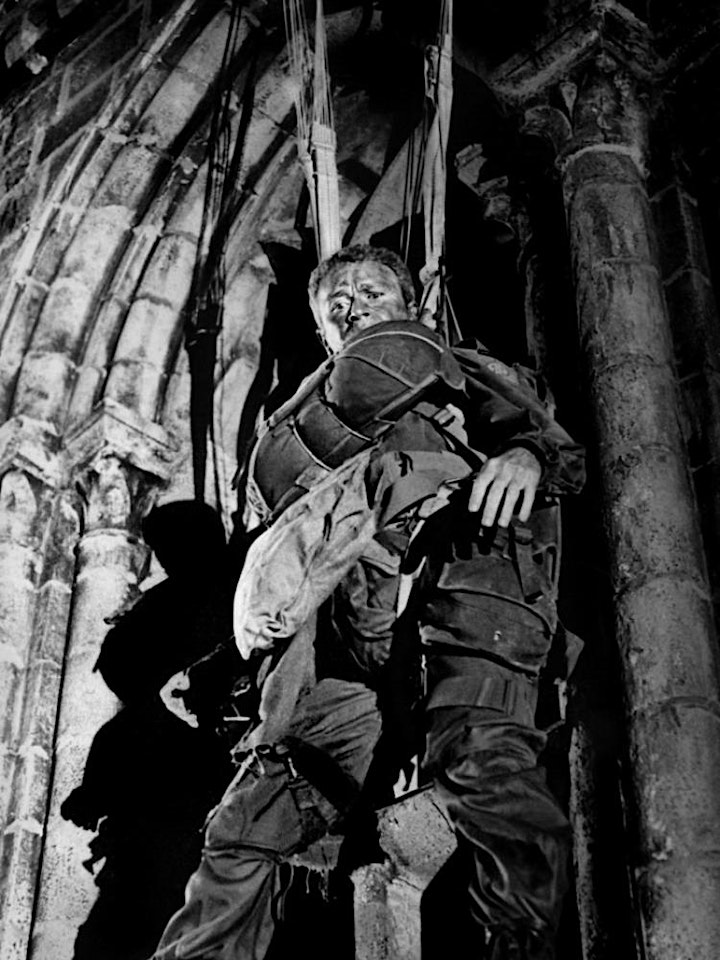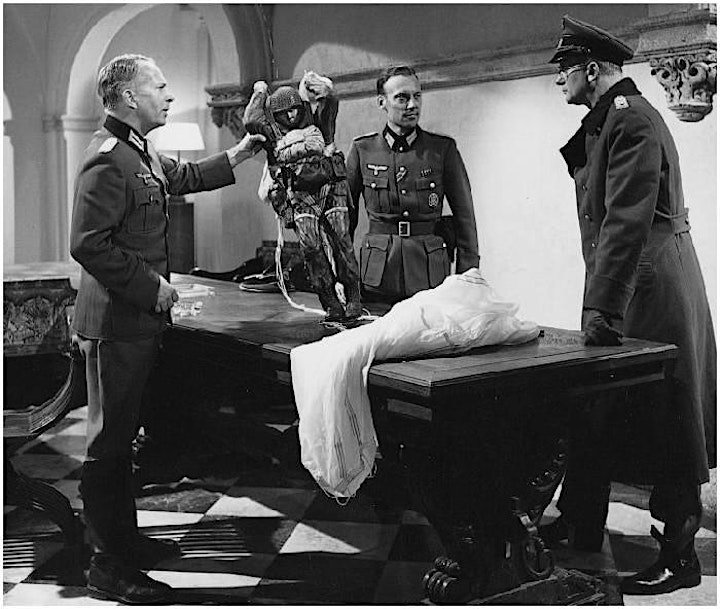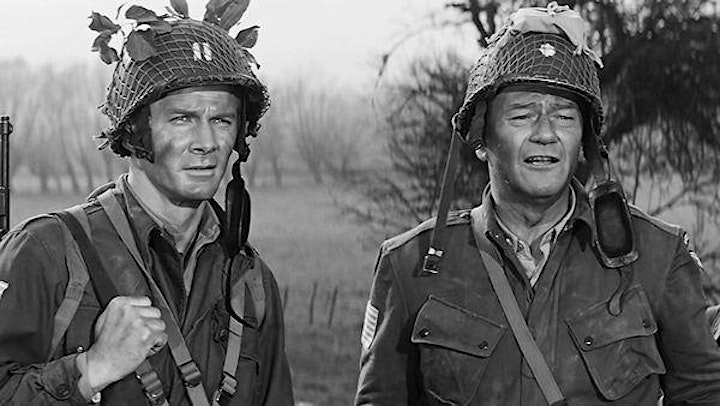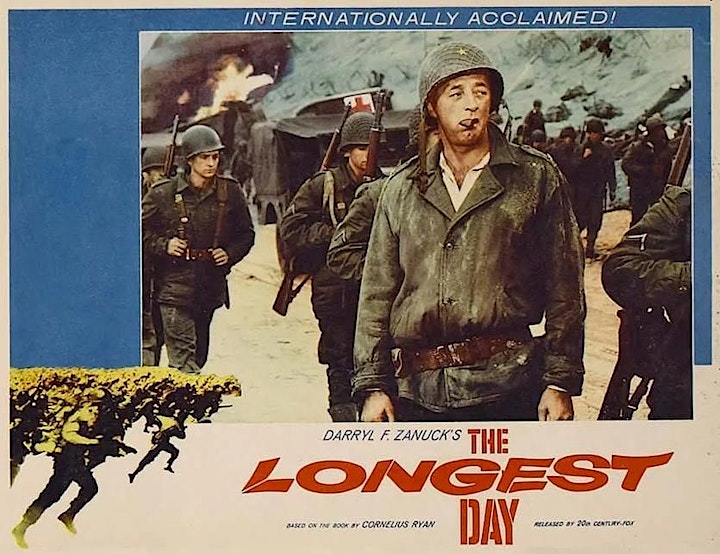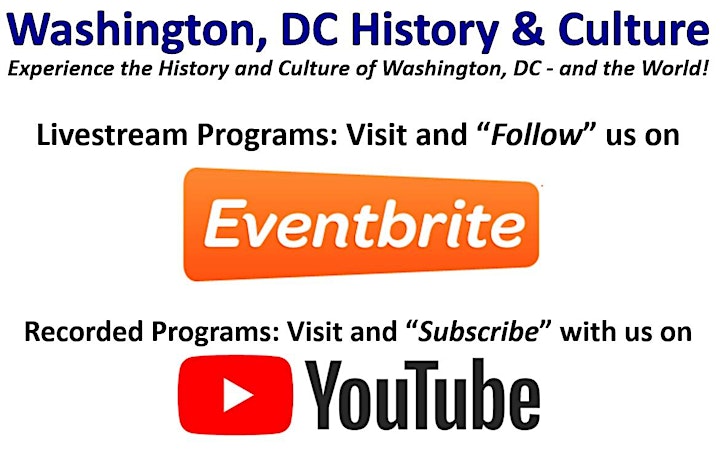 We invite you to join us for a special film history program commemorating the 78th anniversary of D-Day: June 6, 1944.
Our D-Day Film History Livestream program will screen two classics, "The Longest Day" and "Saving Private Ryan", with each film being shown on two different dates and two different times.
The Longest Day (Released 1962 ~ 178 minutes)
First Screening: Friday, June 3 - 7:00 PM EDT
Second Screening: Saturday, June 4 - 10:00 AM EDT
Saving Private Ryan (Released 1998 ~ 169 minutes)
First Screening: Sunday, June 5 - 10:00 AM EDT
Second Screening: Monday, June 6 - 7:00 PM EDT
Prior to the screenings we'll email a YouTube recorded analysis and review of each film, including: historical context, plot summary, things to look for, accuracy, etc. Therefore, you can learn more about the films before and/or after you watch them.
During the programs you are invited to discuss Normandy, D-Day, World War II, and the film with your fellow participants via Zoom.
Please note that the programs are only available for viewing with us on the dates above, they will not be recorded, but they may be repeated someday.
However, you are also able to watch any of the segments on your own via various media outlets such as YouTube, Amazon, Netflix, Hulu, etc. ($$$ probably required).
The Longest Day Trailer
https://www.youtube.com/watch?v=3KdNUlLzTvA
YouTube Previously Recorded Program
Normandy & D-Day Tour with Patrick Hilyer
https://www.youtube.com/watch?v=JxsAAPYCVLY
__________________
The Longest Day is a 1962 American epic war film, shot in black and white and based on Cornelius Ryan's 1959 non-fiction book of the same name about the D-Day landings at Normandy on June 6, 1944. The film was produced by Darryl F. Zanuck, who paid author Ryan $175,000 for the film rights. It was directed by Ken Annakin, Andrew Marton and Bernhard Wicki.
The Longest Day features a large international ensemble cast including John Wayne, Kenneth More, Richard Todd, Robert Mitchum, Richard Burton, Steve Forrest, Sean Connery, Henry Fonda, Red Buttons, Peter Lawford, Eddie Albert, Jeffrey Hunter, Stuart Whitman, Tom Tryon, Rod Steiger, Leo Genn, Gert Fröbe, Irina Demick, Bourvil, Curd Jürgens, George Segal, Robert Wagner, Paul Anka, and Arletty.
The film employed several Axis and Allied military consultants who had been actual participants on D-Day, and many had their roles re-enacted in the film.
The film won two Academy Awards and was nominated for three others.
________________________
Your host for this program is Robert Kelleman, the founder/director of the non-profit community organization Washington, DC History & Culture.
YouTube Previously Recorded Programs
http://www.youtube.com/c/WashingtonDCHistoryCulture
Donations Support Our Non-Profit Community Programs - Thank You!
PayPal: DCHistoryAndCulture@gmail.com
Venmo: @DCHistoryAndCulture
GoFundMe: https://gofund.me/d29491c0
__________________________
Zoom Connection:
This educational and entertaining program is open to all regardless of age, geographic location, etc. and since it is an online/virtual event via Zoom you can connect from anywhere in the world.
Zoom events have a limit on the number of people that can participate and therefore the event may "sell-out" once a certain number of registrations has been reached.
Zoom Connection Link Will Be Emailed:
Login info will be emailed several times beginning 24 hours prior to the event.
If you don't receive the Zoom connection link please contact us.
Zoom Connection Suggestions:
Connecting a few minutes early is strongly recommended.
To join the event simply click the Zoom link and follow the instructions.
If clicking the link doesn't work try copying and pasting it instead.
Password not required.
Zoom may work better in some browsers/devices than others - if one doesn't work try another.
When all else fails please read and follow the directions. : )
Didn't Receive the Zoom Connection Info?
Check your spam folder, make sure you didn't sign-up with your other email address (personal vs. work, etc.), and also review the email settings on your Eventbrite account (you may have turned off our notifications)- link below:
https://www.eventbrite.com/account-settings/email-preferences
Additional Eventbrite Troubleshooting Link:
https://www.eventbrite.com/support/articles/en_US/Troubleshooting/did-my-email-send-invitations-order-confirmations-reminders?lg=en_US
_________________________
Washington, DC History & Culture
Experience the history and culture of Washington, DC - and the world!
For more entertaining and educational programs visit us at:
https://www.Facebook.com/DCHistoryAndCulture
https://DCHistoryAndCulture.Eventbrite.com
https://www.Meetup.com/DCHistoryAndCulture
http://www.youtube.com/c/WashingtonDCHistoryCulture
We look forward to seeing you - thanks!
Robert Kelleman
rkelleman@yahoo.com
202-821-6325 (text only)
History & Culture Travels / Washington, DC History & Culture
X-1425