About this Event
FEBRUARY 28th PROGRAMMING SCHEDULE
10:00 am - 12:00 pm: Doors open/sign ups/free play
12:00 pm - Marvel vs Capcom 2 Contest of Mortals Tournament Entry Cut-off
12:00 pm - Marvel vs Capcom 2 Regular Tournament Entry Cut-off
12:00 pm - Ultimate Marvel vs Capcom 3 Main Tournament Entry Cut-off
12:00 pm - 8:00 pm: Tournaments underway
8:00 pm - 10:00 pm: High profile show matches between major FGC players
MORE DETAILS AND PROGRAMMING THROUGH OUT THE WEEKEND
There will be 4 days of exciting gaming events, including FIFA, Fortnite, Marvel vs Capcom 2, Ultimate Marvel vs Capcom 3, Street Fighter V, Dragon Ball FighterZ, and Power Rangers. Top celebrities from these games (including DrLupo, FaZe Clan's Nate Hill, Justin Wong, Yipes, Chrismatrix, FIFA players from NY Red Bull and NYCFC, and more) will be in attendance all weekend long!
If you've ever wanted your chance to go up against the biggest personalities in the world at these games, now you have it! Come join us for prizes, show matches, and competition for bragging rights between you and your friends.
Thursday, Feb. 27 - FIFA show matches between NY Red Bull and NYCFC
Friday, Feb. 28 - Fighting game tournaments (MvC2, UMvC3)
Saturday, Feb. 29 - Fighting game tournaments (SFV, DBFZ, Power Rangers)
Sunday, Mar. 1 - Fortnite show matches with DrLupo and FaZe Clan's Nate Hill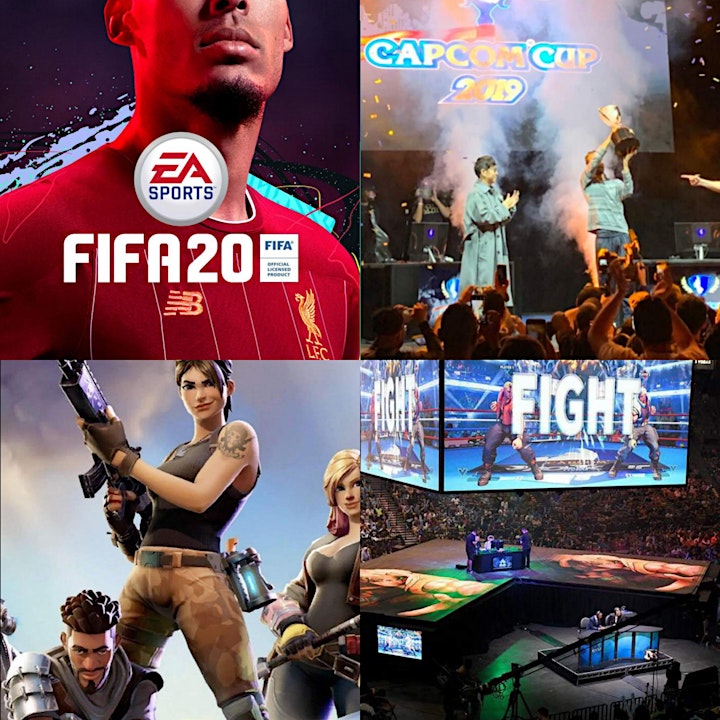 MUSIC PROGRAMMING
D-CAVE is partnering with Fool's Gold Records to provide the soundtrack to the gaming and retail experience. Specially selected playlists will play in the morning / daytime hours and transitioning to DJs in the evening.
On Saturday, Feb. 29 from 10pm - 1am - D-CAVE will host an after party with special guest performance and DJ you won't want to miss.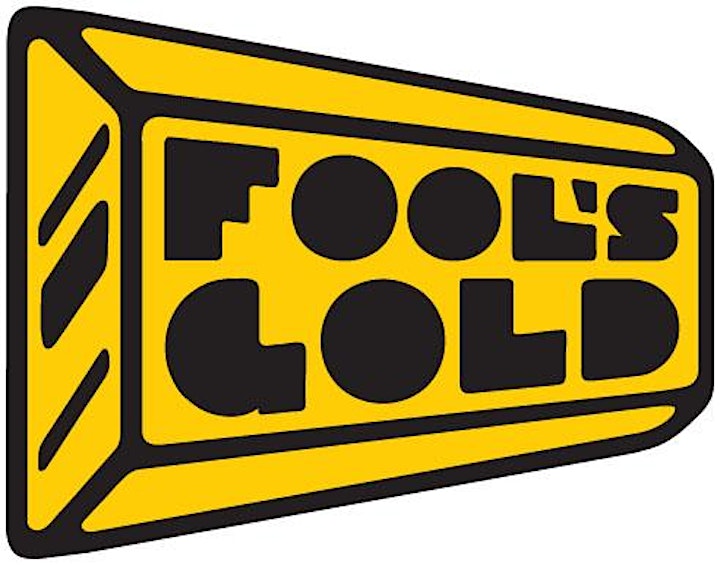 MARKETPLACE
D-CAVE has curated a unique shopping experience that will showcase some of the most influential brands with exclusive drops, giveaways and customizable merchandise.
Faze Clan
Red Bull
Fools Gold
LQQK Studio Customization Station