Multiple Dates
CzechThatFilm - Czech and Slovak Film Festival in Atlanta
Event Information
Location
Goethe-Zentrum Atlanta, located in Midtown
1197 Peachtree St. NE
Colony Square Mall, Plaza Level
Atlanta, Georgia 30361
Description
The event was established to accommodate increased interest in Czech cinema and culture in the United States and is dedicated to raising profile of current Czech films at an international level. It provides an opportunity for enthusiasts of global cinema to experience successful new Czech films.
3 nights, 3 films, in Czech/Slovak language with English Subtitles
Wednesday, April 26th, 6 pm – Devil's Mistress (in Czech: Lída Baarová)
Thursday, April 27th, 6 pm – Theory of Tiger (in Czech: Teorie tygra)
Friday, April 28th, 6 pm – The Teacher (in Slovak: Učitel'ka)

Lída Baarová / Devil's Mistress -

Wednesday, April 26th, 6 pm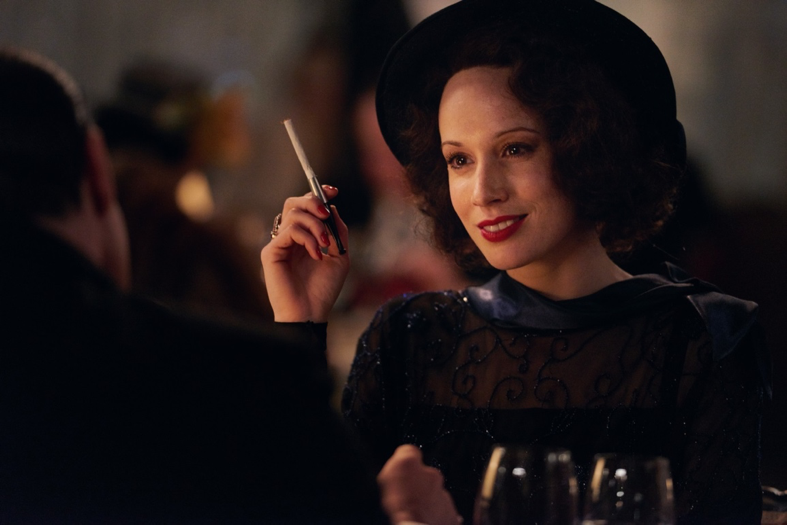 To find work in the "Hollywood of Europe", the Babelsberg Film Studios outside of Berlin was the dream of anyone involved in filmmaking in 1934. Well-known in her native Czechoslovakia, the ambitious young Czech actress Lida Baarová had just obtained her first screen role in a major Babelsberg feature film. She is well aware that she can only make a real acting career in Germany, however, she doesn't know the price she will have to pay yet.
Director: Filip Renč, Screenplay: Ivan Hubač, Trailer: https://www.youtube.com/watch?v=Xd6lG1QsvG0
106 minutes
Teorie tygra / Theory of Tiger -
Thursday, April 27th, 6 pm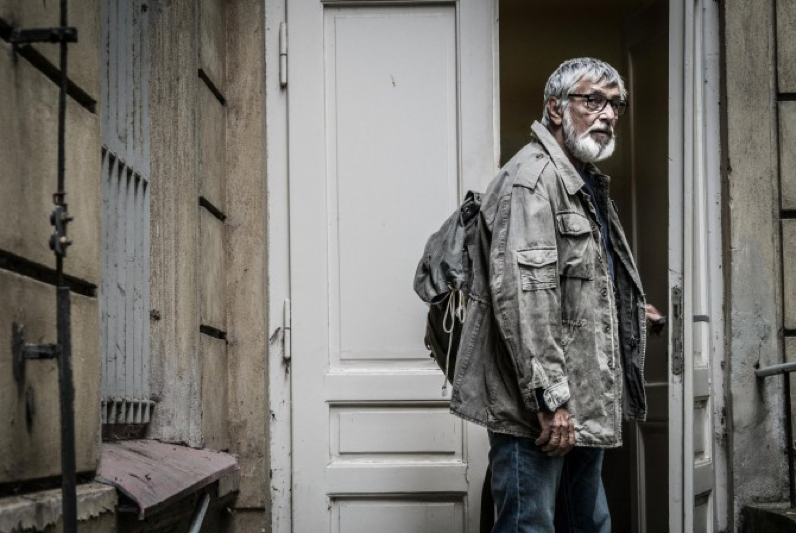 Jan, almost 60, is a successful veterinarian, who feels he's losing grip on his life while being controlled by his wife Olga. The final straw for Jan's decision to leave his wife is the suicide of his father-in-law who faced the same issues. Jan doesn't want to end up on the same route and longs for control of his own life again. His solution is an escape from his present day life, even though he might need to go to a nuthouse.
Director: Radek Bajgar, Screenwriter: Radek Bajgar, Miroslava Zlatníková, Trailer: https://www.youtube.com/watch?v=oI-YrsqLH8k
101 minutes
Učitelka / The Teacher -
Friday, April 28th, 6 pm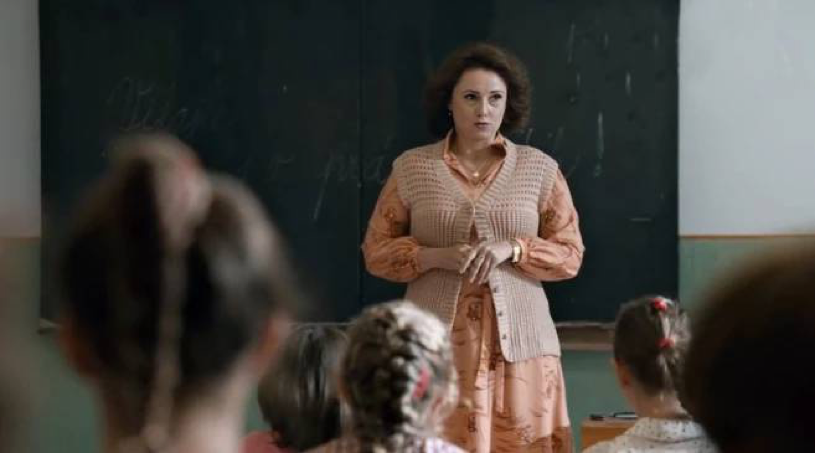 Since arrival of Maria Drazdechova, a new teacher at a suburban school in Bratislava in 1983, life has turned upside down for students and parents alike. Following the suicide attempt of one of the students, likely related to the teacher's corrupt behaviour, the school's principal calls for an urgent parents' meeting that will suddenly put the future of all the families at stake. The teacher's connections within the Communist Party make everyone feel threatened. But the parents have to make a choice: will they dare to go against the corrupt system and stand up for what they believe in, or will they just remain silent and let things go by?
Director: Jan Hřebejk, Screenplay: Petr Jarchovský, Trailer: https://www.youtube.com/watch?v=yVX6TcvmSBg
102 minutes
Location
Goethe-Zentrum Atlanta, located in Midtown
1197 Peachtree St. NE
Colony Square Mall, Plaza Level
Atlanta, Georgia 30361