Description
Czech Pitch Night is a unique event concerned 10 Czech start-up entrepreneurs to get a chance to deliver a 4-minute elevator pitch to a panel of up to 10 top-tier investors. Czech Pitch Night will take place on 15th of Nov. 2017 and will be associated with the Business Angels Week (BAW) - the world's largest cross-border angel investment awareness initiative featuring Business Angels and Entrepreneurs from Europe, the Middle East and Africa. General partner of Czech Pitch Night is Lenovo, multinational technology company.
The selection of a pitching start-ups will consist of start-ups currently looking for funding with potential to boost in valuation. Pitching start-ups will observe and learn what's important to potential investors and how to pitch successfully in a short period of time.
Every start-up will be provided with 4-minute interval for presentation and 3-minute interval for questions from pitch judges. Czech Pitch Night will culminate at the end, when the winner start-up will be announced according to overall score observed by pitch judges.
The entire event will be in ENGLISH!
WHEN: Wed, December 15, 2017 5:30 PM – 9:00 PM CEST
WHERE: Prague Startup Market, Hall 24, Prague Market
PITCH JURY:
Michael Broda (Delta Capital)
Michal Ciffra (DEPO Ventures)
Martin Duch (AVANT Funds)
Jan Foret (Incomming Ventures)
Branislav Gordan (Coober Fund)
Martin Kešner (J&T Ventures)
Filip Košťál (Keiretsu Forum)
Michal Pajr (hDock42)
Přemysl Rubeš (Bohemia Venture Capital)
Stanislav Šrámek (Glogster)
Vladimír Šťastný (Koopeo Ventures)
Martin Trepáč (Air Ventures)
Jaroslav Trojan (Equus)
PITCHING STARTUPS:
Actijoy
BlindShell
CLEOFinance
Clouder
FeedYou
Fishras
Keylog
MyBody
NG Aviation
Peachpie
StatusDroid
AGENDA:
5:30 – 6:00 Registration, networking
6:00 – 6:15 Opening talk by Michal Zalesak, Director at Czech ICT Alliance
6:15 – 7:00 Start-ups pitching – Batch No. 1
7:00 – 7:15 Break
7:15 – 8:00 Start-ups pitching – Batch No. 2
8:00 – 8:10 Tricks and Tips for Successful Pitching
8:10 – 8:15 Winner Announcement
8:15 – Networking
GENERAL PARTNER

PARTNERS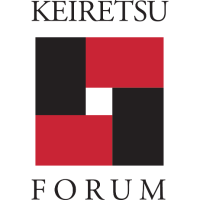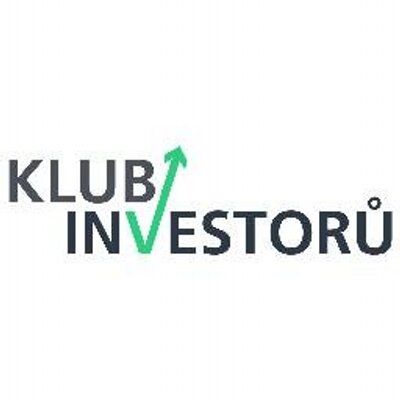 MAP OF PRAGUE MARKET