Description
We'd like to kindly invite you to Czech Demo Night in the heart of Silicon Valley!

Please join us for this exciting event created around two incoming programs, CzechStarter and third batch of CzechAccelerator.
Continuously, CzechInvest keeps bringing early-stage startups to Silicon Valley in order to enable them to get in touch with potential clients, venture funds, and business partners.

Czech entrepreneurs will take the stage for a pitch of their products followed by Q&A round of respectable Silicon Valley jurors.


Come to grab some Czech beer, meet us and our companies and provide a feedback.
---
MEET THE COMPANIE BELLOW:

XLAB focuses on multimedia integration at major shows, live TV shows, and corporate presentations

Dataddo saves our clients valuable time that usually would be wasted on boring and laborious work.

Superkoders: The area in HTML code templates, JavaScript programming, e-mail templates creation and consultancy in these areas.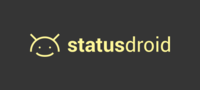 Statusdroid: The project is focused on developing and creating a SaaS application to monitor the security and functionality of web applications and e-shops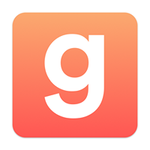 Goodevent is a platform where a simple user interface creates a custom event (adds a program, invites speakers, etc.) and automatically creates an event that is immediately accessible to visitors