Description
Cyprus Power Day!
Breakthrough your limits and attain any goal!!
"80% of Success is Mindset and Psychology, 20% is Knowledge and Mechanics..."
What if...
- you could learn the best proven strategies to success in just one day?
- you could get rid of your limiting beliefs the easy way?
- you could live a more healthy life by just mastering the way you breathe?
- you could attract anything you want into your life with a simple and proven strategy?
- you could turn your inner fears into Power!!
Would that make a difference in your life and / or business??
If the answer is YES then get ready for the ride!
Main Topics:
- How to master the No.1 skill for success!
- How to get rid of limiting beliefs!
- Find out what you REALLY want, and LIVE your passion!
- Attain any goal! The ultimate 5-step formula to achieve ANYTHING you want!
- Living health: Breathing Intensive workshop (incl. live measurements)
- How to apply the 'Law of Attraction' the right way and become a magnet for whatever you want!
- How to become UNSTOPPABLE!
- THE ULTIMATE FIREWALKING EXPERIENCE

Apply what you've learned during the day and make the 'impossible' possible right on the spot! You will be amazed of what you are capable of doing! At the end of the day you will have the chance to participate in the world famous Firewalking experience, led by Europe's No.1 Firewalking Instructor Rolf Beckman!
MAIN SPEAKERS:
CHRISTIAN SCHNUBEL (Germany)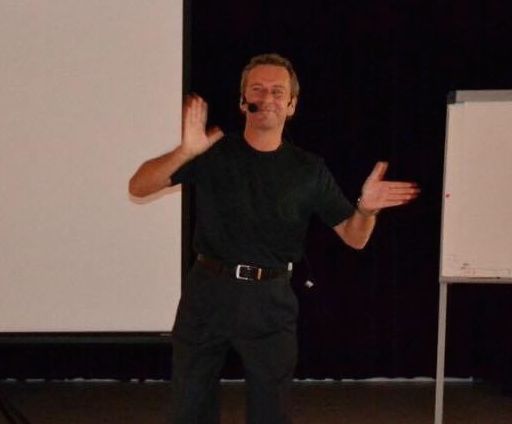 International Speaker and Co Author of the No.1 bestselling book series 'The Art and Science of Success'. Europe's leading expert in State Management. With more than 20 years of speaking and coaching experience, Christian Schnubel has changed and inspired the life of tens of thousands of people. He has traveled the world to learn the core strategies from the best of the best. In the late 90's he became known as one of the Top Trainers of the famous Tony Robbins and presented his programs for more than 10 years all over Europe.


ROLF & OWSA BECKMAN (Sweden)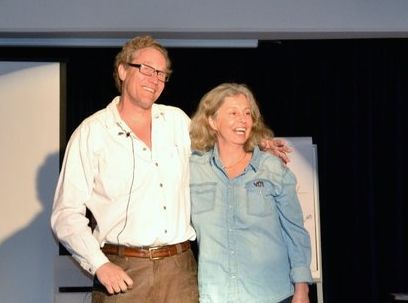 Turned an almost bankrupt company with 200 employees into a Million Dollar business. Europe's leading Firewalking Instructors! For decades Rolf and Owsa have been working very closely with Tolly Burkan, the 'Father of the worlwide Firewalking Movement' who tought Tony Robbins, T. Harv Eker and many other Celebrity Speakers www.firewalking.eu
MARILOU HERMENS (Netherlands)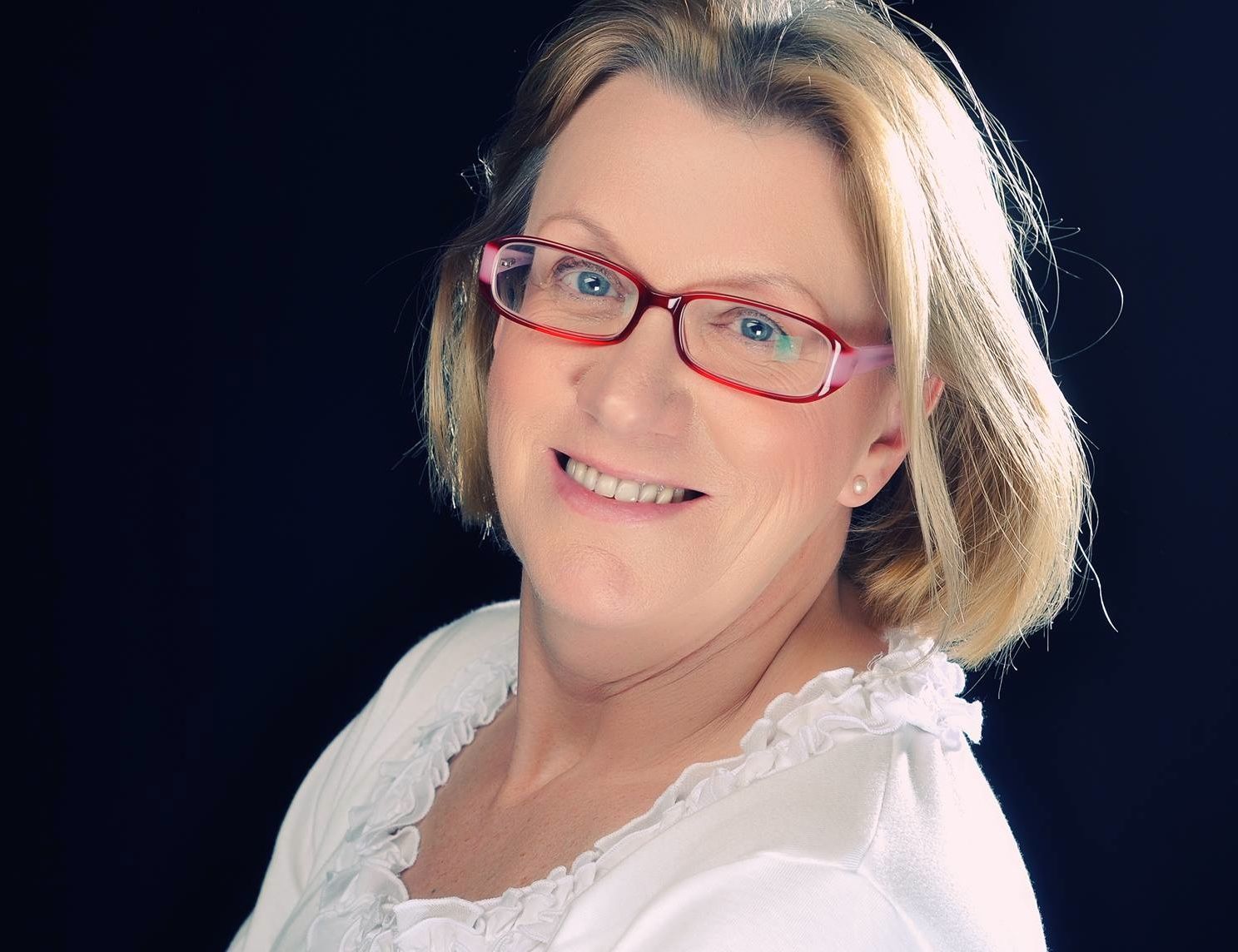 Breathe your way to Health and Success! Marilou has been trained by the Yogis of the Himalayas. Member of the faculty of the Yoga Teacher Training Program at Swami Rama SRSG in India. You will be amazed how you can improve your health, well-being and even change your life by learning the way you breathe! www.yogameditatie.nl
VENETIA ZANNETTIS (Cyprus)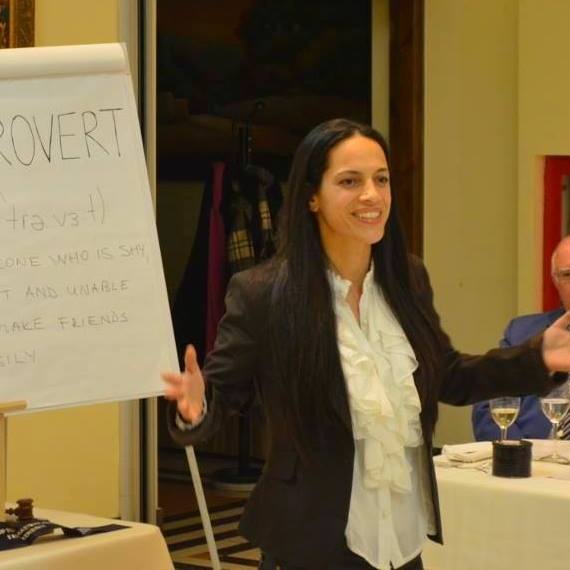 Life-Transformation Expert in the 'Law of Attraction' and 'Neuro-Linguistic Programming' (NLP). Why does the so famous and effective 'Law of Attraction' not work for so many people? And how does it really work? Anytime. For anyone! Venetia will show you the way! www.venetiaz.com