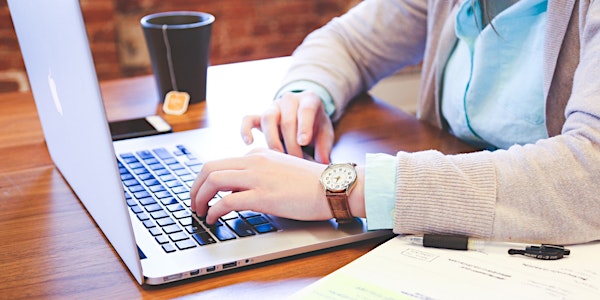 CYPRO Info Session and Launch: A Career in Cybersecurity for Women
When and where
Location
Digital Leadership Institute Rue Carolystraaat 29 1050 Ixelles Belgium
Description
Are you considering a career change, or looking for an interesting career in IT but don't know which field is worth learning new skills for? Then join us and find out more about the growing market of cybersecurity, and what the opportunities are for women from various career backgrounds interested in starting a tech career.
According to a report from Cisco, the global figure for the cybersecurity job market was put at 1 million job openings in 2016, with the demand for qualified professionals expected to rise to 6 million by 2019, with a projected shortfall of 1.5 million unfilled positions.
In the context of the launch of DLI's new CYPRO program, a cyber professional training and workforce placement program for women, we are seeking to sponsor a cadre of engaged and motivated women to enter the rewarding field of cyber security. In this gathering, we will explore how almost any professional, academic and life experience background can be applied to find career opportunities in this field.
Our speaker is Mr. Patrick Wheeler, DLI Parnership Director: A cyber security expert with over 20 years work experience and deeply embedded in the Brussels job market. Patrick will share some success stories of women with backgrounds in business and communication who have transformed themselves into cybersecurity professionals using free on-line training, on-the-job experience, perseverance, and guidance from a dedicated mentor.
Please join us for an evening discussion and exploration, and see if a career in cyber security might be a perfect match for you.
Interested in already going a step further? Check out this online course for which we will be forming a study group starting October 10/11:
https://www.coursera.org/learn/cyber-security-domain
Have any questions? Send us an email!