Description
According to Cisco, the global cybersecurity job market had 1 million openings in 2016 which will grow to 6 million by 2019. But due to a shortage of skilled workers in this area, as many as 1.5 million of these jobs--well-paid, exciting and in the most in-demand employment sector today--will go unfilled. In a labor market of zero growth, with a rise in lower-paying jobs, and positions where women tend to earn less than men to begin with, if this looks like an opportunity, that's because it is.

Are you a woman seeking to transition to a career that is more lucrative and challenging, and that provides greater independence, flexibility and opportunity for advancement? Would you like to investigate a career in technology but don't know what skills you need or how to get started?
If your answer to any of these questions is "yes," please join us for an evening of discussion (EN/NL/FR) and exploration with Ms. Rosanna Kurrer, Cofounder of the Digital Leadership Institute, and find out more about DLI's new CYPRO program, a cyber professional training and workforce placement program for women.

In March 2017, DLI will launch the next CYPRO cohort on cybersecurity, and at this gathering, we will show how your professional, academic and life experience can be leveraged for a rewarding career in this exciting field.
Come join us to learn about the growing workplace in cybersecurity and to discover a potential new career opportunity for you!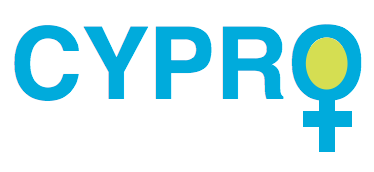 Organizer of CYPRO Info Session: A Career in Cybersecurity for Women