Workshop participants receive a healthy, one-year-old, gold thread cypress tree, wire, and ceramic pot as well as a 2nd Sin draft beer!
About this event
This workshop is awesome! Workshop participants receive a healthy, one-year-old, chamaecyparis pisifera filifera "gold thread cypress" tree, ceramic pot, soil and substrate, wire, and instruction to style and care for their very own bonsai tree. Participants have use of the instructor's tools during the workshop and receive the most important workshop aid of all: BEER! One of the many, well-crafted beers from Second Sin is always included, so you must be 21 to attend this event!
Tickets for a table for 2 or 4 are available at a discount!
Important: This tree needs to remain outdoors year round. It will not survive indoors.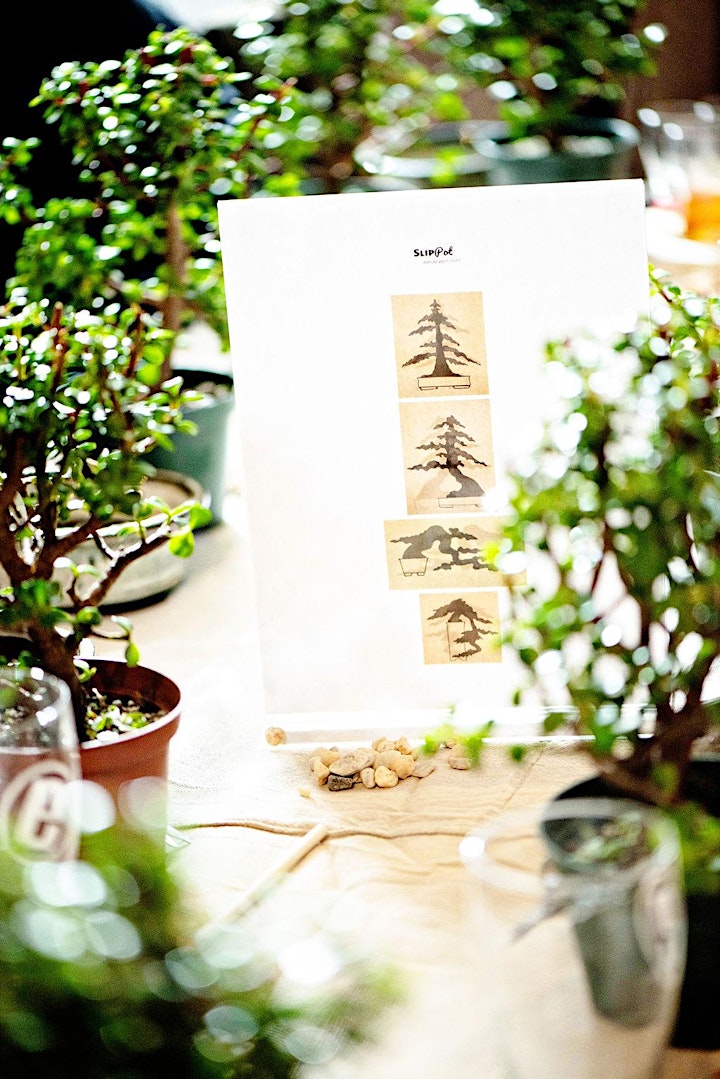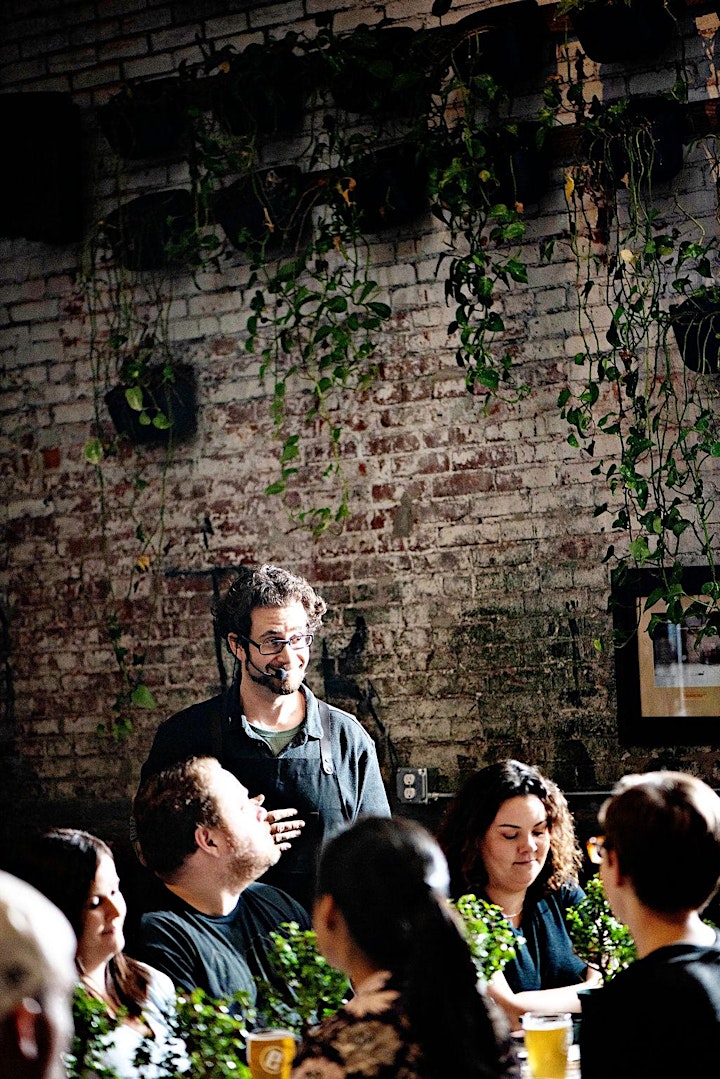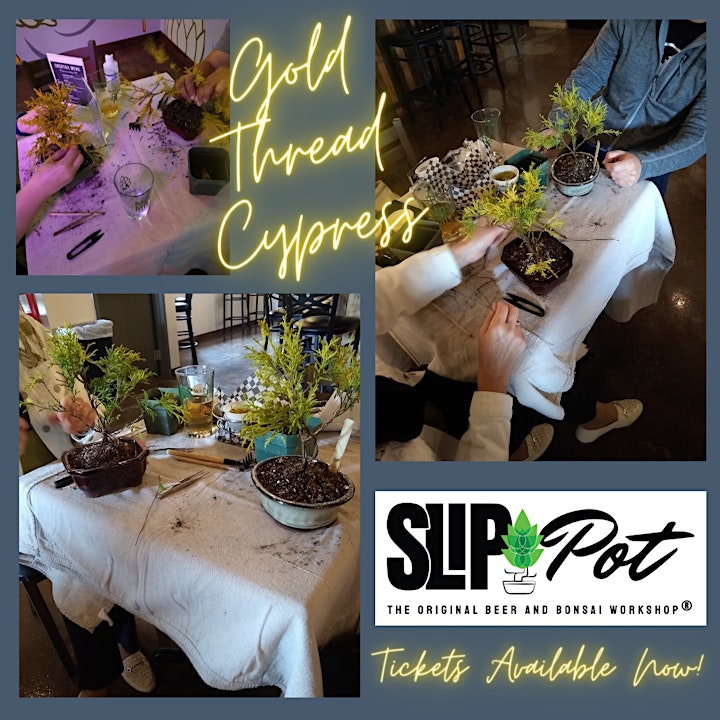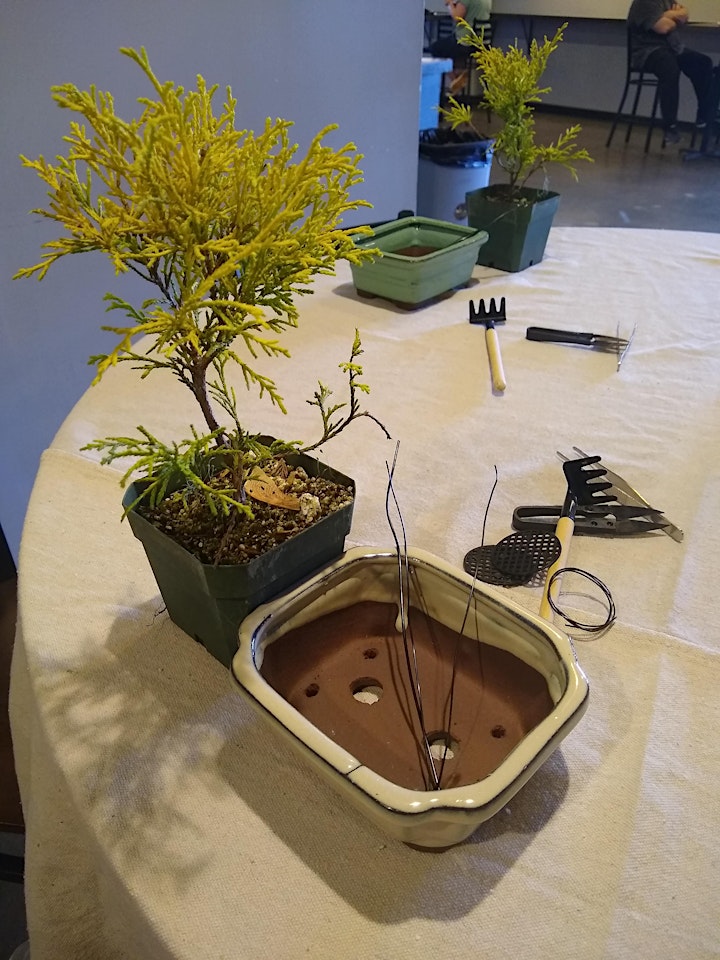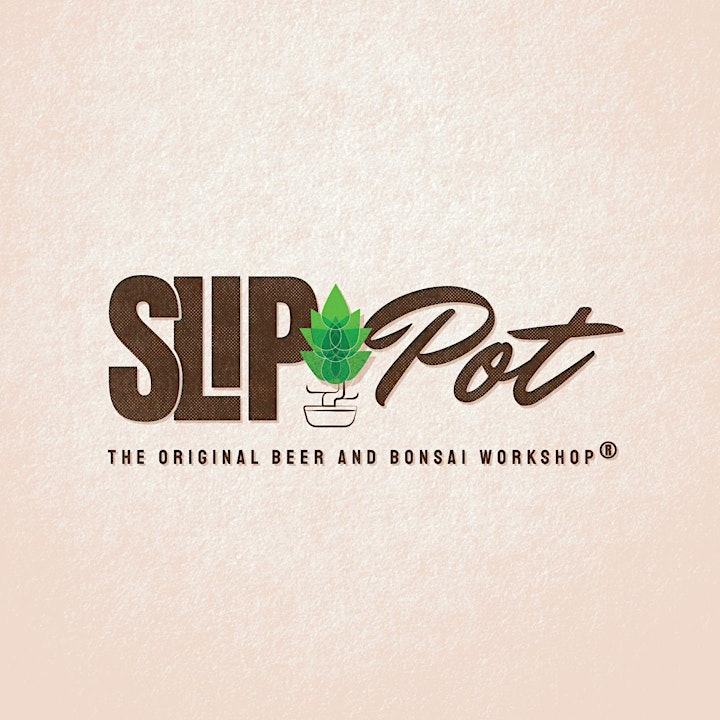 Organizer of Cypress Bonsai at Second Sin
Slip Pot Bonsai Workshops is a fully mobile plant workshop program serving Pennsylvania, New Jersey, and Delaware. Our focus is on bonsai and Japanese horticulture with classes in many price points and for all skill levels.  Our Beer and Bonsai program available at local breweries has been running since January 2018. New events are posting weekly!