@CypherCity Global Livestreaming Music Tech Conference
@CypherCity is Where Music & Technology Collide!
About this event
Global livestreamed music conference for creatives including lyricists, singers, producers and DJ's. A space to connect , create and collaborate !
There will be panels , performances , social impact focus , and awards presentation you do not want to miss !!Follow @cyphercity for Livestream details .
-Grammy Award Winner Teddy Riley
-A&R Director of Columbia Records
- Former CEO of REVOLT and more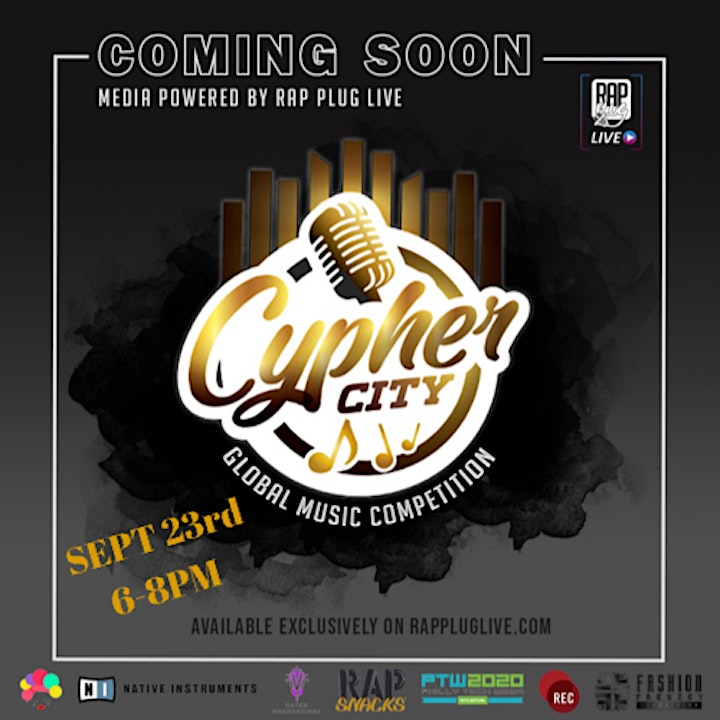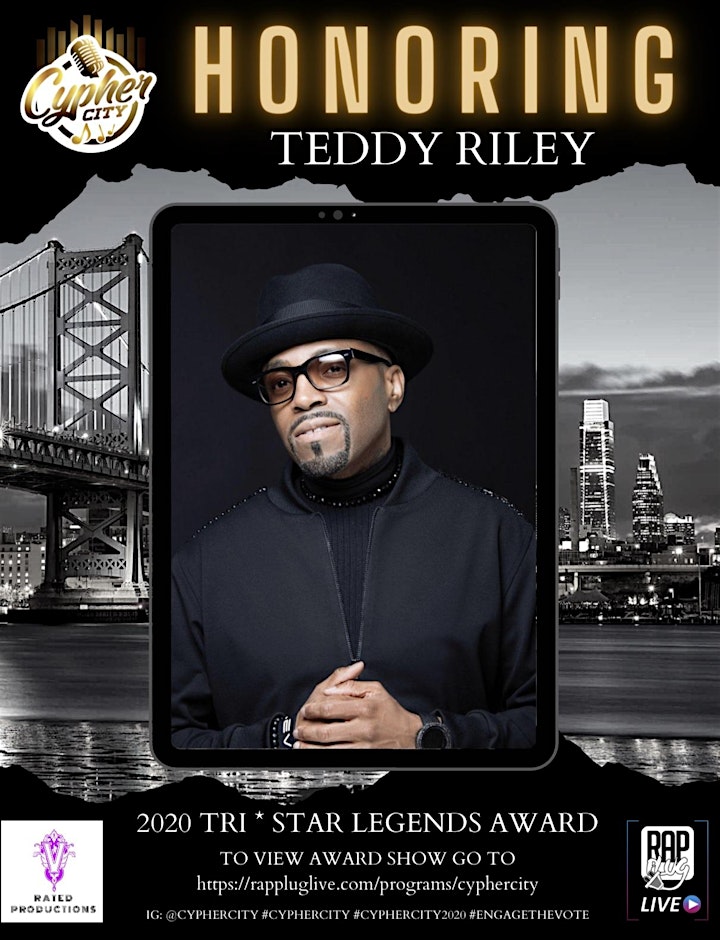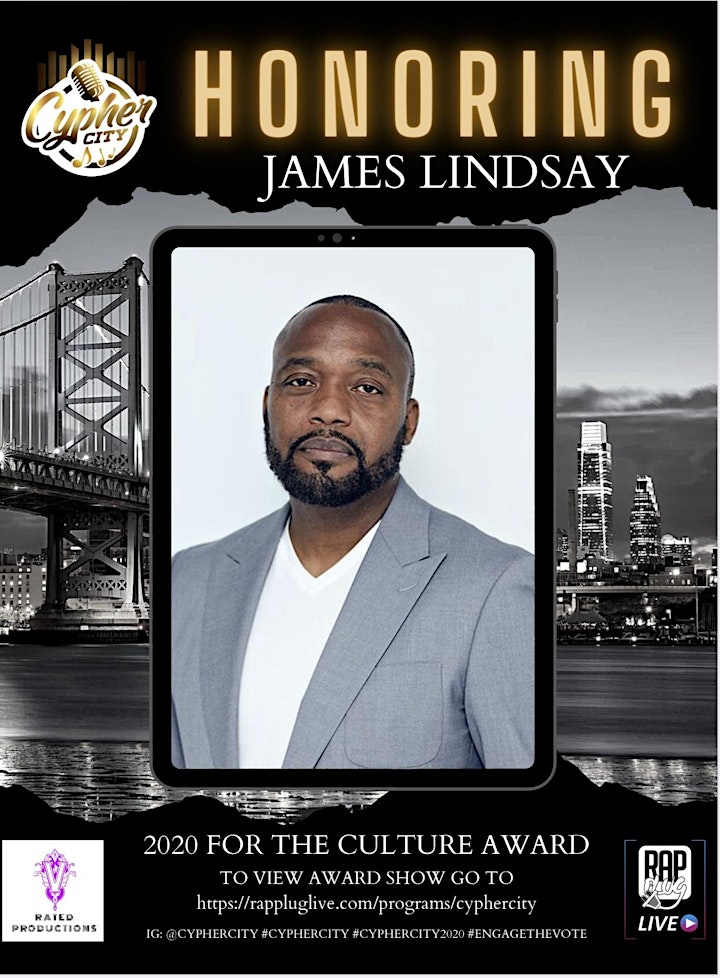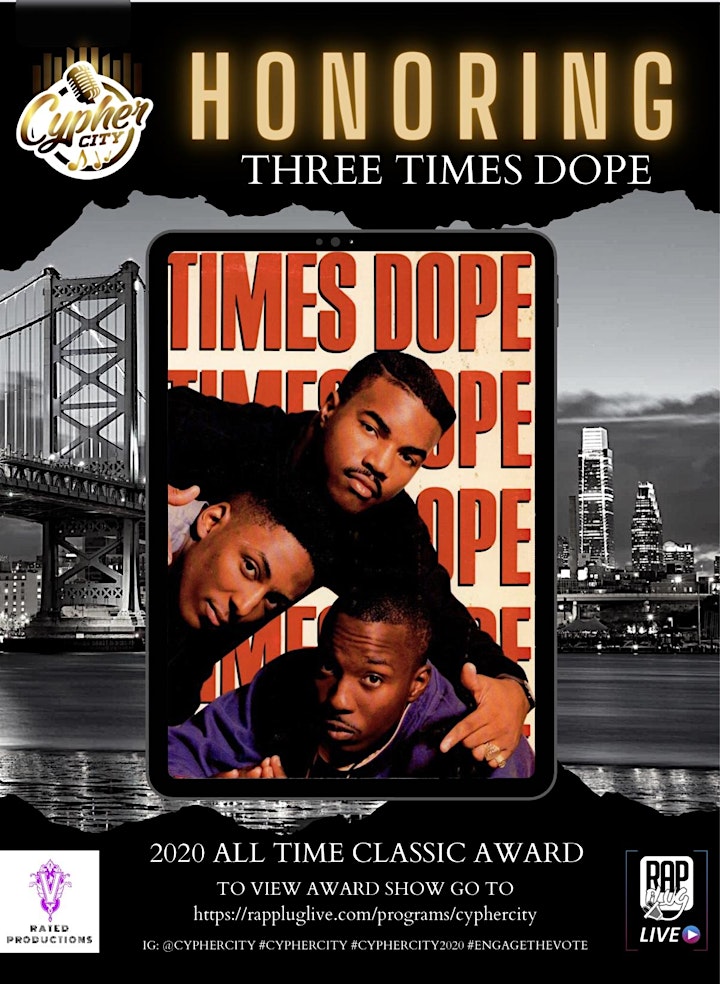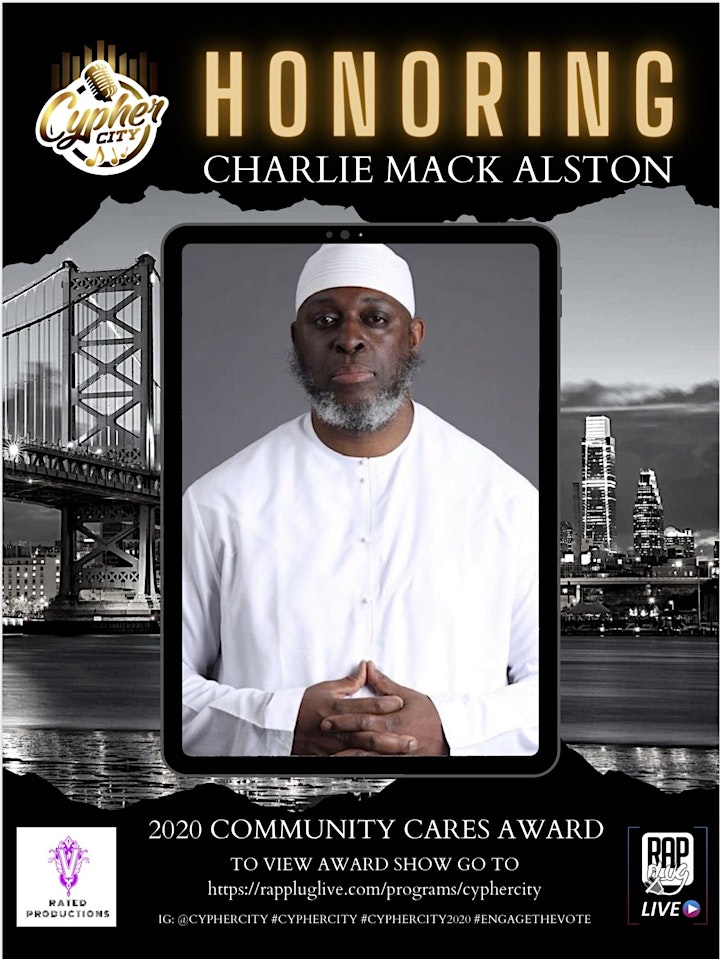 FOLLOW @CYPHERCITY for LIVE STREAM details .
Organizer of @CypherCity Global Livestreaming Music Tech Conference
A week-long celebration of technology and innovation in Philadelphia organized by technology news site, Technical.ly. 
Technical.ly grows local technology communities by connecting organizations and people through news, events and services. We provide original editorial, expert programming and tools which improve recruitment, marketing, community cultivation and economic development. We serve technologists, entrepreneurs and people who care about technology's local impact.