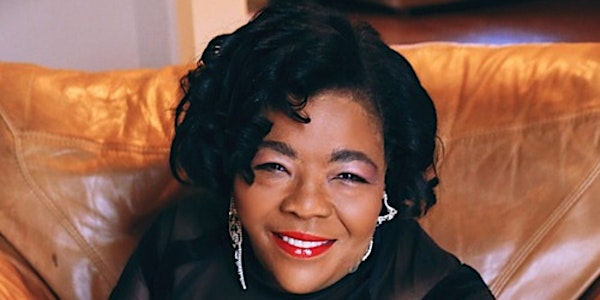 Location
LowDown
108 N Detroit Ave
Tulsa, OK 74103
Jazz Vocal Songstress graces the LowDown stage in July
About this event
Cynthia's jazz career is an example of the wonders of social media. Several years ago, while relatively new to the Tulsa area she made a chance connection on Facebook with one of the city's finest jazz pianists. Through this connection she was introduced to the Tulsa jazz community, and the rest as the saying goes, is history.
Cynthia has performed in many local and regional venues including the Tulsa Performing Arts Center, the Oklahoma Jazz Hall of Fame, Kansas City's Blue Room, Low Down Jazz Club, NSU Performing Arts Center, and many others.
She has also been featured in several festivals such as the TEG International Jazz Fest Presented by SpiritBank, the Chet Baker Festival, the Rose Festival of Broken Arrow, the International Jazz Day Global Celebration, and the PostOak Wine and Jazz Festival.