Description
Movies are the most influential form of communication.

A young person in your church has likely posted videos on YouTube just this week.

The Christian Youth Film Society helps encourage and equip young people to create excellent movies of faith.
Put it all together and in a few years you've got Christians shining the light of Christ in the entertainment industry and influencing the world.
Tehachapi, Mojave, and Ridgecrest area Pastors, Youth Pastors, Teachers, and Potential Sponsors are invited to discuss the Christian Youth Film Society and a potential Film Festival in Tehachapi. Come learn about the Festivals, Film Camps, and Workshops. Hear from a few young film makers and see clips of their movies. See how easy it is to mobilize your youth group to make a movie. (whether it's 2 kids or 200 kids!)
Get your hands on some free materials and SWAG.
Eat lunch, drink a soda, and watch Guardians of the Galaxy Vol 2 -- ALL FOR FREE!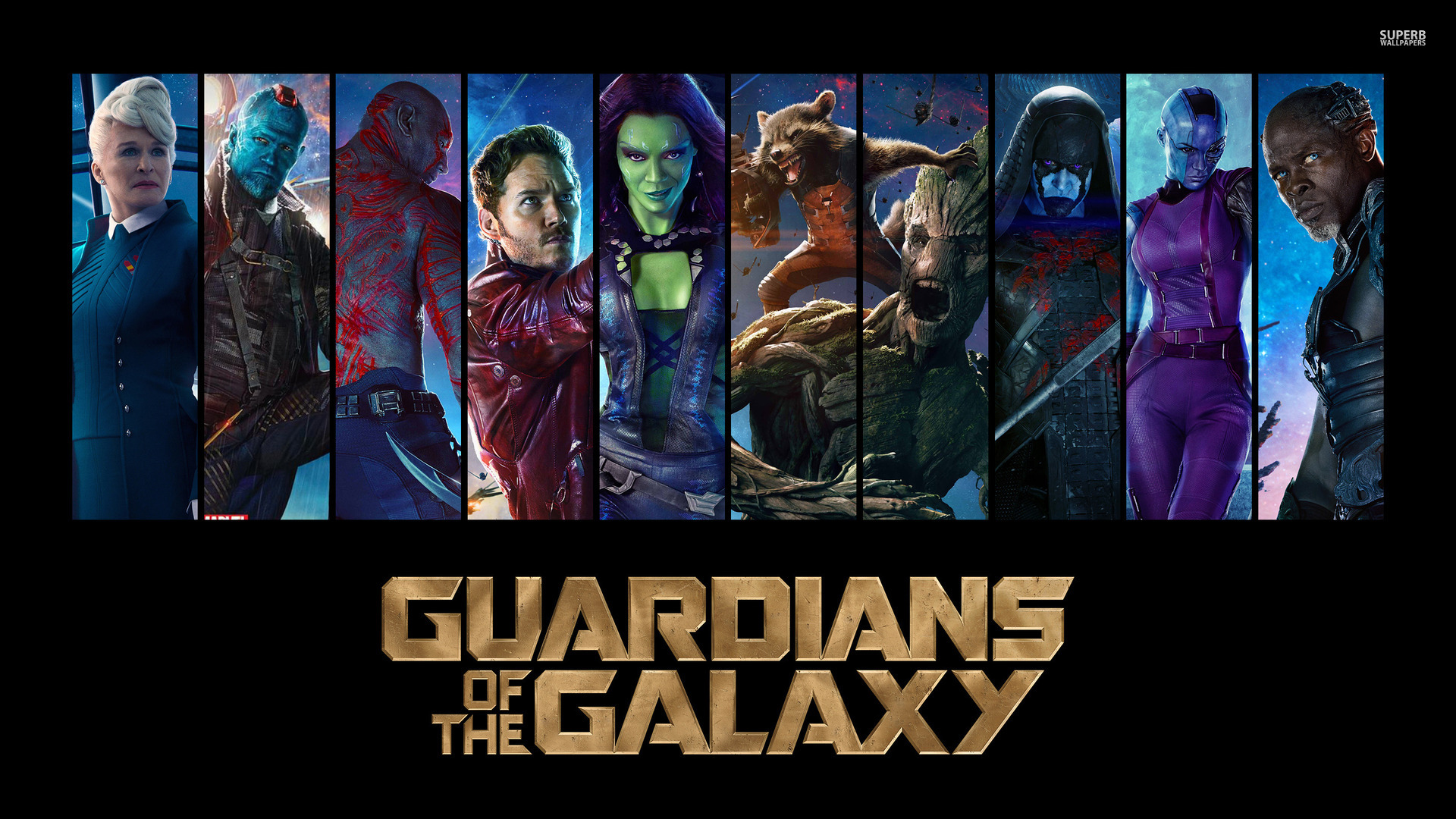 Saturday, May 6th, 2017; 10:00am
Tehachapi Hitching Post Theaters

RSVP REQUIRED -- RSVP DEADLINE: May 4th, 2017
WHILE SEATS ARE AVAILABLE