Cycling Training Vacation Camp on the Canary Islands
Cycling Training Vacation Camp on the Canary Islands
Sat, Feb 4, 2017, 6:00 PM – Sat, Feb 11, 2017, 5:00 PM WET
Description
Gran Canaria Cycling Camp For Cyclists and Triathletes 
February 4-11, 2017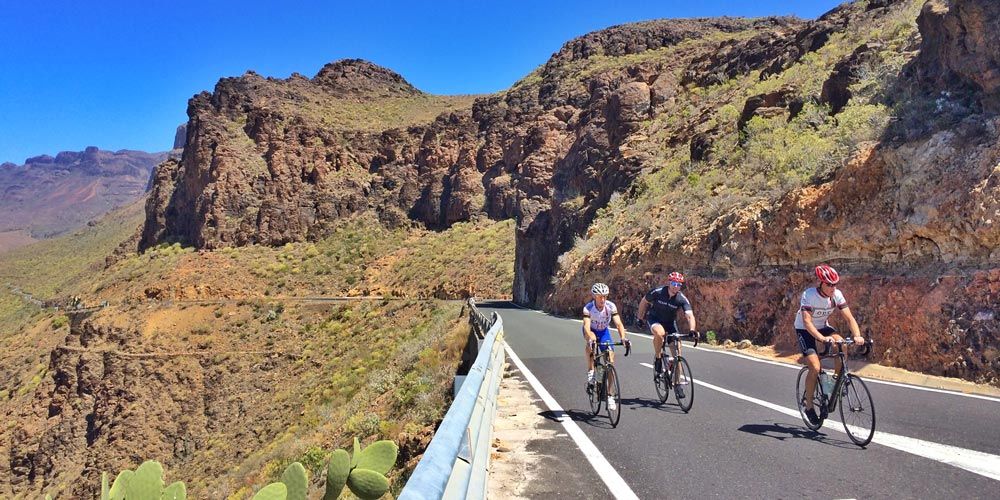 Join us for an exciting cycling adventure on the Gran Canaria island in Spain! Adventure abounds on this sunny, exotic Spanish island off the northwest coast of Africa. Because its latitude is similar to Florida, January and February are the perfect time of year to visit, when the average daily temperatures are in the 70s. To top it all off, the gorgeous scenery and challenging mountain climbs make it a haven for cyclists and triathlon riders of all abilities.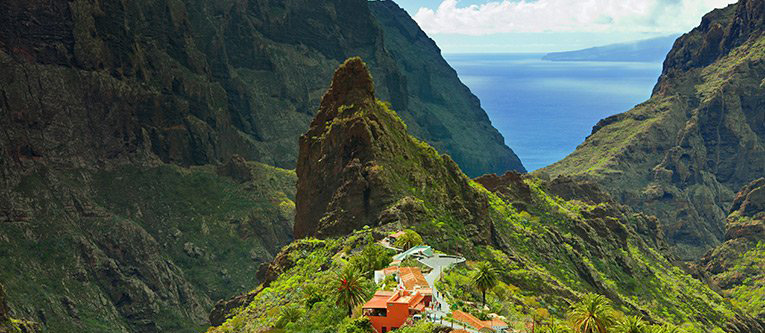 The Gran Canaria island is the secret hotspot for winter cycling vacations. This warm, volcanic island features towering cliffs and volcanic calderas that climb over 6500 feet above the beautiful white sandy beaches of our hotel resort. Smooth, winding roads lead to interesting villages and towns scattered throughout the island. The diversity of the natural landscapes adds to its charm with something new each day to explore, from sweeping pine forests to rugged volcanic mountains to coastal shorelines with turquoise water and warm, sandy beaches. The island has a wealth of history, with interesting architecture dotted throughout the hillsides. Archaeological history also abounds, most famously with the ancient burial grounds of Tejeda, which is a sacred spot for the native islanders and one of our exciting ride destinations and photo spots. 
Perfect weather: warm and sunny, with 70-75 degree F temperatures all winter long

Nature's finest: unspoiled peaks, rugged coastline, and white sandy beaches

Climb with the pros: the hottest new training spot for many pro teams

Low traffic and smooth, well-paved roads 

Incredible diverse scenery
The Gran Canaria is for everyone

Days 3 and 5 are lighter days, leaving the afternoons open for relaxing on the incredible dunes of Maspalomas or by one of several pools at the hotel. You can also join us on a trek to the Rogue Nublo, one of Gran Canaria's stunning natural monuments.
Culture around every corner: interesting towns and villages

Beautiful beaches with warm white sand and turquoise water 

Hiking trails climbing to secret mountaintop spots

Ancient burial caves with rock painting and carvings to explore

Enjoy the sand and sea: swim, scuba, kite, or windsurf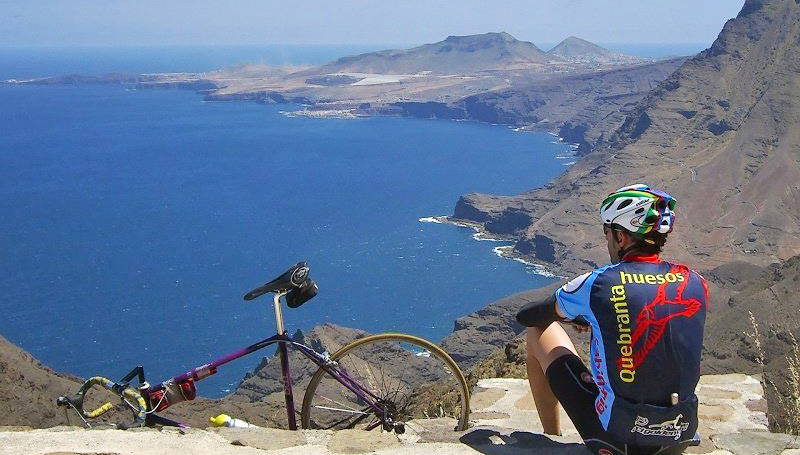 Camp packages starting at $1,699
Our packages include breakfast and dinner at the resort and transportation to and from the airport. See our pricing here: Pricing Plans
If you'd like a room to yourself, please select the Single Occupancy ticket when you register. There is a $299 upgrade fee for a single room, and we'll include that charge in your final payment.
We're flexible! We want to make this trip perfect for you, and we can customize, tweak, and modify any area of your camp package.
Save