Description
Mallorca Cycling Camp For Cyclists and Triathletes
March 25-April 1, 2017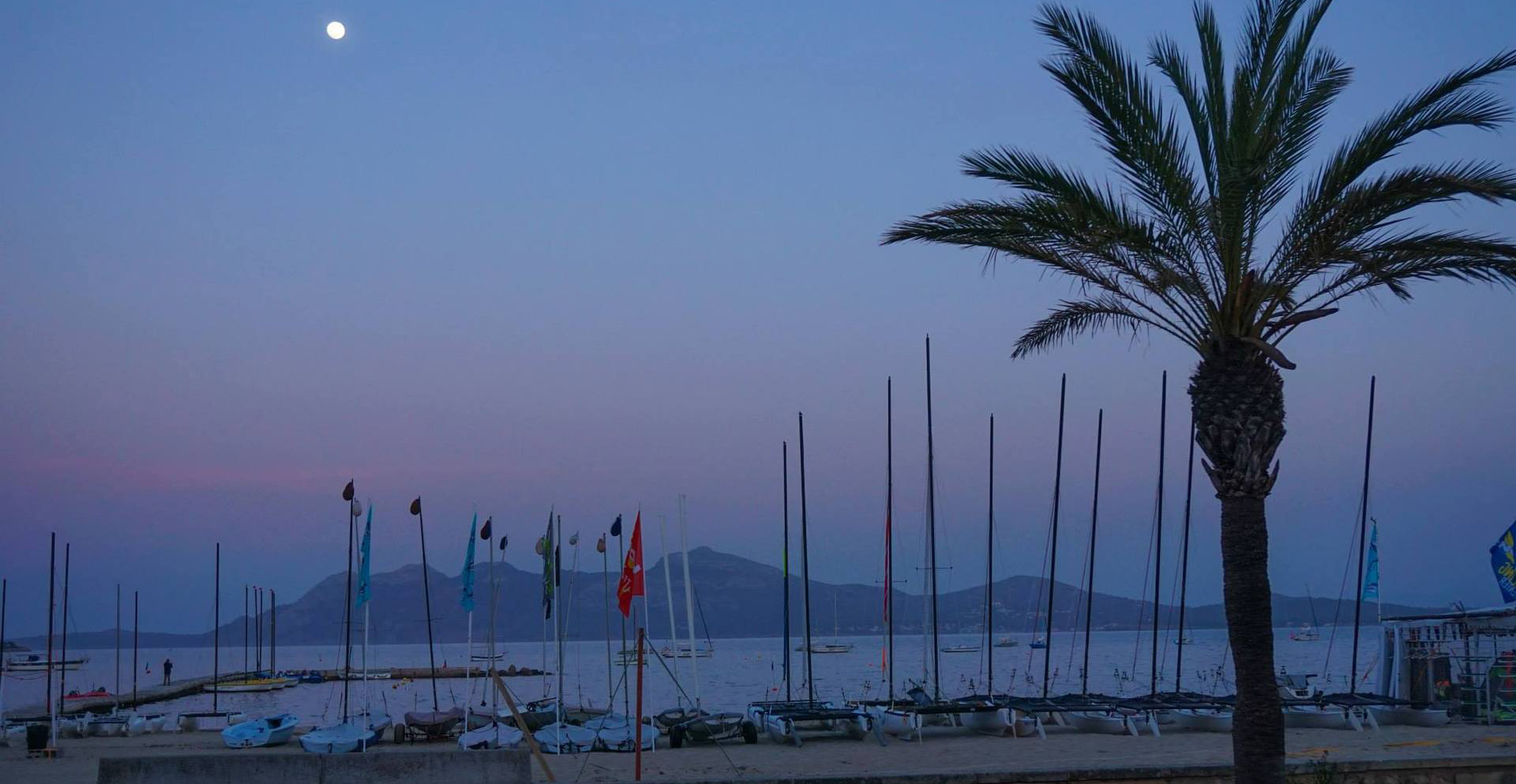 Join us for an exciting cycling adventure on the Spanish island of Mallorca! Each town in Mallorca has its own unique style with quaint narrow streets, a center square, and inspiring architecture. The middle of the island is flat and rolling, with stone fences lining miles of olive orchards and lush farm fields dotted with orange and lemon trees. The Tramuntana Mountains loom in the background, just waiting for you to climb them. The gradual grades, smooth winding roads, low car traffic, and warm temperatures make this sunny island a dream come true for cyclists and triathlon riders.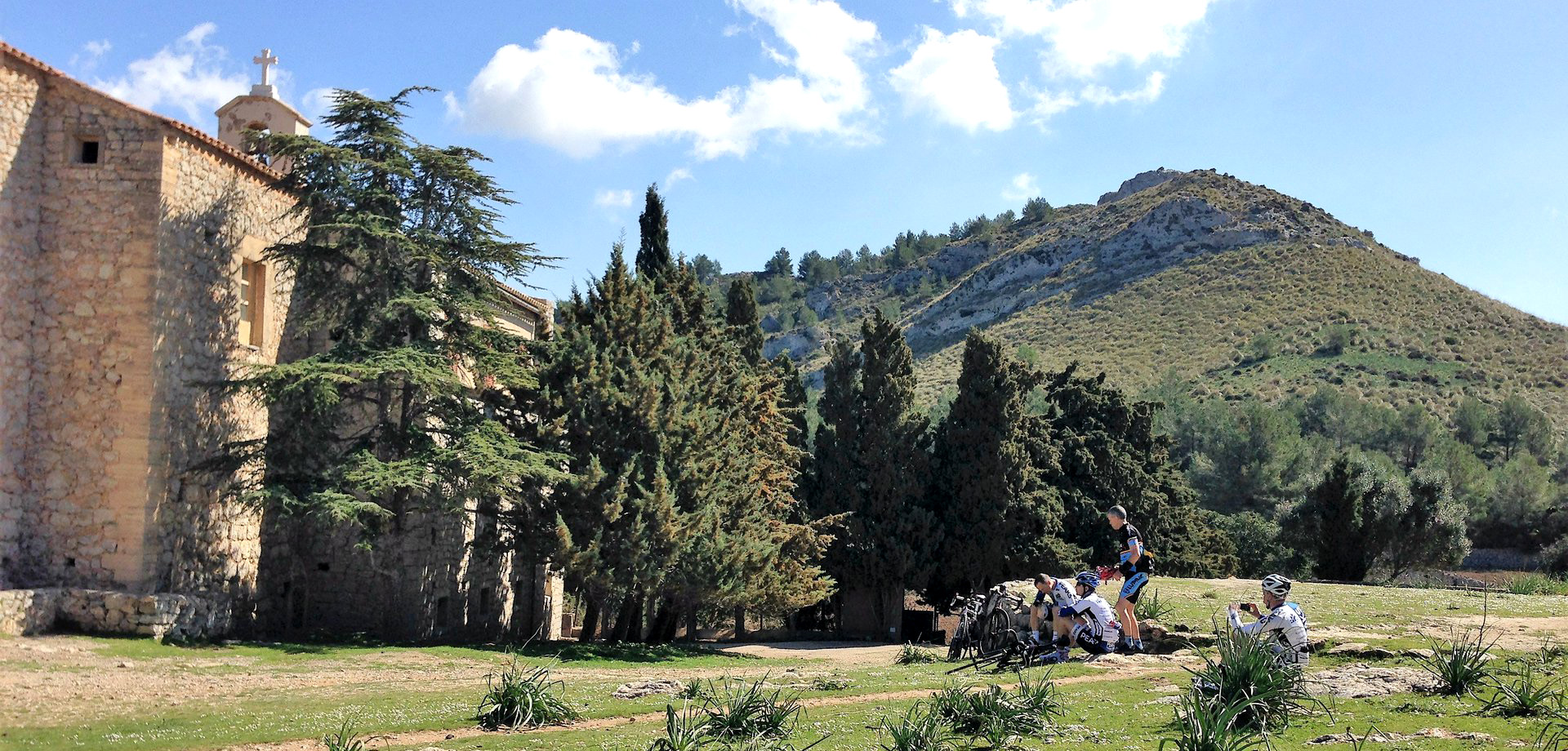 From March through May, it's all about cycling on this wonderful Spanish island in the Mediterranean. Part of Mallorca's charm is its cycling culture; for years, pro teams have come to the island in the early season because the warm temperatures, quiet roads, and variety of terrain are perfect for training. Cyclists and triathlon riders from all over Europe have now made this island their training and vacation spot of choice. In fact, over 100,000 cyclists visit every year! The towns and villages have embraced this ecotourism and developed a bicycle trail system throughout the island, even paving many of the rough country roads. Merchants cater to cyclists with bike-friendly cafes at each town square and mountaintop. Cyclists from North America are just now realizing what they're missing. Join our next winter training camp in Mallorca, get some awesome base miles under your belt and find out why it's the best cycling on earth!
Diversity of riding, from flat and fast inland roads to challenging mountain climbs to exhilarating descents

Low traffic on the roads with courteous drivers

Incredible scenery everywhere makes your training fun: stonewalled country orchards, gorgeous undulating farm valleys, and breathtaking mountaintop views

Full local support for cycling: cafes, shops, taxis, and more all cater to the needs of cyclists

A group for all levels of cyclists; challenge yourself or take an easy day
Mallorca is for everyone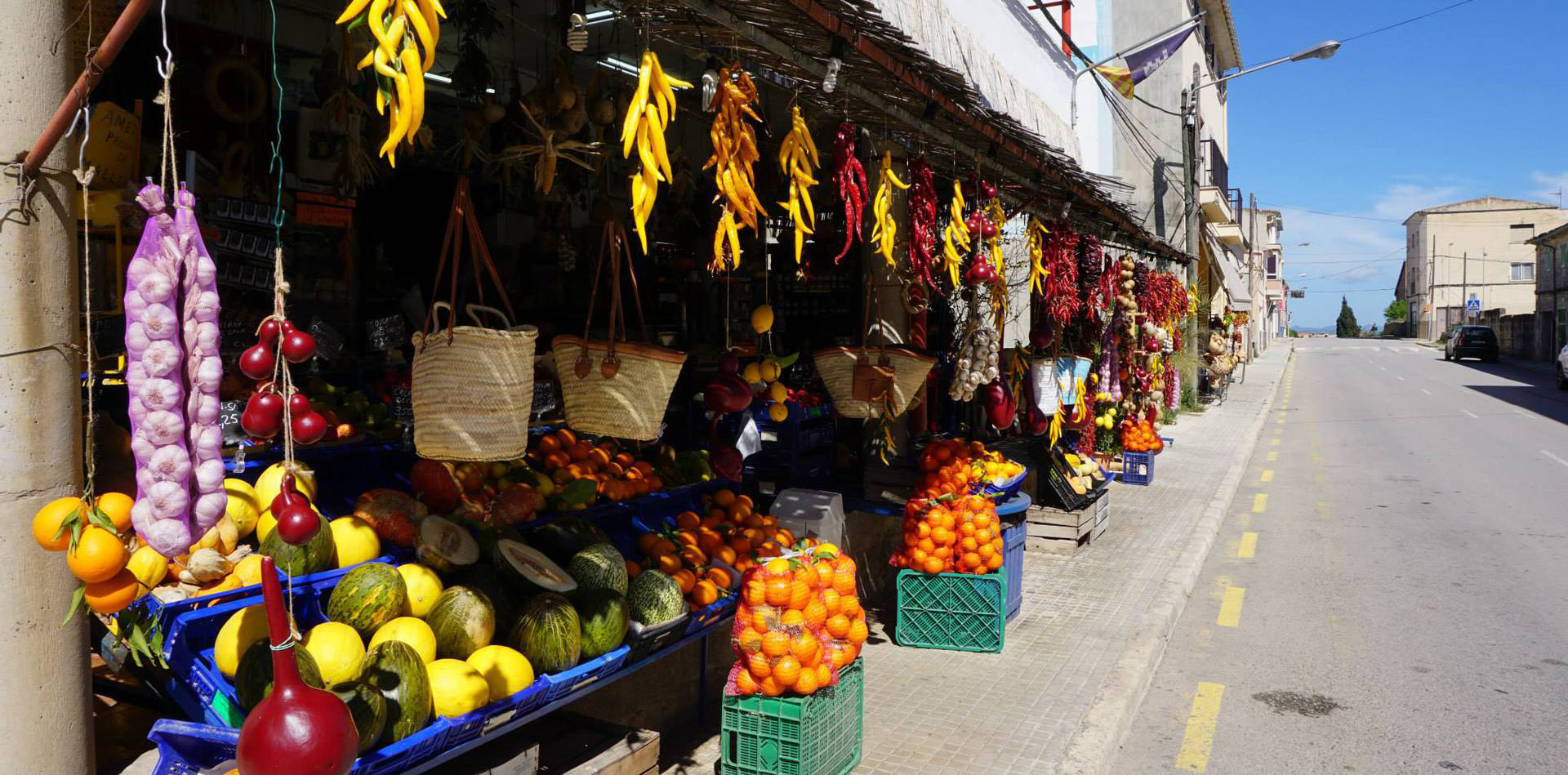 If you're riding with the hobby or tour group (or along as a non-riding spouse) we have some suggestions for great afternoon adventures. Explore a secluded beach or visit our favorite fourteenth-century Capdepera Castle, or perhaps take the whole day and visit the stunning Palma cathedral. Whether you're cycling or sightseeing, Mallorca has lots to offer!
History and culture around every corner: old-town villages, castles, and churches

Incredible food: the best olives, olive oil, oranges, coffee, and gelato

Beautiful sunny beaches with white sand and turquoise water

Hiking trails with incredible vistas

Euro-style shopping: open-air markets and unique locally-owned stores

Restaurants of all types, including awesome local tapas cuisine

Camp packages starting at $1,599
Our packages include breakfast and dinner at the resort and transportation to and from the airport. See our pricing here: Pricing Plans
If you'd like a room to yourself, please select the Single Occupancy ticket when you register. There is a $299 upgrade fee for a single room, and we'll include that charge in your final payment.
We're flexible! We want to make this trip perfect for you, and we can customize, tweak, and modify any area of your camp package.
Save
Save
Save