Description
French Carribean Cycling Camp For Cyclists and Triathletes
January 7-13, 2018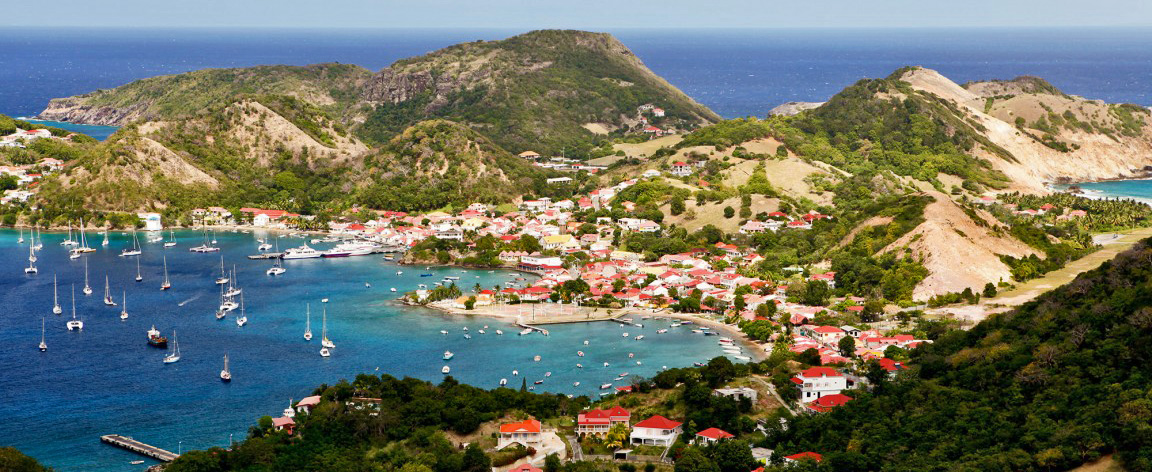 Join us for an exciting cycling adventure on the French Caribbean Island of Guadeloupe! The warm, comfortable temperatures in January and February make it a perfect winter training destination for cyclists. Guadeloupe is one of the most beautiful islands in the world and features a network of very well-maintained roads and incredible terrain diversity.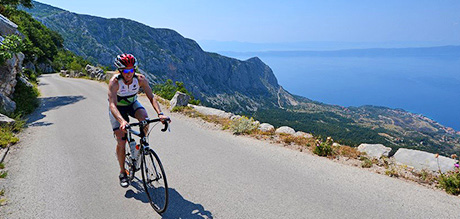 Guadeloupe's two main islands look like the wings of a butterfly and are connected by a bridge over the Riviere Salee. The eastern side, Grande Terre, includes soft rolling terrain, sensational white sand beaches, resort areas and Guadeloupe's largest city, Pointe-a-Pitre Grande-Terre. The western island, Basse-Terre, offers a dramatic rain forest, towering waterfalls, magnificent beaches, and the wonderful Guadeloupe National Park, which is crowned by the spectacular La Soufrière volcano. You'll find easy, inexpensive flights to the Islands (it's only a 4- to 5-hour flight from Baltimore to Pointe-a-Pitre).
Cycling is Guadeloupe's number one sport! This cycling paradise is home to the Tour de la Guadeloupe, an annual 9-day international stage race (and part of the UCI American Tour) held each year in August. It is by far the most exciting event on the island, and the entire population joins in. It is also the oldest sporting tradition on the island, now in its 65th year.
Perfect weather: sunshine and 70-80 degree F temperatures all winter long

Nature's finest: rugged peaks, gorgeous coastline, lush farmfields, and white sandy beaches

Respectful drivers and network of well-paved roads and bike paths

Incredible diverse scenery from rainforest and volcano to beaches and farmland
Guadeloupe is for everyone

Our camp is based at a beautiful island resort.
French ancestry but casual Caribbean culture welcomes you with open arms

Beautiful beaches with white sand and turquoise water

Hiking trails climbing to secret waterfalls and mountaintop spots

Enjoy the sand and sea: swim, scuba, kite, or windsurf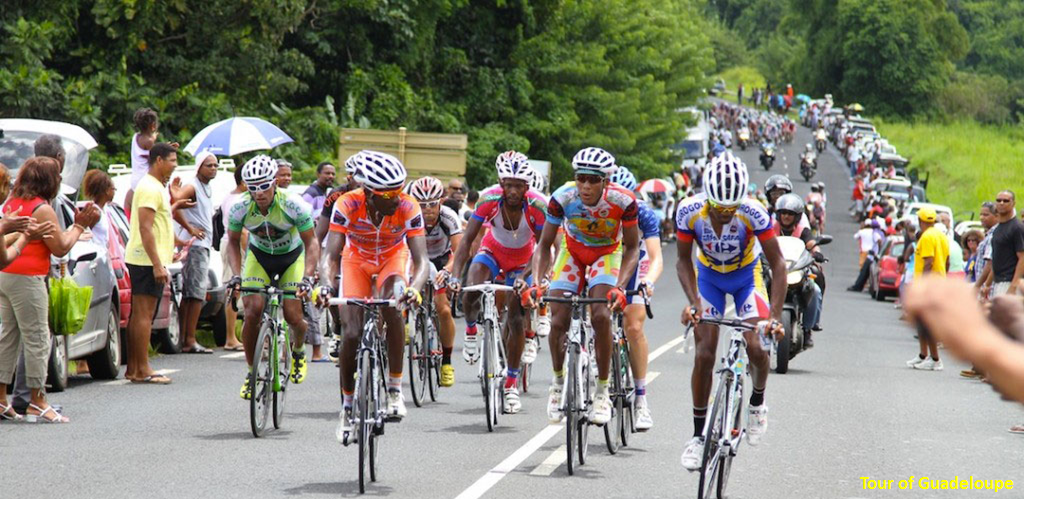 Package starts at $1,699
See our pricing here.
If you'd like a room to yourself, please select the Single Occupancy ticket when you register. There is a $399 upgrade fee for a single room, and we'll include that charge in your final payment.
We're flexible! We want to make this trip perfect for you, and we can customize, tweak, and modify any area of your camp package.