Cycling for Perry Point Fisher House, Chuck de Melker Legacy Ride
We are proudly in our 10th year of raising Funds and Awareness to build a Fisher House at Perry Point VAMC Center.
About this event
Our Goal: To be Fisher House Foundation's greatest cycling-based fund raiser. In the process, we want to be the greatest cycling event in the Mid-Atlantic region. Instead of charging cyclists we solicit sponsorships from businesses, charities, private individuals, and of course cyclists. Go to http://engage.fisherhouse.org/goto/perrypoint20 to sponsor yourself and form your own Team we call an Echelon.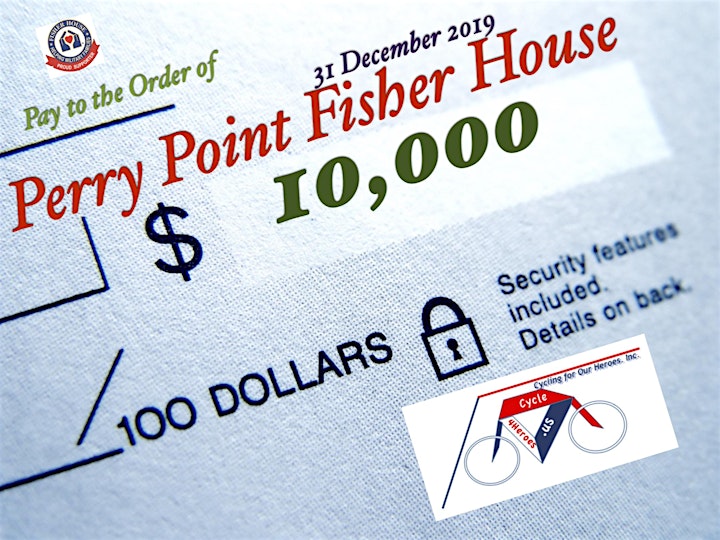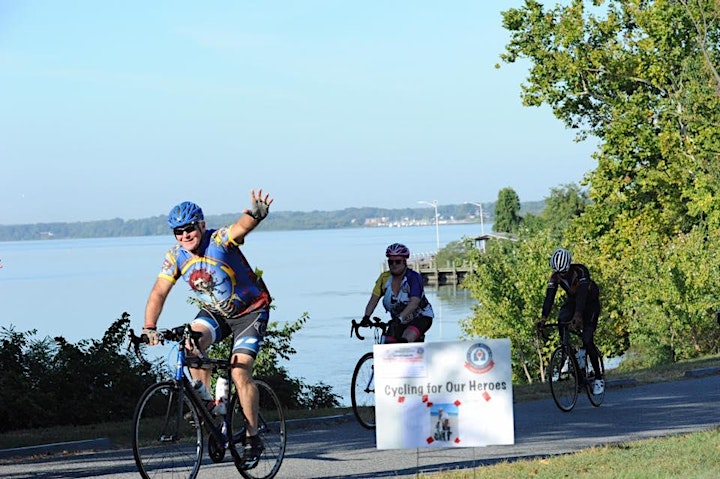 Organizer of Cycling for Perry Point Fisher House, Chuck de Melker Legacy Ride