About this Event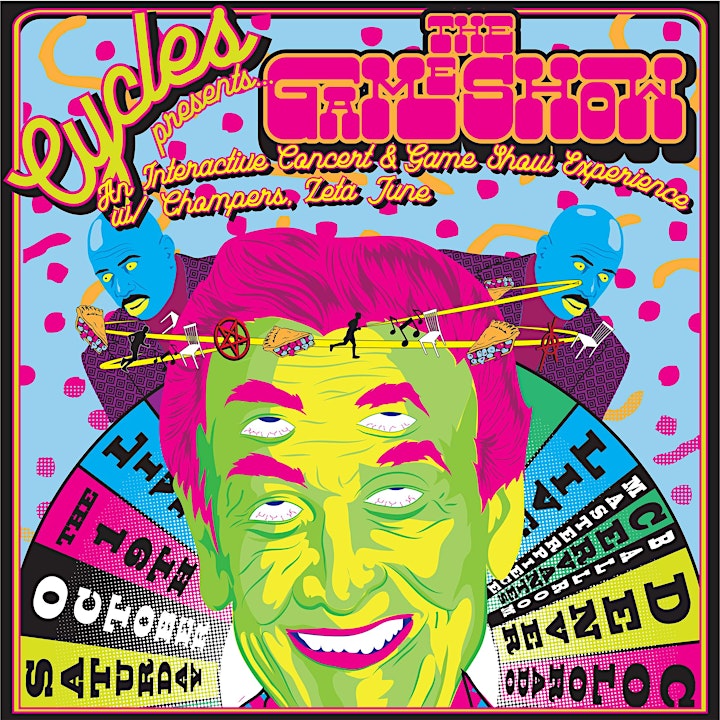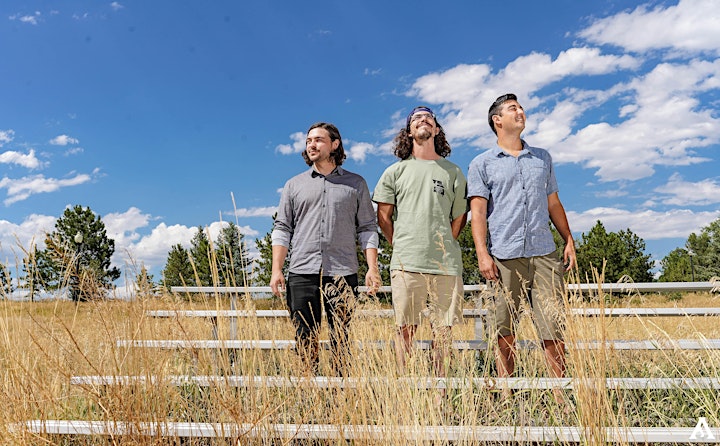 Cycles
Cycles epitomize the power-trio format with ripping guitar, fat bass grooves played out through furious slapping, and viciously dynamic drum beats flowing over intricate tempo changes. Each member wields a unique take on their instrument that when played together, forms a truly fresh and cohesive sound. Patrick Harvey commands the guitar with speed and precision reminiscent of Jimmy Herring while using his loop pedal virtually as its own instrument, a skill unique only to him. At the heart of the band lies Tucker McClung's dominant slap-bass chops that captivates audiences and pumps the musical blood through the band. The recent addition of drummer, Collin O'Brien has brought new fire and life into band. With swift chops, fierce fills and decisive tempo, Collin has only further intensified the already explosive sound that is Cycles.
The current incarnation of the ever-developing sound of Cycles reveals itself today as a speeding freight train of sound and rhythm. Screaming peaks and balanced grooves find their way out of the chaos of a jam while samples ripped from the likes of Madonna, Lil Nas X and many more ring out and grab the unsuspecting audience by surprise, adding to the multicolored blend of sound filling a room and often standing out as comedic elements of the show. Drawing influence from artists such as Rage Against the Machine, J. Dilla, Primus, Weather Report, and many more, Cycles fuse an eclectic blend of genres to produce an original sound that has become harder and harder to find. Although only a few years old, Cycles have over 250 shows under their belt with tours extending across the entire U.S. A heavy touring schedule keeps them on their toes while providing the inspiration to continue to write and always strive to play better. Look out for their name soon on a festival schedule in your hands or a club marquee playing with your favorite bands.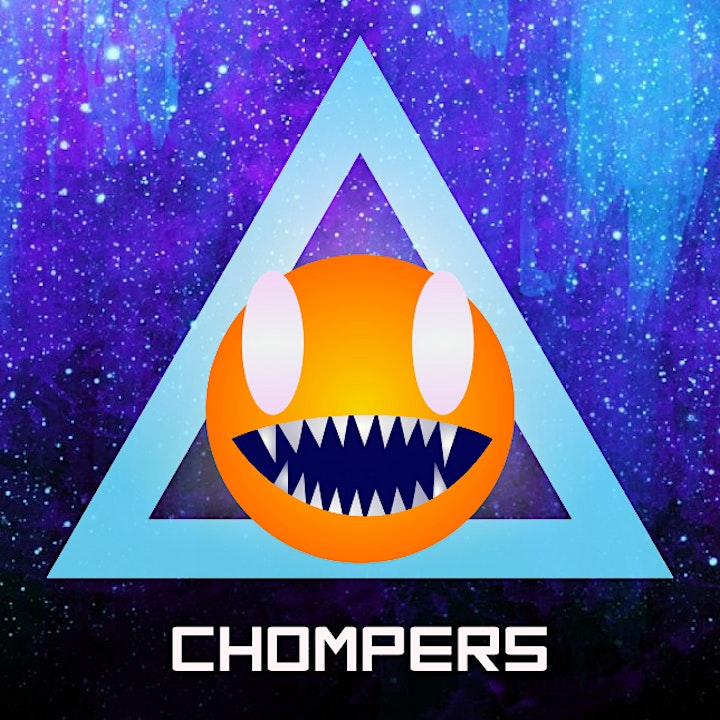 Chompers
Everyone who is in Chompers met in kindergarten. This is where they learned to play improvisational music. Their teachers forced them to listen to everything from Smash Mouth to Phish. They endured rigorous experimental training methods. The drummer Jeremy was often locked inside of the kick drum of various funk bands until he absorbed their power. In second grade the band had their first major breakthrough when their song "Backsack" hit number one on the charts in Japan. Chompers began their first world tour at the start of the following summer break. They played 90 consecutive sold out arena shows. The tour came to an abrupt halt when their manager was arrested for transporting the young band across state lines while they were underaged. Following the arrest they decided to take a break to focus on their writing, after all they were not prepared what the rockstar lifestyle had in store for them. They moved into a secret base deep within the Rocky Mountains where they spent the next two decades developing their sound. Chompers finally remerged on June 9th, 2018 AD and to celebrate their arrival the wizards who control the calendar decided to restart the years. It is now year 1 TC (in the Time of Chompers). Catch them at a venue near you!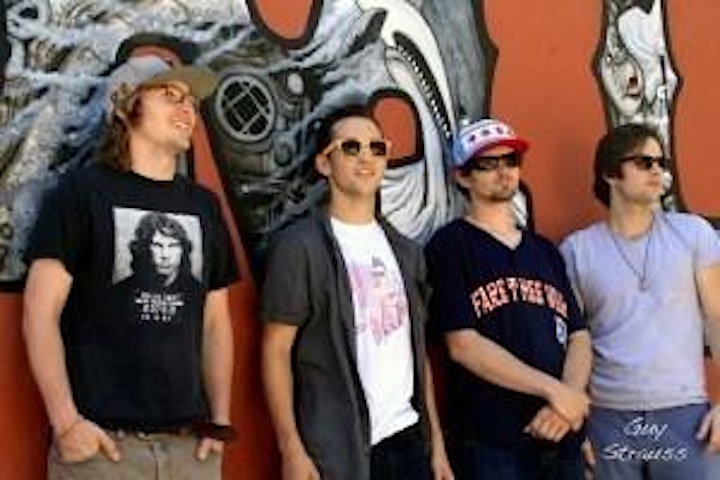 Zeta June
IZeta June is a Psychedelic Dance-Rock band formed in 2011 by Ian Crawford (Guitar, Vocals) Porter Hand (Lead Vocals/Guitar/Keys), Mitch Hruby (Bass, Synthesizer), and Cody Kuhens (Percussion, Vocals). The transcendent group seamlessly brings together genres as diverse as melodic rock, fusion, funk, progressive rock, classic rock, hip hop and jazz. The Colorado-based quartet has shared the stage with some incredible acts such as The Floozies, Dopapod, Future Rock, Euforquestra, John Wayne & The Pain, Yak Attack and The Jauntee to name a few. Having received bids to music festivals such as Camp Euforia, 515 Alive, Jammin' On The Wolf, 80/35 Music Festival and Summer Camp Music Festival three consecutive years, and they show no signs of slowing down.