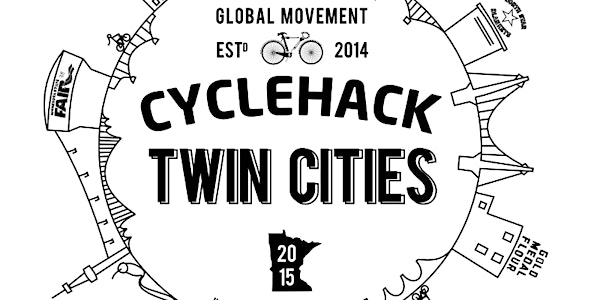 CycleHack Twin Cities 2015
When and where
Location
The Hack Factory 3119 East 26th Street Minneapolis, MN 55406
Description
CycleHack Twin Cities is part of an international CycleHack event which originated in Glasgow, Scotland last summer. CycleHack focuses on bringing people and their places together to discuss and generate solutions to barriers that stop or inhibit people from cycling. We aim to bring together a diverse range of people with different skill sets and experiences to look at cycling in a new way. We will be hacking on apps, visualizations, policy, infrastructure, hardware, electronics, and even bikes.
Friday, June 19, Ideation Ride
7PM to 9PM
Meet at the Rec Center in Matthews Park, 2318 29th Ave S, Minneapolis, 55406.
Join us for a pre-hack brainstorming bike ride! We will be taking a relaxed-pace ride with various stops to discuss barriers to cycling and ways we might address them. We will also share some of the barriers we've already heard about as well as some of the cool hacks from last year's event in Glasgow. Please bring a helmet and lights if you have them, even though it probably won't be dark yet.
Check out the CycleHack website for more details.
Saturday, June 20, Hack Day
9AM to 9PM
At the Hack Factory, 3119 East 26th Street, Minneapolis, MN 55406.
Saturday will be the main event, an all-day hack day. We are still working out the details of the schedule, but there should be a short intro time and an evening presentation time, otherwise its all hacking, all day. Bring the tools you need to hack.
Check out the CycleHack website for more details.
What are you working on?
If you have an idea whether you are actually going to work on it or even if it's totally pie-in-sky sort thing, add it the CycleHack Twin Cities Ideascale page.
Need ideas?
That's alright. Come to the Ideation Ride to meet people and potential teamates and spark some ideas. Or take a look at the Ideascale page. Or check out what was done last year in Glasgow.
Sponsors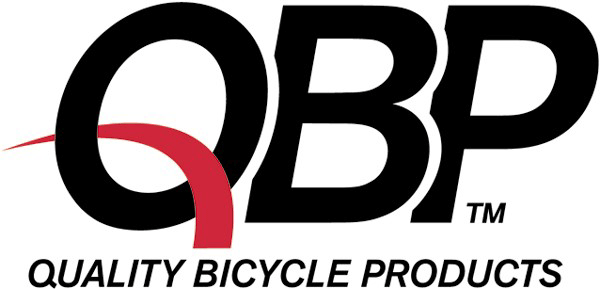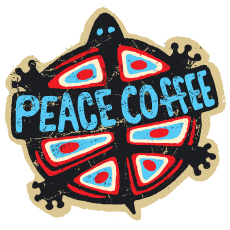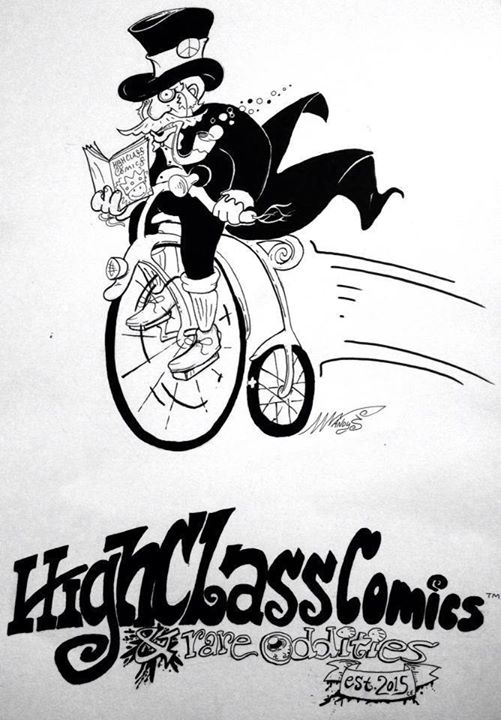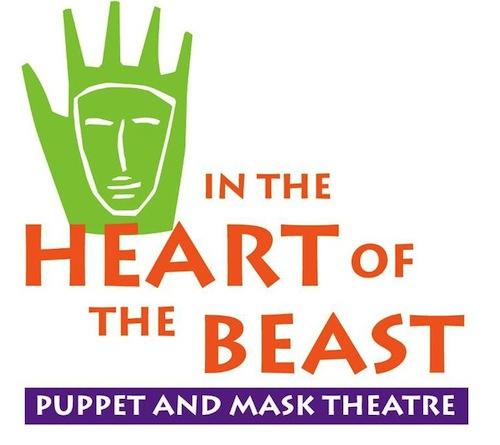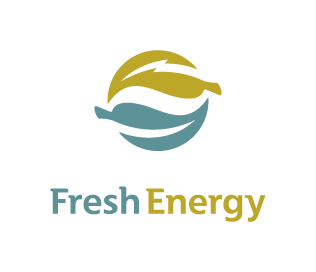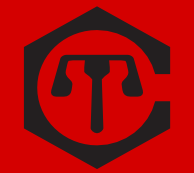 Other Links