Description
Discover Arlington is excited to team up with CycleBar for our Spin for Pets event! Join us for a 50-minute class on Sunday, April 9th at 1:30 PM in their Columbia Pike location! Ride to raise funds for the animals at the Arlington Welfare League of Arlington (AWLA).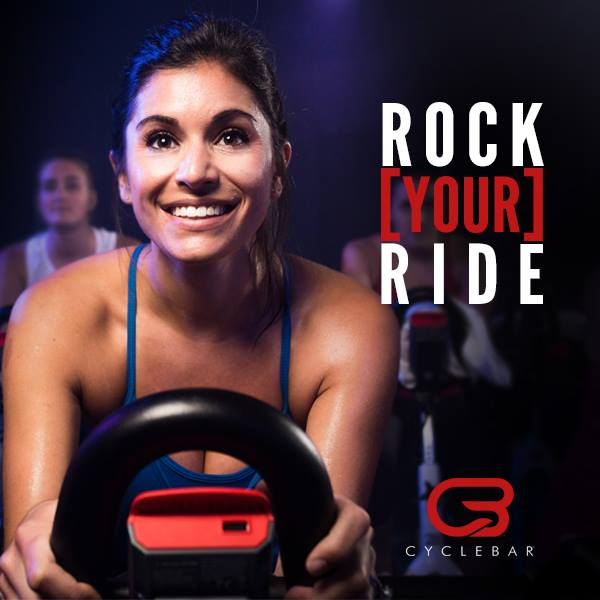 The CycleBar state-of-the-art audio, video, and lighting technology enables you to create a multisensory experience every single ride. CycleBar will provide all guests with the royal CycleBar treatment, including their amenities (shoes, towels, water bottles, fresh fruit, etc.).
After you sweat it out to benefit the Arlington Welfare League of Arlington (AWLA), join us for an hour of playing with the animals while indulging in delicious juices from Greenheart Juice + honeybars from honeygrow. Guests have the chance to not only play with adoptable animals, but also adopt on site if interested! AWLA accepts cash or credit only for adoption fees. Please bring your photo i.d. and rental permission if applicable. That way you can take your new furry friend home that day.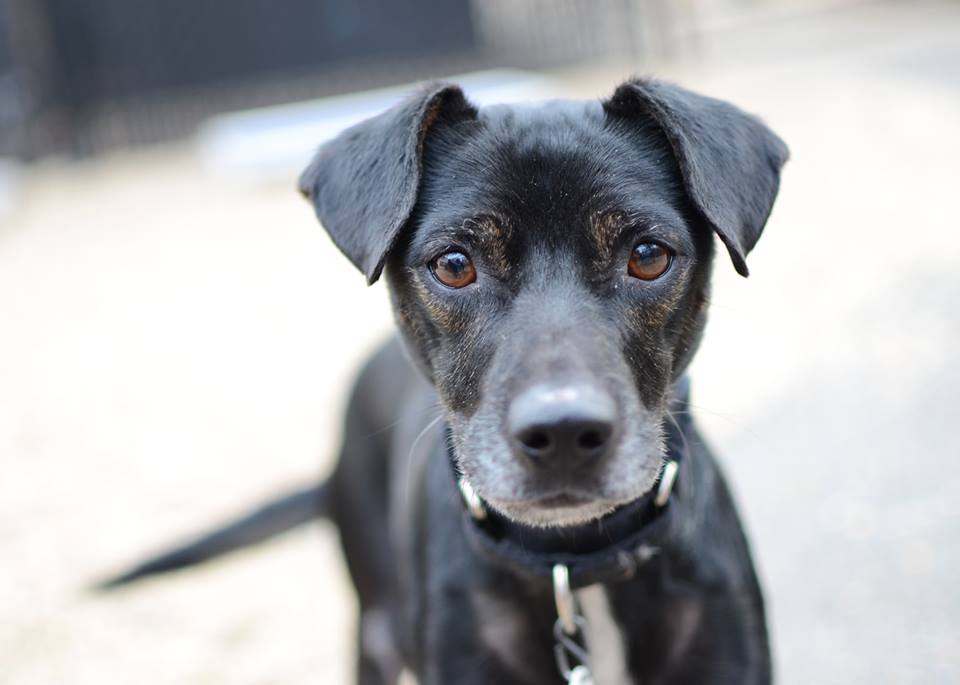 Please note: Please arrive at the studio 10-15 minutes before your ride, so we can check you in, outfit you with shoes, and help adjust your bike.


What Your Ticket Includes:
A 50-Minute CycleBar Class


Cycling Shoes, Towels, Water Bottle

The chance to play with adoptable animals plus the opportunity to adopt & take home a furry friend!

A 1-Hour Social of free juices from Greenheart Juice + honeybar samples from honeygrow


The opportunity to donate a portion of proceeds to the Arlington Welfare League of Arlington (AWLA)
Can't make that date? No worries! Register as a virtual rider and you can spin at your own gym on your own time and still raise funds for the animals. Either way you participate, register today and get started!
For any questions about this event, please contact lvirbitsky@gmail.com.

How to learn more about Discover Arlington:
Discover Arlington is a community for young people to engage and connect with the local businesses of Arlington, VA. Please visit our website or follow along on Instagram, Facebook, and Twitter!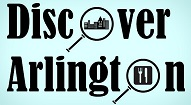 How to learn more about CycleBar:
At the heart of CycleBar® is our passion for giving back to the community. As a community ambassador, we have created CycleGiving®, a philanthropic movement which partners with local organizations and charities to help them raise donations. We create exciting and energetic indoor cycling rides for companies, teams, groups, and families to help raise proceeds that benefit their cause. This is a unique form of cause marketing that promotes health and wellness with a one-of-a-kind fitness experience to create successful fundraising events inside our studios. Follow along on social media via Facebook, Twitter and Instagram.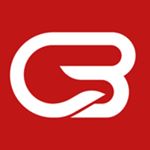 How to learn more about AWLA:
The Animal Welfare League of Arlington (AWLA) is a private, non-profit, 501c(3) organization that provides sheltering and animal control services in Arlington County. Established in 1944 by a group of concerned citizens, the mission of AWLA is to improve the lives of animals and create a world where all companion animals find compassionate and permanent homes.
To learn more about the programs and services offered by AWLA, visit their website. Keep the conversation going on Facebook, Twitter, and Instagram.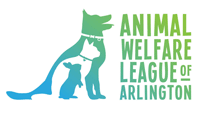 How to learn more about honeygrow:
honeygrow is about thinking different when it comes to our approach, our style + our people. Founded by Justin Rosenberg in Philadelphia in 2012, honeygrow brings people together over the highest quality, wholesome, simple foods. As a newly converted proponent of a plant-based diet and tired of the mediocrity in both food and experiences presented by many of the older + emerging fast dining options, Justin decided to leave the cubicle world, train in a fine-dining kitchen, and pursue a life that spoke to his passion: creating awesome things through the lens of nourishing foods. Follow along on social media via Facebook, Twitter and Instagram.

How to learn more about Greenheart Juice.:
Here at Greenheart, we're committed to fostering health, healing and growth in our communities. We're passionate about helping people live healthier, happier, more fulfilling lives and, for us, clean food is an important part of the equation. Using the best ingredients nature has to offer, we craft 100% organic, unpasteurized, cold-pressed juice; fresh, handmade nut milks and gourmet, gluten-free granola. Follow along on social media via Facebook, Twitter and Instagram.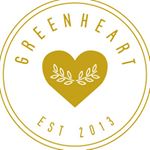 *By registering for a Discover Arlington event, you are giving permission for Discover Arlington to use any photos of you from this event for Discover Arlington promotional purposes and for Discover Arlington and Discover Arlington's partners to contact you via email after this event.
*By registering for this event, you assume all risks of participating in any/all activities associated with this event,including by way of example and not limitation, any risks that may arise from negligence or carelessness on the part of the persons or entities being released, from dangerous or defective equipment or property owned, maintained, or controlled by them, or because of their possible liability without fault.