Sales Have Ended
Ticket sales have ended
Thank you for your support of Cycle For Life and the Alzheimer's Association. As Cycle For Life's selected organization this year, we couldn't be more honored. 100% of your contribution will support the mission and vision of the Alzheimer's Association and more than 38,000 individuals living with the disease or as a caregiver in Wyoming. Follow Patrick's progress through our Facebook event at: https://www.facebook.com/events/1053454111692798/ or watch for updates on https://cycleforlife.club website! For questions or support, please contact: Alzheimer's Association - Wyoming Chapter (307) 459-1701 esallen@alz.org
Sales Have Ended
Ticket sales have ended
Thank you for your support of Cycle For Life and the Alzheimer's Association. As Cycle For Life's selected organization this year, we couldn't be more honored. 100% of your contribution will support the mission and vision of the Alzheimer's Association and more than 38,000 individuals living with the disease or as a caregiver in Wyoming. Follow Patrick's progress through our Facebook event at: https://www.facebook.com/events/1053454111692798/ or watch for updates on https://cycleforlife.club website! For questions or support, please contact: Alzheimer's Association - Wyoming Chapter (307) 459-1701 esallen@alz.org
A virtual ride with cross-country cyclist, Patrick Graham!
About this Event
UPDATE: Due to weather delays on his ride, Pat will not be in Cheyenne, WY on June 14th. The Welcome Home Celebration has been postponed. Further date and details are coming. Thank you for your understanding.
________________________________________________________________________
This year, Cycle For Life is fundraising for the Alzheimer's Association! Cyclist, Patrick Graham, will be riding cross country on the TransAmerica Bike Trail through 4 states for a total of about 1,320 miles from May 30th through June 14th.
On June 14th, Patrick will host a Welcome Home Celebration in Cheyenne, Wyoming where supporters will get to cheer him as he rides in the the last leg from Laramie, WY.
Supporters can follow Patrick's journey virtually on Facebook and share in the experience of a solo cross country ride with all the pit stops along the way!
1. Click TICKETS.
2. Follow the prompts to dedicate miles in honor someone you love or to create your team.
3. RSVP for the Welcome Home Celebration
ABOUT PATRICK
Patrick Graham has called Cheyenne home for 44 years. He is a local realtor and bicycle nerd. 
At the age of 15, he took his first long bike ride with a friend where they pedaled from Cheyenne to Vedauwoo for a weekend camp out. Since then, Patrick has bicycled across the U.S. from California to Florida.
He's never lost the joy of cycling that he discovered as a kid. It was the bicycle that allowed Patrick to adventure further than the front yard for the first time and explore the neighborhood and beyond. He believes that cycling has kept him healthy both physically and mentally throughout his life.
For the past 25 years, Patrick has been involved with several charitable organizations in Laramie County including riding in the MS 150 ride, serving on many local boards, fundraising and assisting in many programs. Creating Cycle For Life has combined his two favorite passions of cycling and community service.
In 2015, Patrick bicycled solo from Cheyenne to San Francisco: 1,300 miles in 13 days. During that ride he was asked several times if it was a charity ride. In 2016, while preparing for a ride from Cheyenne to Orlando, he was further encouraged by friends to make the trip a ride for charity, so Cycle For Life was formed.
"I knew that I was about to embark on an adventure of a lifetime. What I didn't realize was the overwhelming support and giving from people all over willing to donate. That ride raised over $20,000 for three local charities."
It was then that Patrick knew that he wanted to do more and plan future rides for other organizations that provide assistance to those in need within his community.  This year,  Cycle For Life is partnering with the Alzheimer's Association - Wyoming Chapter to fight for a cure to this horrendous disease.
This May, Patrick will ride over 1,300 miles from Astoria, Oregon to Cheyenne, Wyoming. His goal is to raise $38,000 in honor of the 38,000 unpaid caregivers plus individuals living with the Alzheimer's in Wyoming. Patrick has pledged that 100% of funds raised will be contributed to Wyoming's efforts.
To reach this goal, Patrick will be seeking donations for miles in honor or memory of someone impacted for by the disease. These memorials will be tracked and published online during the trip. As part of the festivities, Patrick will invite all sponsors and supporters to a home coming celebration on Sunday, June 14th, 2020.
ABOUT ALZHEIMER'S ASSOCIATION - WYOMING CHAPTER
The Alzheimer's Association - Wyoming Chapter is the premier source of information and support for the more than 10,000 Wyomingites with Alzheimer's disease and 28,000 unpaid caregivers. The Alzheimer's Association offers education, counseling, support groups and a 24-hour Helpline at no charge to families. In addition, contributions help fund advancements in research to prevent, treat and, eventually, conquer this disease. The Alzheimer's Association also advocates for those living with Alzheimer's and their families on related state and federal legislative issues. We invite you to join this event for the fight for Alzheimer's first survivor.
Mailed donations accepted at:
Cycle For Life
1607 Capitol Ave., 2nd Floor
Cheyenne WY 82001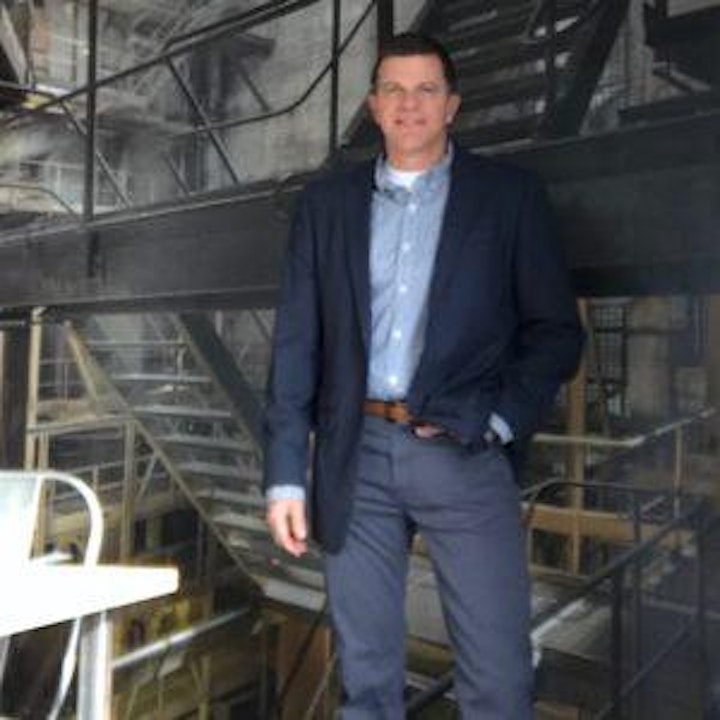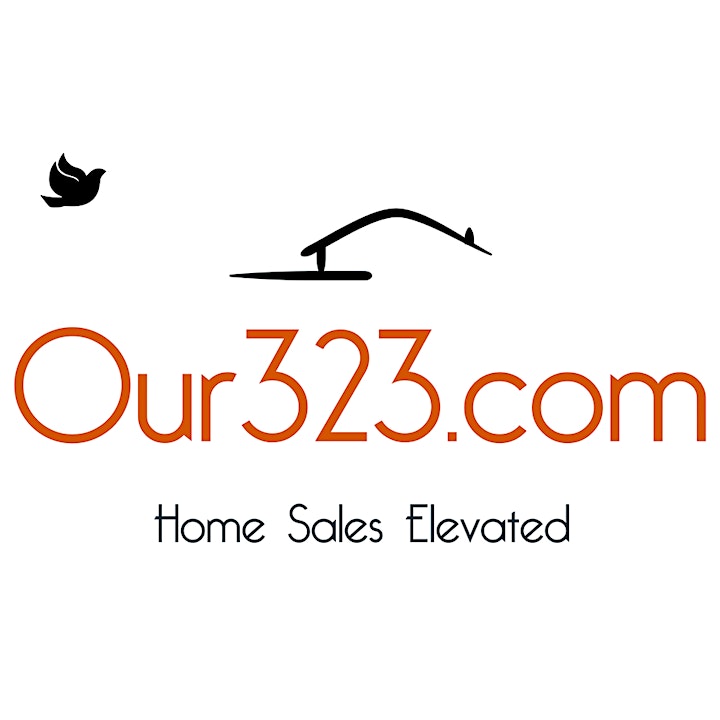 Thank you to our Paceline Sponsor, Our323!
Visit Our323.com to learn more!

Thank you to our Musette Sponsor, West Edge Collective!
Visit westedge.us to learn more!