Description
Would you like to start your Sunday morning with being super active? :)
We offer a group ride and an 1-hour outside Vinyasa Yoga class in Central Park.
Schedule:
8AM: Meet at SHIMANO BIKE NYC (473 West Broadway, New York NY 10012)
Ride your favorite bikes from us to the Central Park

9AM: Outside Vinyasa Yoga @Central Park (Spector Playground Lawn)
10AM : Complimentary Breakfast and Mingle @SHIMANO BIKE NYC
$30.00/person including yoga class, yoga mat and breakfast!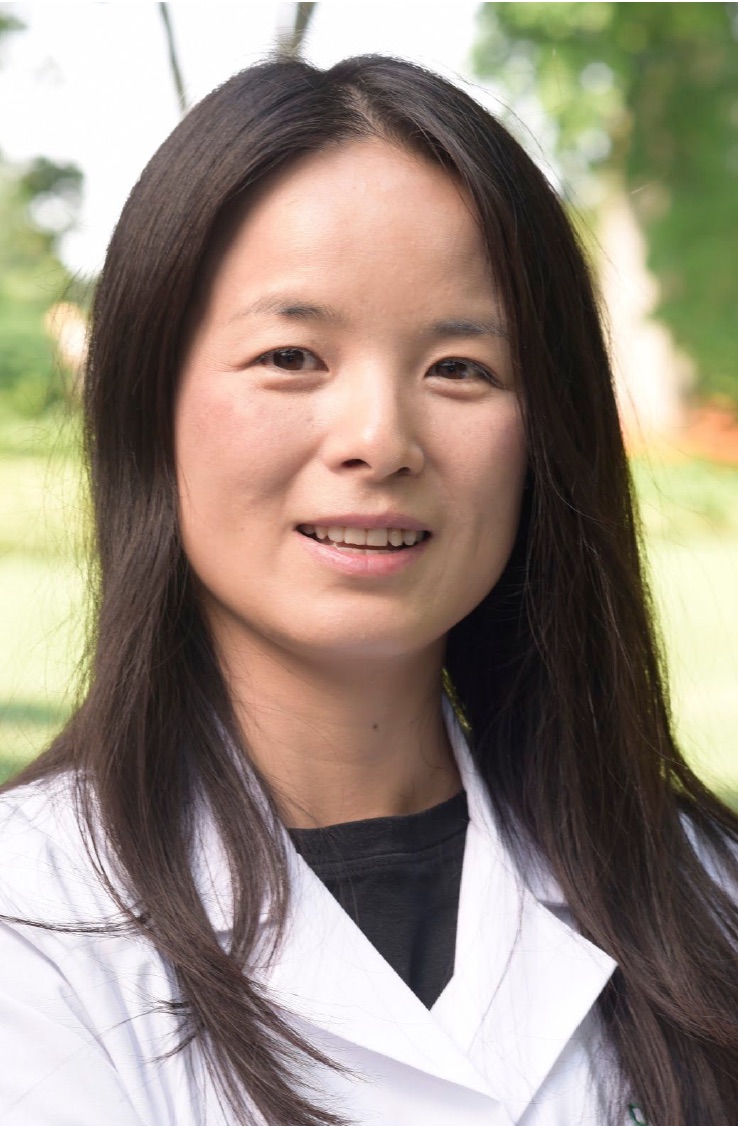 Instructor : Youlan Tang, MD
Youlan Tang, MD currently working as a physician in Bronx. A trained former professional Ballet dancer, she is also a licensed Yoga instructor since 2013 after more than 10 years of practice. She enjoy teaching Yoga in her leisure time. Dr. Tang believes that Yoga, as one of the natural effective interventions in integrative personalized medicine, could address the full range of physical, emotional, mental, social, environmental influence that affect health.