Cyberweek 2015: Nov. 2nd - Nov. 6th, 2015

Monday, November 2, 2015 at 8:00 AM

-

Friday, November 6, 2015 at 5:00 PM (CST)
Event Details
Registration is now open for Cyberweek 2015. Cyberweek is an innovative, virtual conference to discuss various facets of the world of Online Dispute Resolution (ODR) processes. Participation in this conference, as always, is free and is facilitated via discussion forums, webinars, and simulations of ODR tools and applications.
Cyberweek 2015 will take place:
 
Monday, November 2nd through Friday, November 6th
Cyberweek is hosted by the Werner Institute at Creighton University via www.adrhub.com. Collaboration is the key to the sucess of Cyberweek and we are fortunate to have the support and assistance of the National Center for Technology and Dispute Resolution, The Internet Bar Organization, Modria, and ODR Latinoamerica. 
** Once again Cyberweek will have a Spanish, Portuguese, and Italian track. To learn more about the activities in these languages please contact Alberto Elisavetsky by email at Elisavetsky@gmail.com **
This sounds amazing, but it will be the 18th iteration of Cyberweek. Since 2010, the Werner Institute has been assisting in the facilitation of Cyberweek by hosting it on the website www.ADRHub.com. Via this platform, thousands of participants have engaged in conversations with students, faculty members, and practitioners interested in the integration of technology into our dispute resolution processes. Once again, Cyberweek will be packed with engaging discussion forums, webinars, podcasts, demonstrations, simulations, and contests. We are also planning to integrate many of the latest innovations in social media to create an environment that will bring us all closer together for the week.
One wonderful aspect of an online conference is that it all remains archived for reflection following the live events. You may click on the following links wants to view the archives for Cyberweek 2010, Cyberweek 2011, Cyberweek 2012, Cyberweek 2013, or Cyberweek 2014. We are looking forward to building on the success from the past three years of Cyberweek on the ADRHub and creating another vibrant environment that inspires the same energy and participation that has been consistent throughout all of the Cyberweek conferences thus far. 
 Please visit the websites of our collaborators
to learn more about the wonderful work they do: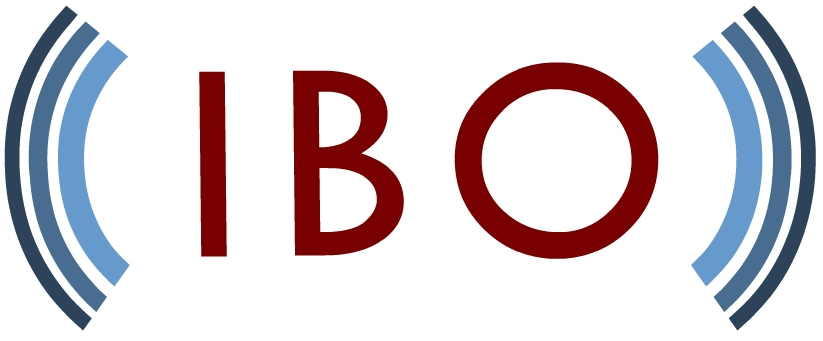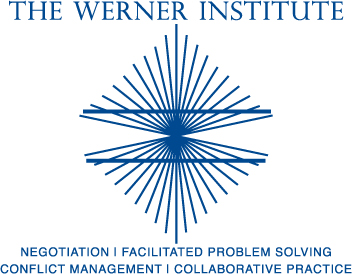 When & Where

Online at www.adrhub.com




Monday, November 2, 2015 at 8:00 AM

-

Friday, November 6, 2015 at 5:00 PM (CST)
Add to my calendar
Organizer
The Werner Institute was established in 2005 thanks to a generous gift from the C.L. Werner family, creating the most richly endowed program of its kind in the country. The mission of the Werner Institute is to be a leader in advancing the field of conflict resolution to a new quantum level with a focus on developing the next generation of practitioners and scholars who are responsive to the real, and often unacknowledged, needs of those in conflict. With an interdisciplinary foundation and a focus on collaboration and open inquiry, the Institute supports the mission of Creighton University and builds a bridge between the field of conflict resolution and the issues faced by people in an increasingly complex world.