Description
CYBERTACOS™ hosted by W2 Communications and LaunchTech
On Monday, April 16, 2018, W2 Communications and LaunchTech Communication are bringing CYBERTACOS™ back to San Francisco.
Register today and join us for networking, food and drinks, along with our "Meet the Press" panel series. From 7:15-8pm hear from influential security reporters who will share what they cover, how they choose what to cover and answer any burning questions you may have. Following the panel, join us for an open networking event that will begin at 8pm.

This is a great opportunity to mingle with members of the local cybersecurity and broader IT community, including executives from vendors, end-users, analysts, media, integrators/contractors, associations and more!
Born out of a conversation with cyber reporters at the RSA Conference in 2016, CYBERTACOS™ has grown into a series of events, previously held in Austin, Washington DC, San Francisco and Northern Virginia, which typically attract over 200 cyber professionals from reporters to engineers to top executives. It's our chance to come together as a community over our shared love of Mexican fare.
Visit our website for additional details https://www.cybertacos.net and follow us at @CYBERTACOS_.
This event's sponsors include: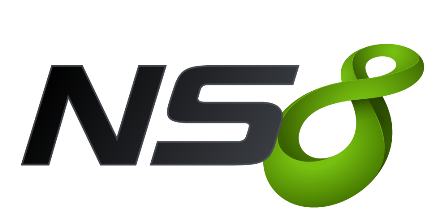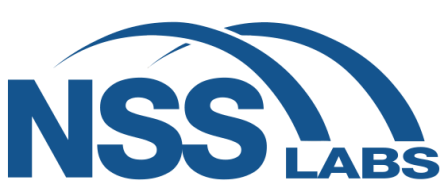 Organizer of CYBERTACOS™ San Francisco
W2 Communications is a strategic communications
consultancy that
elevates technology clients above the noise
.
Committed to collaborative relationships with tangible client ROI, we serve U.S. national and multinational tech visionaries on the leading edge of innovation. 
We apply our deep industry expertise and senior-level business savvy to help clients advance the most resonant message to earn mindshare – today's scarcest commodity. From
unique and defensible messaging platforms, to targeted programs that drive market awareness and lead generation, we connect your message with your audience in their preferred channels – print and digital.  Focused on key influencers, we're strategically headquartered in D.C. metro, with offices in San Francisco and NJ/NYC.
LaunchTech is an emerging tech PR and marketing agency focused on creating proactive, ongoing communications and marketing campaigns that yield measurable results for clients in the business-to-business and business-to-government high-technology marketplaces.