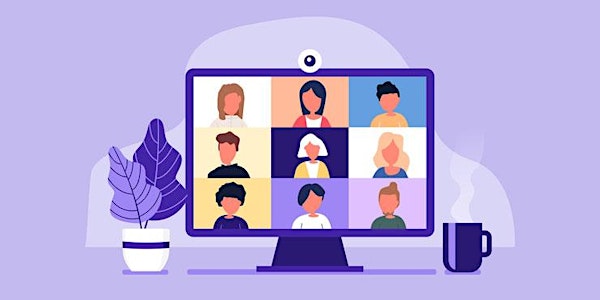 Cybersecurity Trends in Uncertain Times – Webinar
We are holding a webinar pertaining to the Cybersecurity State of the Union. Hear from the experts how to protect your business.
About this event
We will be discussing the climate of cybersecurity trends during this global pandemic.
Keynote "State of the Union CyberSecurity" Justin Herdman the United States Attorney for the Northern District of Ohio.
We have several accredited panelists for this webinar:
Roger Mitan , CTO BlueBridge Networks
Timothy Opsitnick, Executive Vice President & General Counsel TCDI
Dale Dresch Maloney and Novotny, Director of IT Services
Mark Rasch, Of Counsel Kohrman, Jackson, Krantz
If you would like to join us for this educational and informative morning webinar, please follow this link to register:
https://attendee.gotowebinar.com/register/8688573288511915278
*You do not need to register via eventbrite!*
*Please register again even if you had previously!*