Cybersecurity Symposium for Smart Cities 2018 - Internet Safety Education a...
Description
1 Day, 40+ Speakers & Opportunities for Small-Medium Businesses, Governments and Nonprofits
As our nation continues to grow Smart Secure Cities and Communities, our small and medium businesses and governments (SMB-G) depend on our collaboration. Counting for 99% of businesses and nearly 50% of the workforce, SMB-Gs need our help to thrive and protect our data and privacy in the Internet era. Join our bold and innovative government and community-organized Symposium to do just that!
You gain the rare opportunities to learn success stories, to hear visionary and pragmatic leaders of our day from Washington DC to San Jose, and to interact with 300 SMB-G decision makers, implementers and professional volunteers. Together, let's solve one of the biggest challenges of our time, and enable Smart Secure Cities and Communities for generations to come.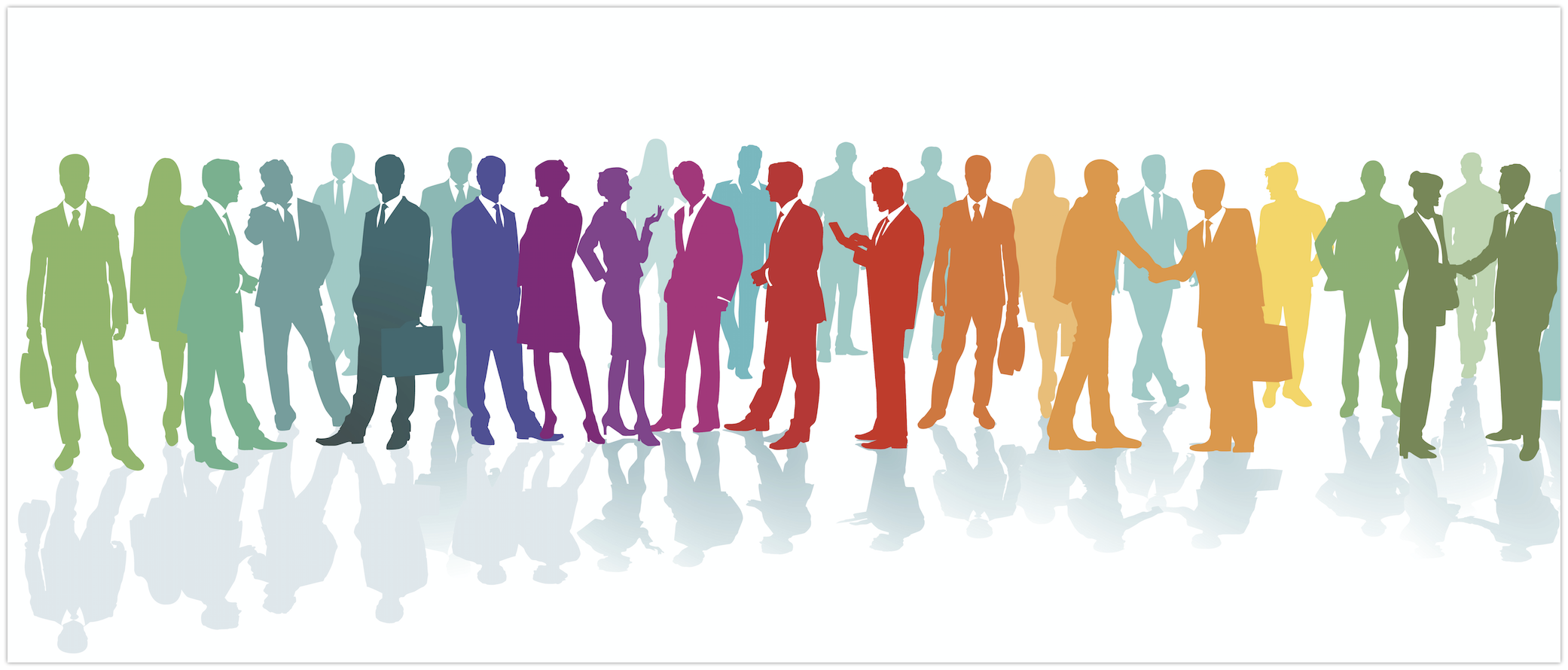 You get to hear and meet renowned experts who can consult with you one-on-one about:
Generating revenue and savings with cost-beneficial best practices

Retaining customers loyalty by protecting their data and privacy

Your Chief Information Security Officer on-demand - Trustworthy and affordable advisory by nonprofits

Achieving regulatory compliance without a big budget
Lunch will be provided and post event receiption will be served. Free professional headshot is onsite too.
Free to Small & Medium Business, Government and Nonprofit Personnel. Promotional codes available to SBDC and SCORE members (50% discount) and most professional associations such as ISC2, ISSA, ISACA, IAPP, and InfraGard (25% discount), who can collect Continuous Professional Education points (CPEs).
For more information on speakers and program agenda, please visit event page here. General inquiry, please contact: kenny@adaptablesecurity.org
Please note photographers will be onsite taking pictures. If you do not want your picture used, please let us know.
#SMB, #Cybersecurity, #Privacy, #Cyber, #InformationSecurity, #InfoSec, #SmallBusiness, #WomenEntrepreneur, #government, #Innovation, #Technology, #IoT, #Smart City, #ComputerSecurity, #RiskManagement, #RiskAssessment, #Hacker, #DataProtection