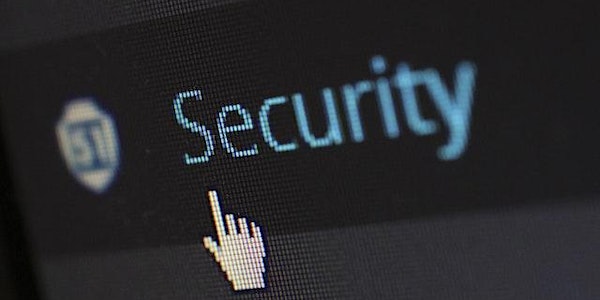 Cybersecurity & Scam Defense Strategy
The top cybersecurity challenge is weak risk identification.
About this event
Cyber attacks cost the world economy trillions in losses last year, with steady increases predicted for the future. Theft, ransomware, cyberwar and other online crime has become a top-level issue for businesses of all sizes and in all sectors.
As cyber threats and scams continue to increase rapidly (during the last quarter of 2021, cyberattacks reached an all-time high, with reports showing an average of 925 attacks per week), join us to receive important updates about today's digital technology landscape and how to keep your business protected.
You will learn about:
Digital transformation and its impact to cyber defenses, such as a zero-trust strategy
The top four causes of the most significant breaches reported
How criminals are leveraging various technological advancements and social engineering to commit fraud and scams
Save your spot today.