Actions and Detail Panel
CyberSAFE Readiness - Get Trained, Get Certified
Fri, June 2, 2017, 9:00 AM – 12:15 PM EDT
Description
CyberSAFE Readiness Training Session -

9:00AM to 12:15PM
What is CyberSAFE Readiness? --- The CyberSAFE Readiness training enables consultants, members, and employees of any organization to identify many of the common risks associated with using conventional end-user technology. Delivered in a half-day or less, CyberSAFE also prepares learners to earn their Certified CyberSAFE credential.
Instructor-Led CyberSAFE Readiness Course --- Students are immersed in a course that takes them through the essentials of identifying the need to improve organizational security and safely protect themselves. CyberSAFE builds on an understanding of how we interact on computers, mobile devices, networks, and the Internet. The course is delivered in a collaborative environment where open discussions are encouraged.
CyberSAFE Students --- Individuals who pass the assessment are eligible to receive the Certified CyberSAFE credential from Logical Operations.
Upon attendance you will receive a key (via email) to access all course and exam materials. We recommend attendees bring their tablet or laptop to access the course material. The exam takes less than 20 minutes. A secure Wi-Fi hotspot is available. All morning classes include coffee, tea, soft drinks, fruit, and fresh bagles.
---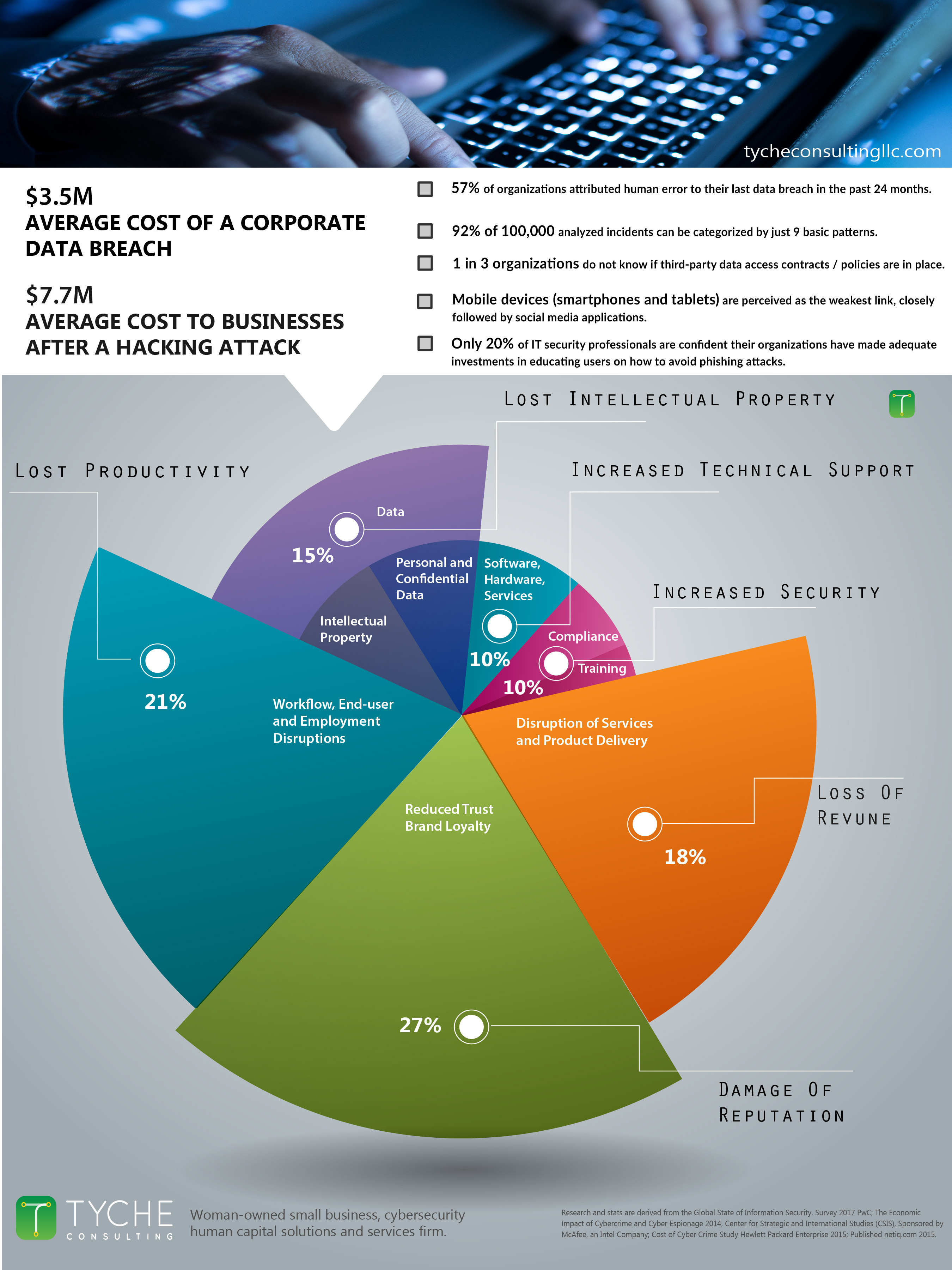 ---
You can download training and course information HERE.
Lesson 1: Identifying the Need for Security
Topic A: Identify Security Compliance Requirements
Topic B: Recognize Social Engineering

Lesson 2: Securing Devices
Topic A: Maintain Physical Security of Devices
Topic B: Use Passwords for Security
Topic C: Protect Your Data Topic D: Identify and Mitigate Malware
Topic E: Use Wireless Devices Securely
Lesson 3: Using the Internet Securely
Topic A: Browse the Web Safely
Topic B: Use Email Securely
Topic C: Use Social Networking Securely
Topic D: Use Cloud Services Securely
---