Cyberninjaz Global with support from Takoma Park is offering FREE after-school STEAM courses Monday thru Saturday.
About this Event
Ages: 13+
In our introductory cyber security class, students will gain experience using a Linux shell to solve tasks, learn about security topics like cryptography, and learn about networking.
To see a full list of classes, check out our main program page at cybercrunch2020.webflow.io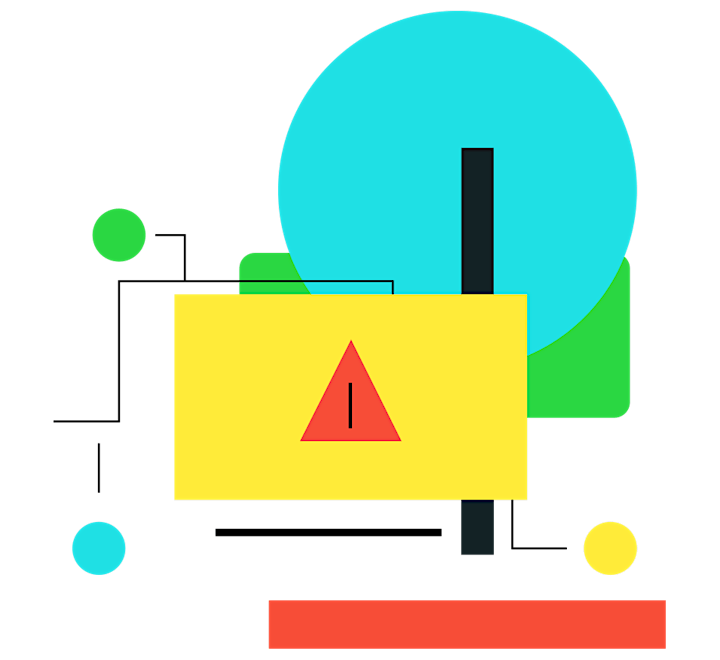 Program Description
Cyber Crunch is our assortment of Online STEAM classes. They are free to join for anyone under 18. (Students must be old enough to comfortably use a computer.)
You can find more details including a full list of available courses, schedules, and recommended ages on our Cyber Crunch website.
What parents need to do:
Sign a consent form
What students need to do:
Have a Microsoft Teams account
How to use our virtual classroom (Microsoft Teams):
We are using Microsoft Teams as our virtual classroom. You will need to have or create a Microsoft account to join our team. Microsoft accounts are free to make. You can find out more about Teams on Microsoft's support page.
You will be able to join our classes on any platform, including Windows, Mac, Chrome OS, Android, iOS, Linux, etc. Although, some classes may require specific software which can not run everywhere. Please check the course descriptions on the Cyber Crunch website for specifics.
When you sign up, please provide us with any emails that you want to use for Teams, including both parent and student emails. We will add these emails to our Team. A confirmation will be emailed to you once you have been added to the Team.
After being added, you will be able to access the Cyber Crunch Team. You will only be able to access the Team using Microsoft accounts associated with emails you provide us. You can reach out to us if you would like to add or remove any emails/accounts from our Microsoft Team: info@cyberinjaz.com.
If you already have a Microsoft account and plan on using the same account for our classes, please remember to provide us with your Microsoft account's associated email.
How to join the virtual classes:
There are two ways to join a class.
Before each class, students or parents should get an email with a link. Clicking on that link will take you to the Microsoft Teams meeting.
Each course has a separate section in Microsoft Teams (for example "Intro to Programming"). Students can join an ongoing class directly. Go to the course's section. Find the ongoing meeting. Click the "join" button.
Classes may be recorded as well. If a student misses a class, they can check a course in Microsoft Teams and look for previously recorded meetings which they can then watch.
Contact Us:
If you have any questions or issues regarding a specific course, please contact the appropriate instructor. You can find their information on the Cyber Crunch website.
If you have any general questions or issues, please contact Cyberninjaz Global: info@cyberninjaz.com.
About Us
Cyberninjaz is a 501(c)(3) educational non-profit organization founded, based, and operating in the Washington, DC metropolitan area. We offer STEAM educational opportunities to kids of all ages with a focus on underrepresented groups. We aim to provide kids with the skills they will need to succeed while also encouraging their natural creativity. Together we will close the digital divide!
To learn more, visit our website: cyberninjaz.com
Support Us