Cybercrime Trends and Scenarios – What Responsible Companies Need to Know

Tuesday, May 19, 2015 from 1:00 PM to 1:30 PM (EDT)
Event Details
Cybercrime Trends and Scenarios – What Responsible Companies Need to Know
Cyberattacks continue to evolve and plague the global economy. What was once an annoyance and something financial institutions needed to worry about has now morphed into a worldwide epidemic of attacks, breaches of personal information, financial loss to consumers, and personal accountability placed on company executives and boards of directors. At the same time, there are dozens of companies that purport to "solve" the security problem with easy buzzwords such as "realtime threat intelligence" and "Big data analytics". What's the truth? What are the trends you should worry about? What are the things you should be doing from a technology and process perspective to protect your company?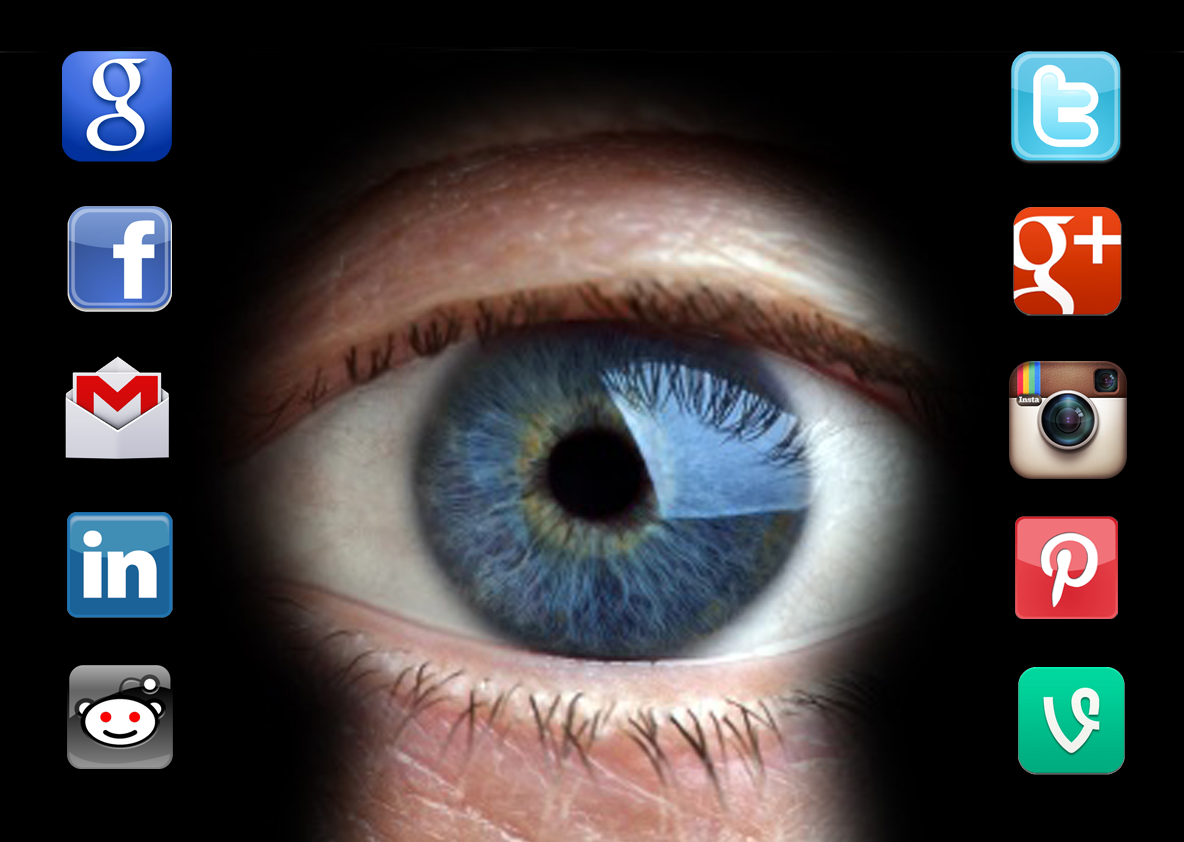 May 19th, 2015 1:00pm - 1:30pm EST
Participants:
Danyetta Fleming Magana founded Covenant Security Solutions in 2003. Her goal is to stretch the envelope for how we think about our information and find new and innovative ways to secure our way of life in digital form. Mrs. Magana is a Certified Information Systems Security Professional (CISSP) a globally recognized certification in the information security arena. She has been published in the Defense Information Systems Agency IA Newsletter and interviewed as an expert on Federal News Radio's "Mark Amtower Show." In 2001, Mrs. Magana received the Black Engineer of the Year Award for the "Most Promising Engineer in Government." She is a board member on the Armed Forces Communications and Electronics Association (AFCEA), International Technology Committee and the Howard University Information System Board. In addition, Mrs. Magana was a recipient of the Army's Achievement Medal for Civilian Service. Also her company was recognized by Diversity Business for 2014, 2012 and 2011 as one of the "Top 500 African American Owned Business' in the US".
Mr. Aurobindo Sundaram is responsible for all aspects of fraud detection, investigations, and incident response for Reed Elsevier, including the protection of $4B in annual revenue, 15000+ employees, and services provided in 100+ countries for the LexisNexis brand. He works with Reed Elsevier divisional CTOs and divisional CISOs to implement security initiatives and programs that achieve the organization's mission, goals and objectives. Chair the RE Information Security Council (ISC), the body that sets security strategy for the company and ensure that the agenda of the ISC reflects the key security concerns of the company as identified by the company's CTOs.