Cybercrime: Facts, Threats, and Countermeasures

Tuesday, December 13, 2016 from 7:30 AM to 12:30 PM (EST)
Event Details
DID YOU

KNOW? | Cyber Security Facts
There are over

1.5 million

cyber-attacks annually, which equates to 4,000 cyber-attacks every day, 170 attacks every hour, or nearly 3 attacks every minute. IBM, "Security Services 2014 Cyber Security Intelligence Index"

68% of victims of cyber theft sustained
monetary losses of $10,000 or more.

 

1/3 of businesses under attack suffered in
excess of 24 hours of system downtime.
This security event has been approved for the following continuing education credits:
Insurace Producers - This course has been approved for 4 continuing education credits in NJ & PA.
Human Resource Professionals - This course has been approved for Recertification Credit Hours Awarded: 3.50 Specified Credit Hours: HR (General) recertification credit hours toward aPHR™, PHR®, PHRca®, SPHR®, GPHR®, PHRi™, SPHRi™ recertification through HR Certification Institute's® (HRCI®).
Attorneys - 4.1 continuing legal education credits (NJ)
Event Speakers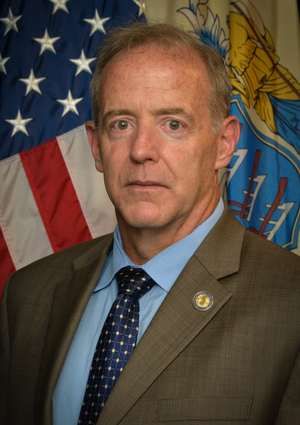 Mike Geraghty
Director, NJ Cybersecurity & Communications Integration Cell
Mike Geraghty brings a wealth of public- and private-sector experience to his role as the first Director of the New Jersey Cybersecurity and Communications Integration Cell (NJCCIC), having served as Chief Information Security Officer (CISO) of the Hudson's Bay Company, Chief Information Officer of the National Center for Missing and Exploited Children, and Vice President of High Technology Investigations at Prudential Financial. Previously, Geraghty served 12 years with the New Jersey State Police, where he led the formation and development of the High Technology Crimes Investigations Unit. Geraghty also serves as New Jersey's Acting Chief Information Security Officer (CISO)
Mr. Geraghty has lectured extensively throughout the world on the topic of cybersecurity, high tech investigations and computer forensics, providing technical and investigative assistance to law enforcement agencies both domestically and internationally, including the FBI, Secret Service, Department of Homeland Security, Naval Intelligence, New Scotland Yard, and the Royal Newfoundland Constabulary Service. He has provided expert testimony before Congress and in federal, state, and international courts on computer crime investigations and forensics. Geraghty is also a past president of the Northeast Chapter of the High Technology Crimes Investigation Association and has held leadership roles in the National Strategic Policy Council on Cyber and Electronic Crime.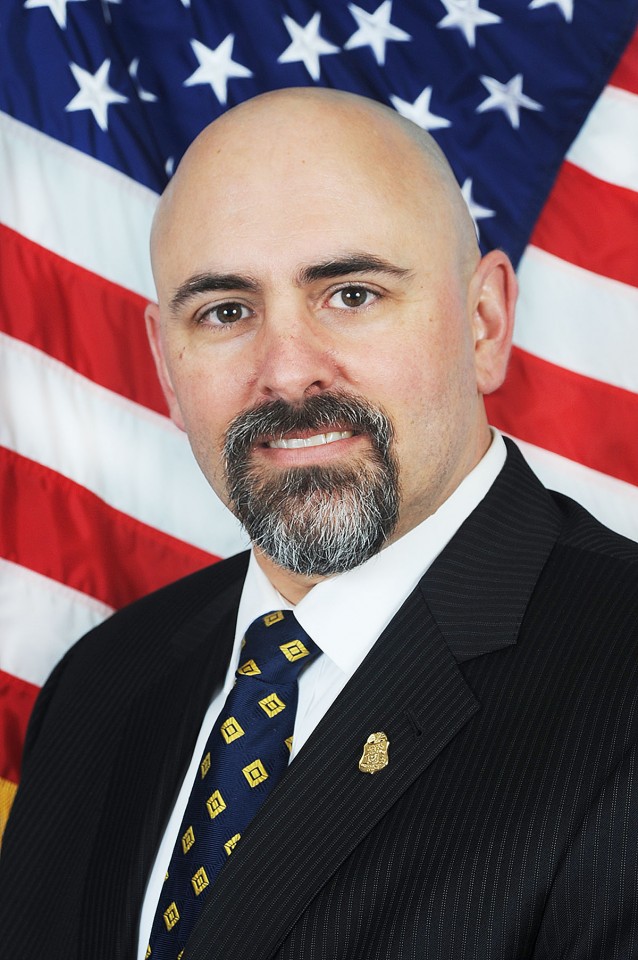 Philip Frigm
Supervisory Special Agent, FBI Newark Division
Philip Frigm is a Supervisory Special Agent within the FBI's Newark Division. Prior to working for the FBI, he worked in varying IT administration and management positions and obtained a Masters of Science in Information Technology from Rochester Institute of Technology focusing on telecommunications policy and multimedia development.
SSA Frigm joined the FBI in 2005 and was assigned to the Newark division after completing initial training at the FBI's academy in Quantico, VA. SSA Frigm spent approximately 10 months working various violations, including working on an Italian Organized Crime squad. In June, 2006, he was assigned to Newark's Cyber Crime squad where he focused on investigating criminal and national security computer intrusion cases. In November 2010, SSA Frigm accepted a supervisory positions at FBI Headquarters in the Cyber Division's Cyber National Security Section where he oversaw national program management of large scale national security intrusion investigations. SSA Frigm returned to investigative duties in Newark in May 2012 and was promoted to his current position of Supervisor in Newark's Cyber program in September 2012."

Lt. Cy Bleistine
NJ State Police, Cyber Crimes Unit
Cy Bleistine is a Lieutenant with the New Jersey State Police and currently heads the Cyber Crimes Unit. He has over 23 years of law enforcement experience. He began working in the field of high technology investigations in 2005. He has instructed law enforcement officers on technology related investigations and provided instruction to the public on general guidelines for Internet Safety. In addition to his duties as the leader of the Cyber Crimes Unit, he has been the commander for the NJ-ICAC Task Force and is currently the head of the New Jersey Cyber Terrorism Task Force.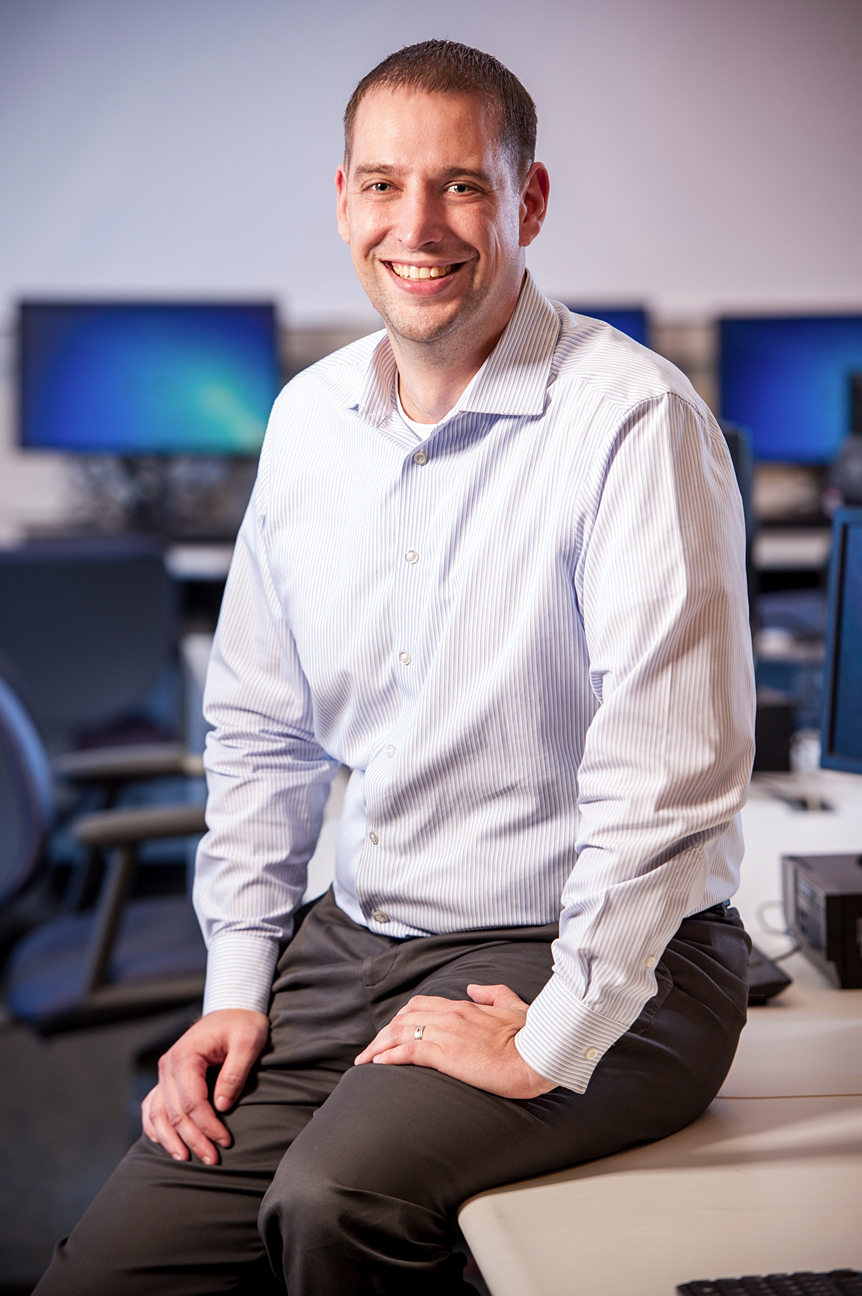 David J. Humphreys
Owner, Avasek | Protecting organization's critical data
David is an accomplished cyber security engineer with 10 years of experience in information technology (IT) solutions. His responsibilities have included cyber security engineering, database administration, software development, and IT training and support. His expertise encompasses governmental agencies as well as small to medium size businesses.
David combines broad strengths in technology with expertise in IT solutions that are designed to support business practices efficiently and securely. Keenly aware of security's attribute of restriction, his engineering philosophy is to "Build the system around the process, not the process around the system." His philosophy has led to best practice recommendations, for multiple solutions, as high as the Senate Armed Services Committee. As a Department of Defense IT Specialist, David designed software solutions that saved hundreds of thousands of dollars every year in the medical processing of mobilizing Service Members. Most recently, David has served as the security engineer for the Air Traffic Control's next generation program for satellite-based aircraft location information. His responsibilities included securing 3000+ devices across North America to make the air a safer place to travel.
David sits on the YMCA's Risk Committee and is an Adjunct Professor for Rowan University and Rowan College of Burlington County teaching and developing cyber security courses. As a former Combat Medic in the Army, David has a deeper level of understanding of HIPAA compliance than other IT professionals. He has served to protect his Country on the battlefield overseas, and now serves to protect organizations on the virtual battlefield here at home.

Rowan Students
Come gain an insight into the challenges that organizations face in today's technology world. Visit the event and network with law enforcement agencies and many different types of businesses for internship opportunities.
Have questions about Cybercrime: Facts, Threats, and Countermeasures?
Contact Avasek
When & Where

Eynon Ballroom - Chamberlain Student Center
201 Mullica Hill Road
Glassboro, NJ 08028


Tuesday, December 13, 2016 from 7:30 AM to 12:30 PM (EST)
Add to my calendar
Organizer
Avasek is South Jersey's leading IT security consulting firm, offering a decade of knowledge and experience to address the needs of many industries, professions, and specialized business services. 
Avasek believes that the cybersecurity threat and the regulatory requirements levied to combat that threat, can be a grave hindrance on the sustainability, growth, and prosperity of small to medium sized businesses. Therefore, Avasek's mission is to provide simple and affordable solutions to meet these new challenges in today's business environment.