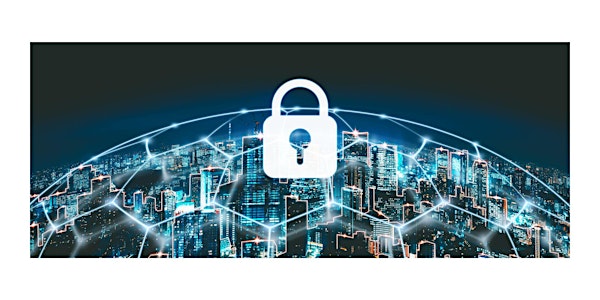 Cyber Security Strategy
Cyber security threats are one of the biggest risks organizations now face. Effective cyber security begins with one simple recognition.
About this event
Cybersecurity starts at the top; with the commitment, you have the most comprehensive Cybersecurity strategy and protocols available.
In 1996, Peter Durand started his role as one of our founding partners and Chief Technology Officer. Peter's purpose is to provide education and remain the most competitive and comprehensive program available to SMBs!
You work hard, but so do hackers!
In this live webinar, we'll explore key strategic plans and recommendations to achieve a cybersecurity protocol for you and your company.
By incorporating the pillars of cyber protection identified by NIST, we show you how to build an enterprise-level Cybersecurity posture.
NIST - Pillars of the National Institute of Standards & Technology.
Pillar # 1 - Deploy protection technologies. Pillar # 2 - Deploy detection technologies.
We offer comprehensive and modern enterprise-grade security technology to assist you in your Cybersecurity challenge.
We encourage you to join us online for this webinar!