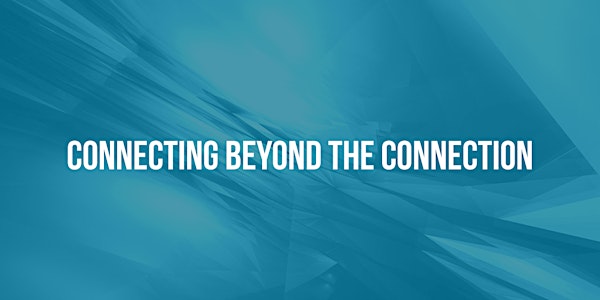 Cyber Security Quarterly Briefing: Cyber Insurance 101 Webinar
Date and time
Tuesday, April 3, 2018 · 9 - 10am PDT
Description

Join us as for our quarterly Cyber Security Threats briefing on Tuesday, April 3, 2018 from 11:00AM - 12:00PM CST for Cyber Insurance 101.
Cyber Insurance is becoming a part of the security and IT landscape, but many people still have questions about what it is, what it covers, and if they need it at all. Dr. Joe Adams will discuss cyber insurance from a layman's point of view, noting its coverage and, more importantly, what it does not cover. The webinar's goal is to arm the participants with questions to ask their legal counsel or insurance agent to get the appropriate coverage.
** NOTE: Dr. Adams is NOT a lawyer, not does he play one on TV. This webinar is not legal advice and you should seek professional advice before making any decisions on insurance.
About the presenter: Dr. Joe Adams is the Vice President for Research and Cyber Security at Merit Network, Inc. He is currently the Director of the Michigan Cyber Range. He retired from the U.S. Army as a Colonel where he taught cybersecurity at the U.S. Military Academy (USMA) as an Associate Professor and was the Chief Information Officer of the National Defense University.
Merit Network Inc., is Michigan's version of KanREN--a regional research and education network. A nonprofit corporation owned and governed by Michigan's public universities, at 50+ years in the making--it is also America's longest-running regional research and education network.
There is no charge to participate. We hope you can join us!
Questions? Email us at info@kanren.net
About the organizer
Our Mission
KanREN provides network and related services tailored to meet the needs of research, education and other community anchor institutions in Kansas. KanREN empowers members to collaborate and advance their own missions through KanREN's consortium-based organization and technical capabilities.
Our Vision
KanREN will be the organization through which community anchor institutions connect, collaborate, and share resources to realize the full potential of a robust statewide network. KanREN will be a trusted partner; providing services and advocacy that meet member, community and statewide needs.
Our Values
Together, as a consortium, KanREN and its members leverage infrastructure and partnerships, reducing costs and improving services.