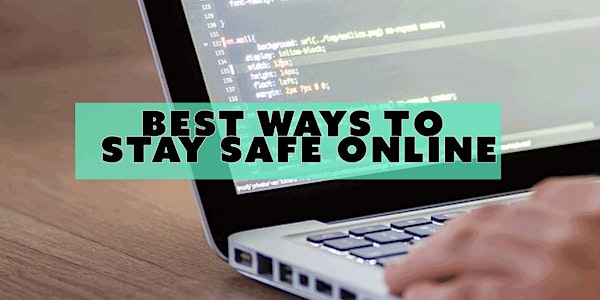 Cyber Security Month: Tech Checkup
Technology should be an asset to move your organization. Join our checkup session to identify the best ways to stay safe online.
About this event
Technology is essential to running your organization. But with each new software or piece of tech comes an additional layer of risk and complexity - both of which can be costly to your organization.
What if you could manage risks and simplify your technology so that your workforce is equipped to perform more efficiently and effectively? By investing in IT & cybersecurity, you can do both.
While geared towards executives this session includes valuable information everyone using a phone or computer.