Description
Please come out and join us for our free cyber security briefing featuring our guest speaker, Cyber Security Advisor, Ron Ford, from the Department of Homeland Security (DHS). This special briefing is designed for Boston-area business leaders and managers.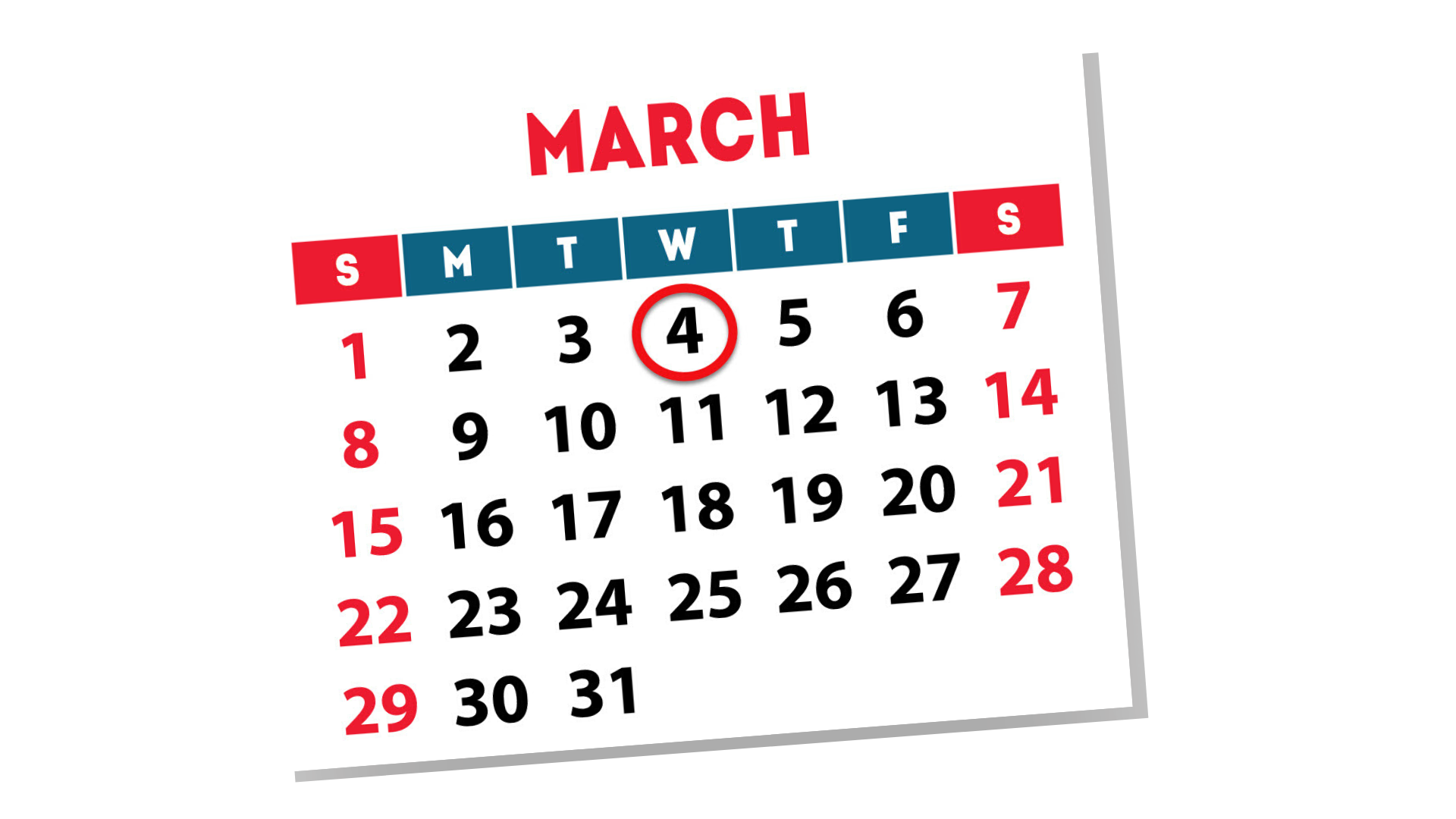 Cyber Security Advisor Ford will cover the following topics:
Understanding the Threat Landscape in 2020
Key facts and figures on the growing cyber security risks
Real world examples of security threat incidents, attacks and breaches
How to prepare and defend your firm, employees, and operations
Best practices and key cyber security industry standards
Experts from NENS will also be on hand to share details on their approach and delivery of managed security services to Boston-area businesses.

Register today, since seating is limited!

Parking: complimentary parking will be provided at the Seaport Hotel Garage located next door to Morton's.



About our Speaker:
Ron Ford has over 15 years of experience in cybersecurity within the Federal Government. He has substantial experience in government-wide strategy, policy, governance, and public-private engagement to include co-authoring the National Cyber Incident Response Plan and Presidential Policy Directive 41 on U.S. Cyber Incident Coordination. Ron currently serves as the DHS Regional Cybersecurity Advisor in New England with direct interaction to the public sector, private sector, and academia on promoting partnerships and a more resilient environment.

Disclaimer: DHS does not endorse any product or corporate enterprise. The DHS' goal is to solely inform the public of cyber threats and threat indicators, as well as a means for reporting such activity to the appropriate law enforcement agency.