Our classroom training provides you the opportunity to interact with instructors and benefit from face-to-face instruction.
About this event
Course  Overview
Every organization is responsible for ensuring Cyber Security. The ability to protect its information systems from impairment or even theft is essential to success. Implementing effective security measures will not only offer liability protection; it will also increase efficiency and productivity.
With our Cyber Security workshop your participants will understand the different types of malware and security breaches. Develop effective prevention methods which will increase overall security. They will also understand the basic concepts associated with Cyber Security and what a company needs to stay secure.
Target Audience:
There are no Eligibility Criteria for this training, anyone can attend this training.
Prerequisites:
There are no prerequisites for this course.
Course Materials:
Students will receive a course manual with presentation slides and reference materials.
Examination:
No Exam
Technical Requirements:
For eBooks:
Internet for downloading the eBook
Laptop, Tablet, Smartphone, eReader (No Kindle)
Adobe DRM supported software (e.g. Digital Editions, Bluefire Reader)
eBook download and activation instructions
Agenda:
Module One: Getting Started
Icebreaker
Housekeeping Items
The Parking Lot
Workshop Objectives
Module Two: Cyber Security Fundamentals
What is Cyberspace?
What is Cyber Security?
Why is Cyber Security Important?
What is a Hacker?
Case Study
Module Two: Review Questions
 Module Three: Types of Malware
Worms
Viruses
Spyware
Trojans
Case Study
Module Three: Review Questions
Module Four: Cyber Security Breaches
Phishing
Identity Theft
Harassment
Cyberstalking
Case Study
Module Four: Review Questions
Module Five: Types of Cyber Attacks
Password Attacks
Denial of Service Attacks
Passive Attack
Penetration Testing
Case Study
Module Five: Review Questions
Module Six: Prevention Tips
Craft a Strong Password
Two-Step Verification
Download Attachments with Care
Question Legitimacy of Websites
Case Study
Module Six: Review Questions
Module Seven: Mobile Protection
No Credit Card Numbers
Place Lock on Phone
Don't Save Passwords
No Personalized Contacts Listed
Case Study
Module Seven: Review Questions
Module Eight: Social Network Security
Don't Reveal Location
Keep Birthdate Hidden
Have a Private Profile
Don't Link Accounts
Case Study
Module Eight: Review Questions
Module Nine: Prevention Software
Firewalls
Virtual Private Networks
Anti-Virus & Anti-Spyware
Routine Updates
Case Study
Module Nine: Review Questions
Module Ten: Critical Cyber Threats
Critical Cyber Threats
Cyber terrorism
Cyberwarfare
Cyberespionage
Case Study
Module Ten: Review Questions
 Module Eleven: Defense Against Hackers
Cryptography
Digital Forensics
Intrusion Detection
Legal Recourse
Case Study
Module Eleven: Review Questions
Module Twelve: Wrapping Up
Words from the Wise
Review of Parking Lot
Lessons Learned
Completion of Action Plans and Evaluations
Organizer of Cyber Security 2 Days Training in Brussels
Click here to subscribe to our text messages.
Who we are
Mangates is one of the Leading Competency developers, Mangates has developed a proven foundation for building specialized training programs. No matter which Mangates training division you are working with, you can expect the same high-quality training experience and expertise that makes Mangates stand out above the competition.
All of our instructors are recognized experts in their fields with hands-on experience on the topics they teach. We combine proven adult educational training methods with leading-edge industry expertise to provide you an exceptional training experience. Every instructor must meet rigorous standards with the proven background in their given field of expertise. It is the difference that our customers covet and participant appreciates at the completion of the course.
What we do
We deliver training solutions to Corporate, Government Agencies, Public sectors, Multinational organizations and Private Individuals. Our Primary focus is to train in a wide range of areas from IT Technical, Personal Development, Human Resources and Management Courses to Project, Program and IT Service Management.
We have most experienced trainers in the Industry. Our Trainers are highly skilled in their subject areas and are uniquely positioned to provide participants with deep industry experience. They are motivated to transfer knowledge through practical support post and pre-training to provide participants with additional support outside the classroom.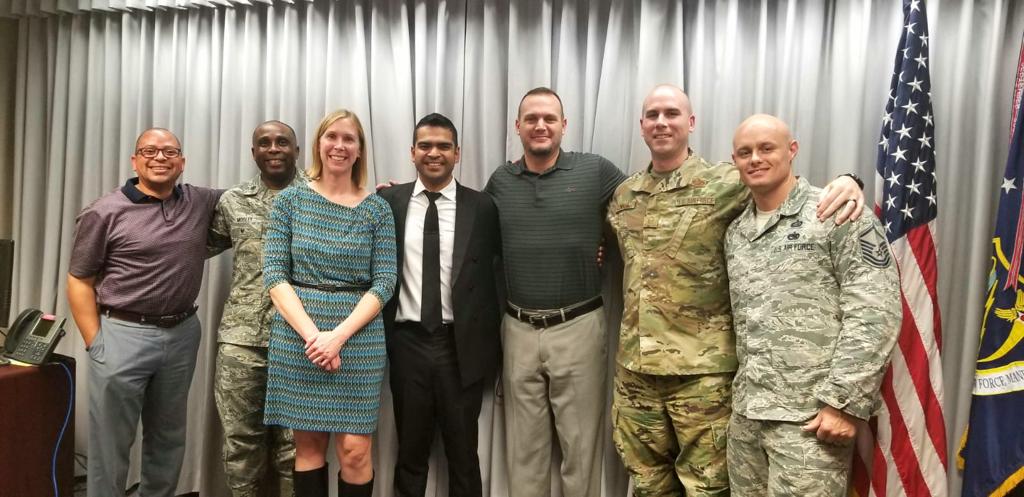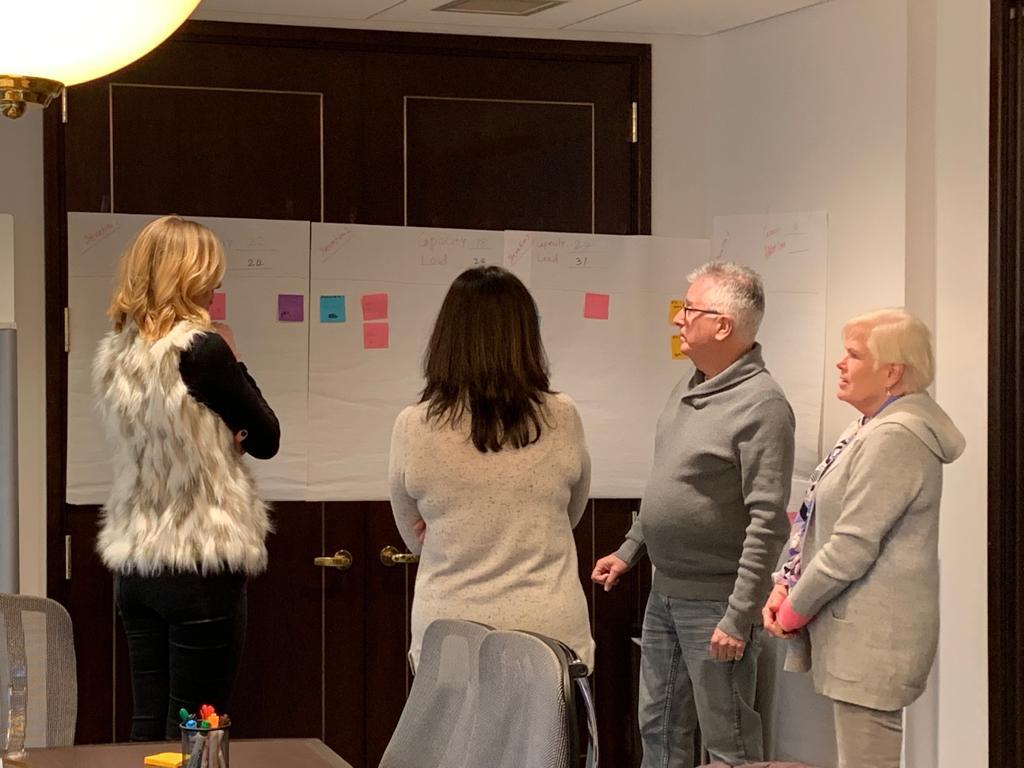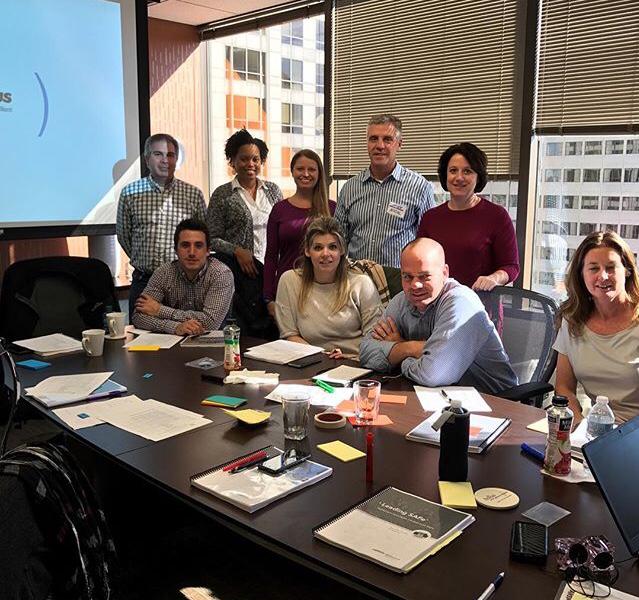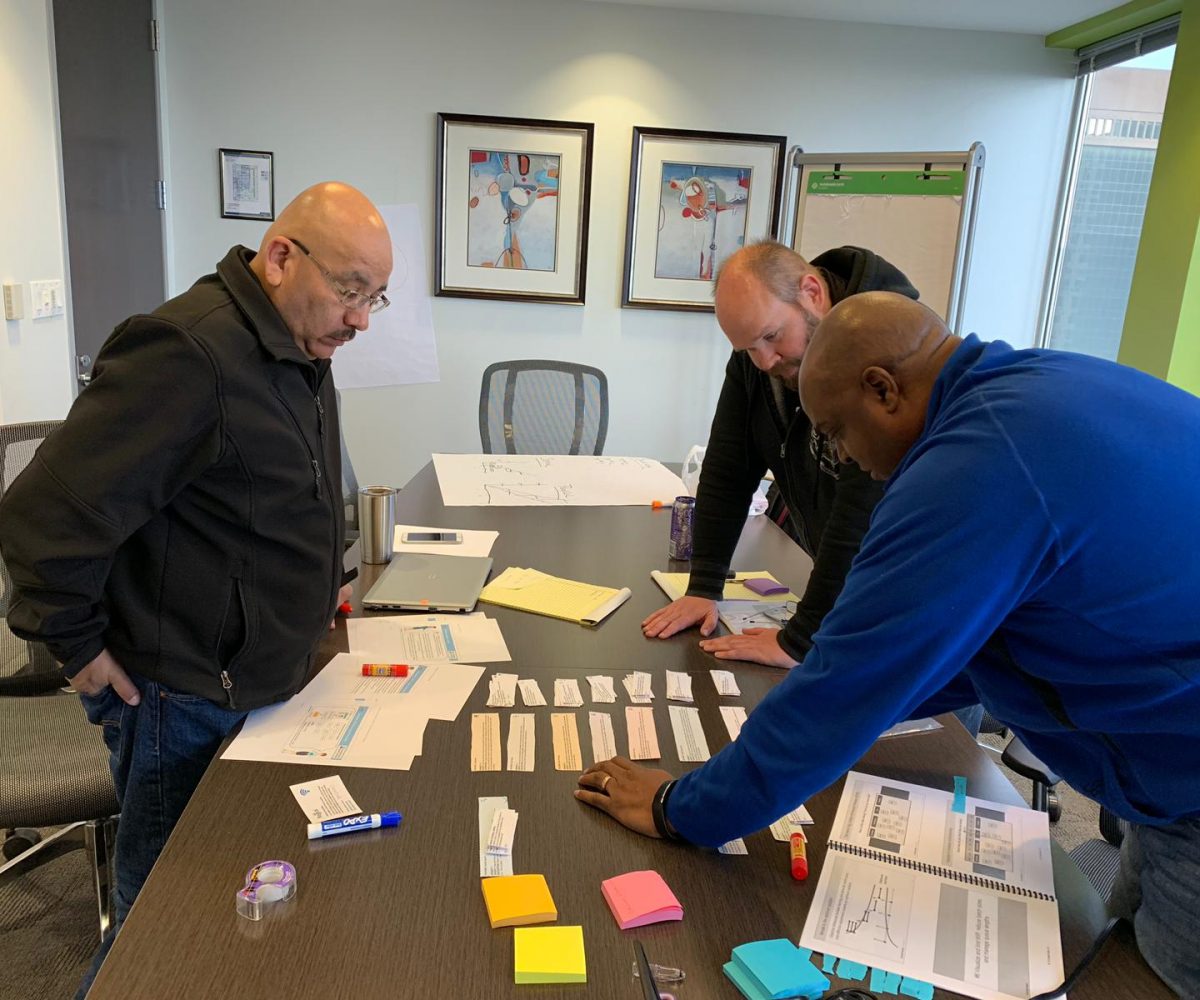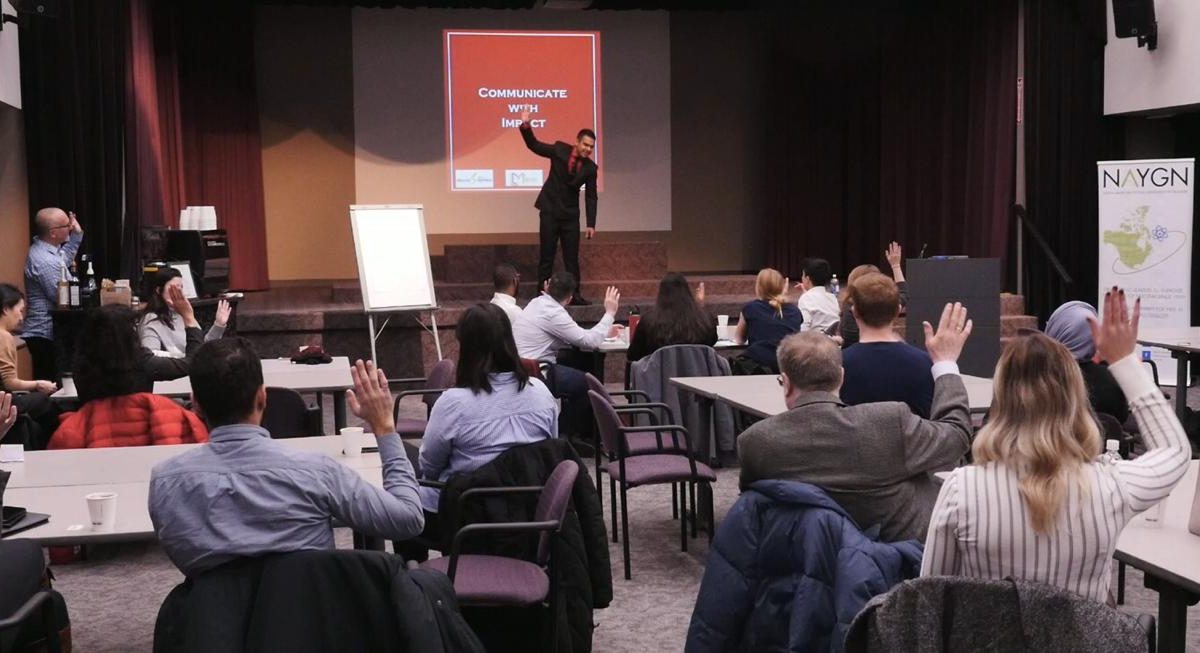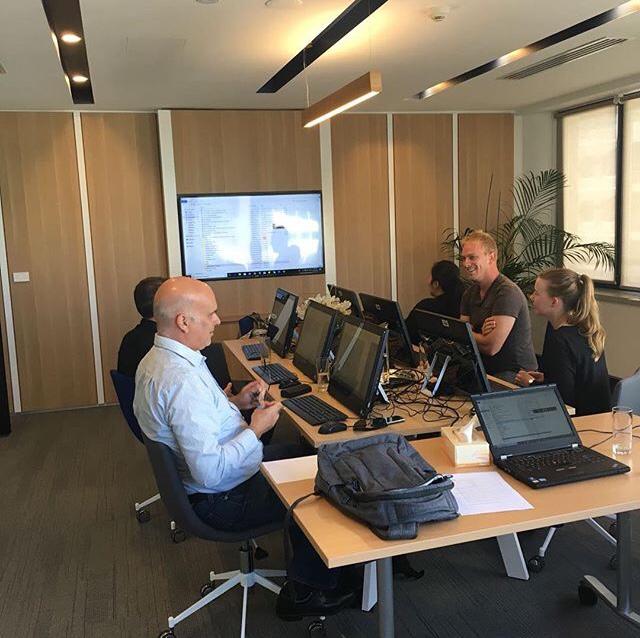 https://www.youtube.com/watch?v=ca-9iJ4zw0Q